Kingdom Hearts, the famous action series role-playing game, is now again in talks. With its fourth part under a standstill. And its release unlikely anytime soon, fans are now speculating if the wait for it will be fruitful or not. While there are fans, who believe that part 4 of Kingdom Hearts will be a hit while others feel its opposite.
The crossover between Square Enix and Disney based in a fictional universe has never failed fans to lure them into its charm. Tetsuya Nomura directs the game. Kingdom Hearts 3 was released back in the year 2019 on January 25. It is a known fact that it takes years for Kingdom Hearts to come our way.
Thus, one cannot say for sure how long the wait is going to be this time. But earlier i.e., back in the 2000s, it used to take just three years for a new part of Kingdom Hearts to resurface. Well, all we can do is hope for the next part to come our way.
Will Part 4 Be Worth The Wait?
A little teaser of Kingdom Hearts 4 was released, and in there, we got a glimpse into something cool. Back in Kingdom Heart 3, we were under the impression that Sora was indeed dead, but it turns out Sora is all alive in the short teaser of part 4 of the game. This is will an entirely different dimension to the game.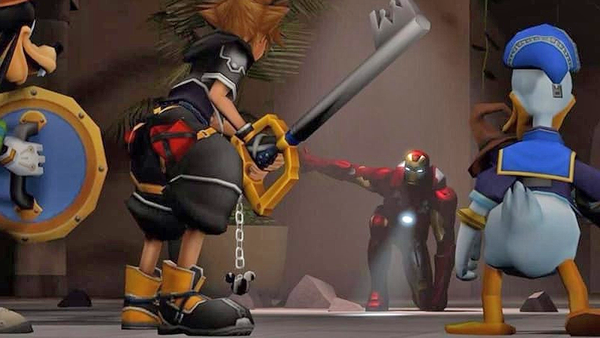 Sora, Riku & Kairi's Fate In Kingdom Hearts 4!
Well, it was very much evident in Kindom Heart 3 that Sora, Riku, and Kairi's characters had some pretty concrete arcs to their completion. But with Sora now alive, we think a new angle will be added. With Kingdom Hearts 3 being fun, all we can do is wait for part 4 to unravel more about the different characters.