While we are all preparing to start going to the office soon, we thought of curating a list of series that you can easily watch a different genre called workplace comedy. Along with this, Netflix's new comedy series called Space Force, which will be another series adding to the library of this genre, is hitting the screens on May 29.
Below are the five series that you can binge-watch on.
Silicon Valley
The hit series Silicon Valley is the best series based on the people who have immense power and have no idea what to do with it. The series is filled with super fun characters, which will have everyone rolling on the floor due to laughter.
The show is about a man named Richard Hendricks, who is trying to make his own tech company in Silicon Valley. It takes inspiration from real life and portrays them in fictional comedy. The series Silicon Valley is available to watch on Hotstar.
The Thick of it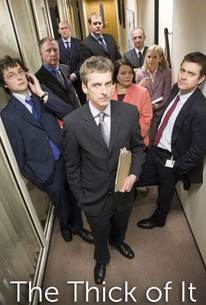 This series has to be BBC's funniest shows of all time. The show also introduced a work that was inspired by the word of the year, "omnishambles." Malcolm Tucker coins the term as a friendly insult for mismanagement and miscalculations.
In the series, Tucker is the Director of Communications for the British Government. It shows how the Department of Social Affairs and Citizenship as they try to make announcements. The series is available on Hulu.
W1A
This BBC series is about the BBC. It shows how the BBC works behind the scenes as they create other shows. It shows how much over the years, the television and digital industry has grown and evolved. All the characters in the series have their unique styles making the series super funny. It is available on Netflix and Amazon Prime.
VEEP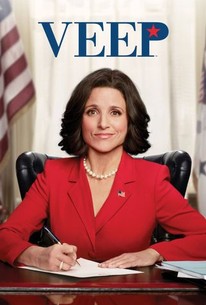 As the series The Thick Of It got more and more audience, VEEP was more like an answer to that series. The highlight of the show is that it turns around an emotional situation into a funny one. The show has dark tones showed in colorful comedy. It is available on Hotstar.
Avenue 5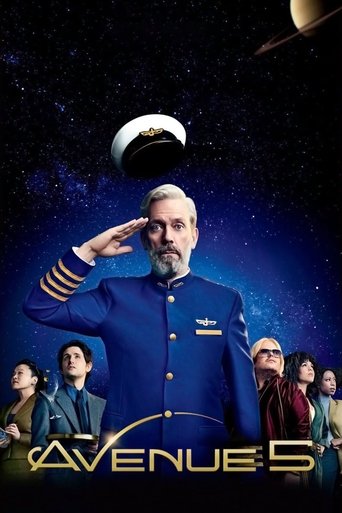 The series Avenue 5 by HBO is about a cruise ship that lost its way. But it is a spaceship and leaves it passengers stranded in nowhere for years. The series is a futuristic comedy. The series is available to watch on Hotstar.