The Grand Tour is a British motoring television series. It is produced by Amazon exclusively for its online streaming service Amazon Prime Video. The show has been created by Jermy Clarkson, Richard Hammond, James May, and Andy Wilman.
The Grand Tour was first released in November 2016. At the launch of the series, it followed the same format as that of the BBC's Top gear. Including car reviews and time laps, motoring challenges and races. The series was aired weekly on Amazon prime accounts. At the end of the third series, the production team switched out of the previous format.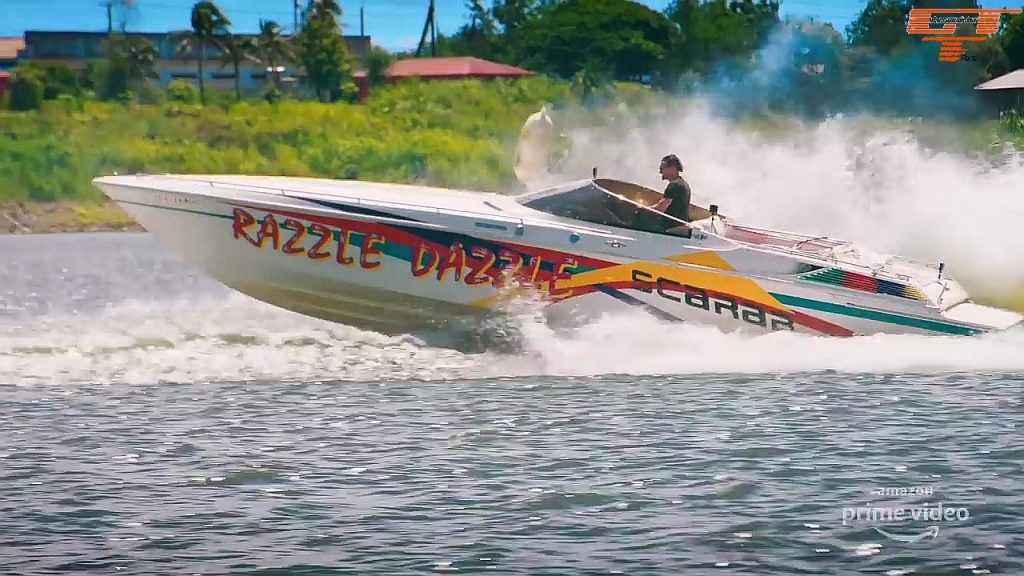 With disappointments, everywhere due to the postponement and cancellation of the movie premiere. Production postponement. Came another shock for the fans of Amazon Prime show The Grand Tour. In a recent online conversation, Jeremy Clarkson has given his fans the update on the cancellation of The Grand Tour Madagascar special. Jeremy also explained as to why the show has been cancelled—and even teased on when the show may be released.
The delay was partly because of Andy contracting the COVID 19.
While speaking with the Producer of The Grand Tour Andy Wilman on his YouTube channel Drive Tribe. Jeremy, the TV presenter, explained that one reason for the delay is that Andy had contracted the COVID 19 virus.

Jeremy, in the conversation, said 'I am joined by the executive producer Andy Wilman, the reason I have got you here is that I am being asked countless times a day. Why bearing in mind, we have been quarantined for the last three to four weeks. why you can't see the next instalment of The Grand Tour.'
But in the end, Andy also has good news for the fans.
To which Andy responded that the delay is partly because they have been quarantined. He also said that even without a pandemic, it takes a long time. Fans also come to know that for every hour on TV they have to shoot 1,000 hours.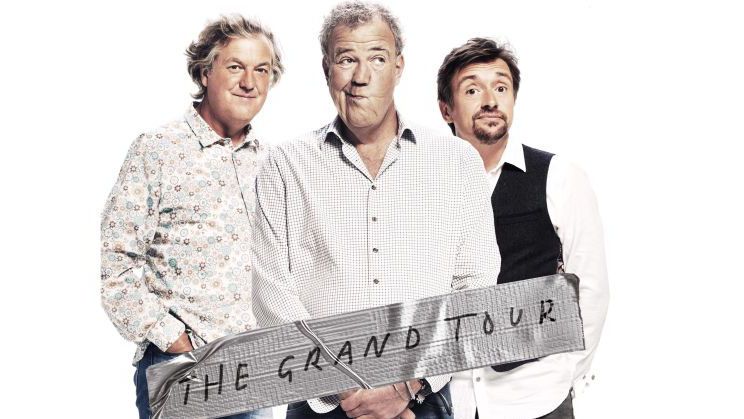 But Andy also came up with good news, and that is they were on the final stroke of Madagascar. And they will be able to forward it to Amazon in two to three weeks.