Euphoria has been in talks ever since it started streaming on HBO. The story of the Euphoria revolves around a teen who struggles with being a teenager, setting morals, and fighting mental illness.
The dynamic character in Euphoria is played by none other than Zendaya. Rue, the troubled teenager, goes through several ups and downs before setting herself straight towards the end of season 1. The official renewal of season 2 of Euphoria was made just recently.
Zendaya To Play Rue Again In S2
Well, let's face it. Many of us watch Euphoria given the fact that Zendaya plays the troubled character of Rue. The Spider Man's girlfriend has managed to form a huge fan following with this new hit teen drama of hers. Fans love her as Rue. Now, it has been made official that Zendaya will be reprising her role had Rue in Zendaya.
Towards the end of season 1, we found Rue giving up her love for Jules and stocking to her family. She did manage to make the right decision, but what will happen in the second season is kind of a mystery. Will Rue be able to hold on to herself, or will she break down?
Is Rue Dead?
In addition to all this, even Rue's fate is a mystery. The biggest question is if Rue dead or alive. Well, no official announcement has been made yet. But, taking some pictures into account, it is pretty much sure that Zendaya will indeed be returning as Rue.
The cast of Euphoria had their first table read for S2, and we saw Zendaya sitting there with the name of Rue in front of her long with Angus Cloud, who plays Fez.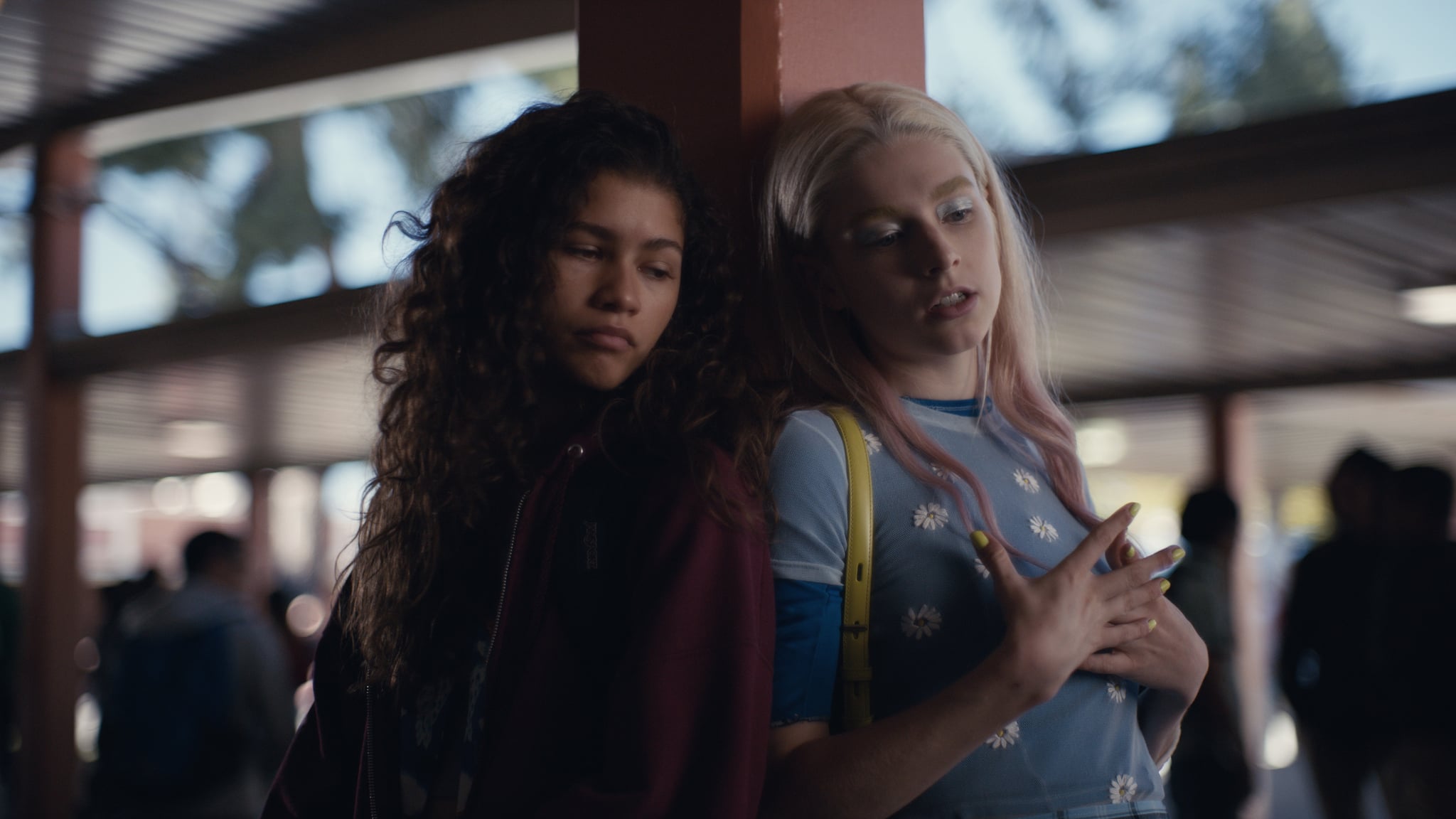 The production of the series has been halted due to coronavirus. Thus, it will be some time before we watch Rue again.