The world of Wizards and magic is filled with darkness and a never-ending tale. So, carrying the light of the Harry Potter world, The Fantastic Beast saga continues. The movie franchise is an ambitious plan from the production house Warner Bros. So much so that they have already made plans for five movies under the franchise.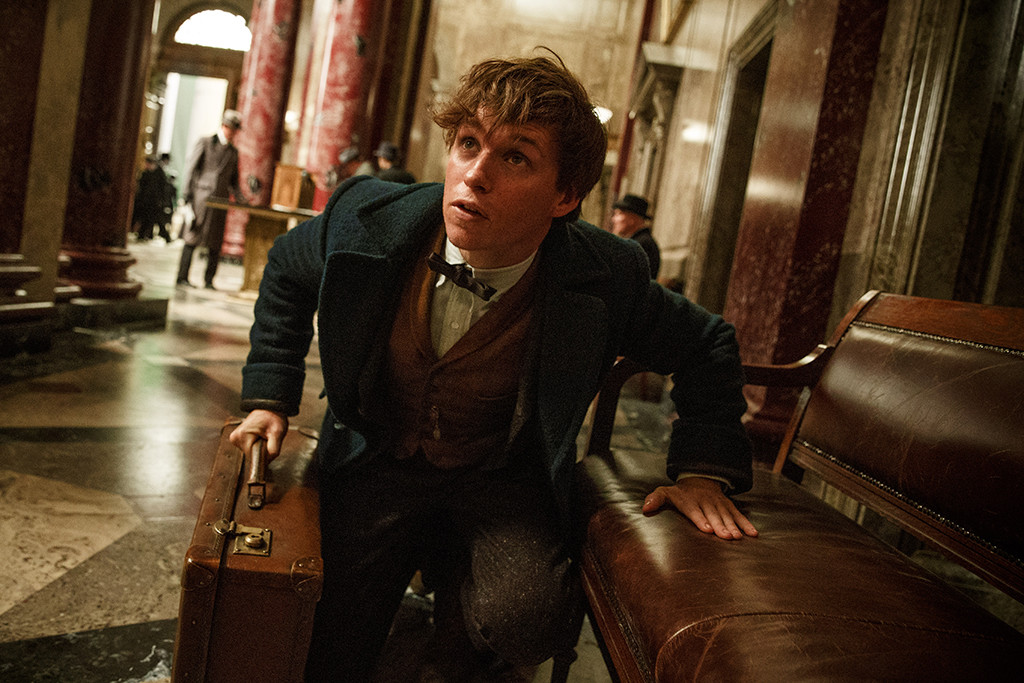 However, the franchise was quite a disappointment for the Warner Bros so far. The films met with mixed reviews and a series of really weak box office collections. Especially The Crimes of Grindelwald that earned $161 million less than the first movie. It is what can be called as the prequel curse.
Now after several months of delay Warner Bros is finally moving forward with the third edition of the Harry Potter spin-off.
What do we know about the cast of the Fantastic beast 3?
About the cast as the third chapter will be a continuation of the second chapter. Therefore many of the original casts are set to return, which includes- Eddie Redmayne in the role of Newt Scamander, Jude Law as Albus Dumbledore, and Johnny Depp as Gellert Grindelwald. Ezra Miller (Credence / Aurelius Dumbledore), Alison Sudol (Queenie Goldstein). Dan Fogler (Jacob Kowalski) and Katherine Waterston (Tina Goldstein).
Fantastic Beast 3 may spend more time in Hogwarts.
As per David Yates, the director of the movie. The third chapter will take place in Rio de Janeiro. As with the first two films, the third one is also set on a new continent exploring the wizarding world.
As per the reports, the producers are planning to spend more time on the iconic Hogwarts. This will be very exciting for fans. Especially Harry Potter fans. After the disappointing performance of the first two movies, the producers have to look out the box. So to get the Harry Potter fans back on track. They may spend more screen time in Hogwarts and with Dumbledore.