The Netflix hit, GLOW, has been renewed for a season 4 people. This is great news for the fans of the popular series given the third season was left on a cliffhanger. In season 3, we found the ladies going to Las Vegas with their wrestling show. They continued to put up their shows for a year in Vegas before things started taking different turns.
The fourth season of GLOW is going to be epic, given the fact that its creators are planning on changing a whole lot of things. But on the downhill, the upcoming season will be the concluding season of GLOW.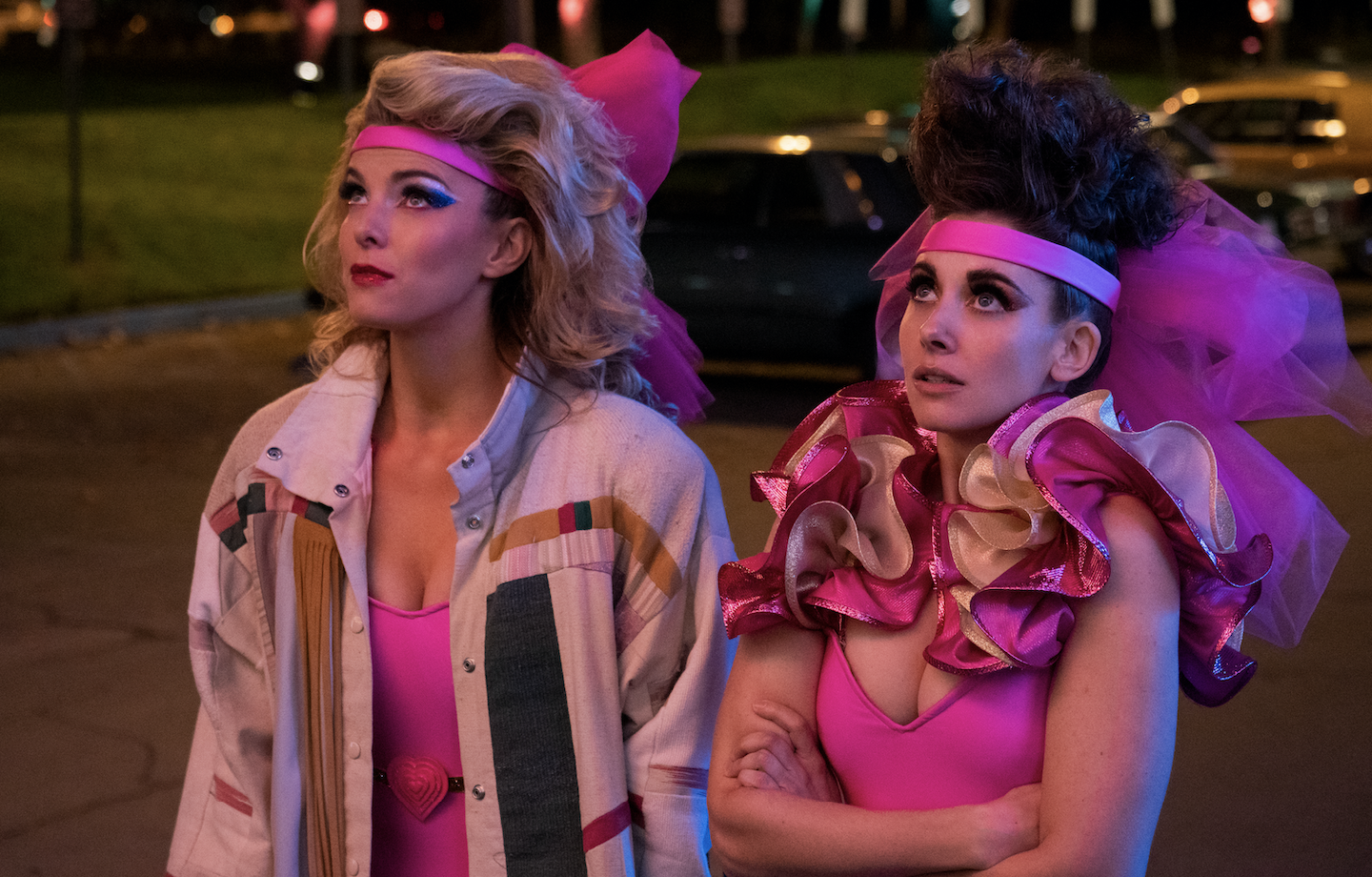 Formerly the creators of the show had some other plan for putting an end to the show. But Netflix found it fit to bid farewell to it in the fourth season itself. Well, we just hope Brie gets all her wishes fulfilled within the fourth season.
"That's Your Catapult, Not Mine"
With Debbie making a huge move towards the end of season 3 of GLOW by teaming up with Bash and buying a TV network behind her boyfriend's back, things have changed a lot. Debbie then turns over to Ruth to tell her the master plan that she and Bash have been working on.
Bash has promised Debbie to make her the president of the TV network, and she wants Ruth to direct her new wrestling show. She says that this will be a catapult into Ruth's future. Ruth, by everyone's surprise, gives Debbie an unexpected answer. She tells Debbie, "That's your catapult, not mine."
Which Course Will Ruth-Debbie's Relationship Take?
Ruth and Debbie's relationship is now kind of strained. The only season 4 of Glow can reveal which turn their dynamic will take. We may find the pair splitting or Ruth accepting the job offer. Well, only season 4 can tell us this now.