Netflix's German Tv series, Dark, is all set to release its third season. The show has quite a good fandom, and the fans are eagerly waiting for the next season. Dark will return on Netflix anytime soon, and we are here to spill all the updates.
The show revolves around the two missing children of a town. Following the incident, the show unveils the past secrets of the town. Also, the relationships and double lives existing between the four families of the town is revealed. Indeed, the show is a family pack. It has drama, thriller, science fiction, mystery, and whatnot.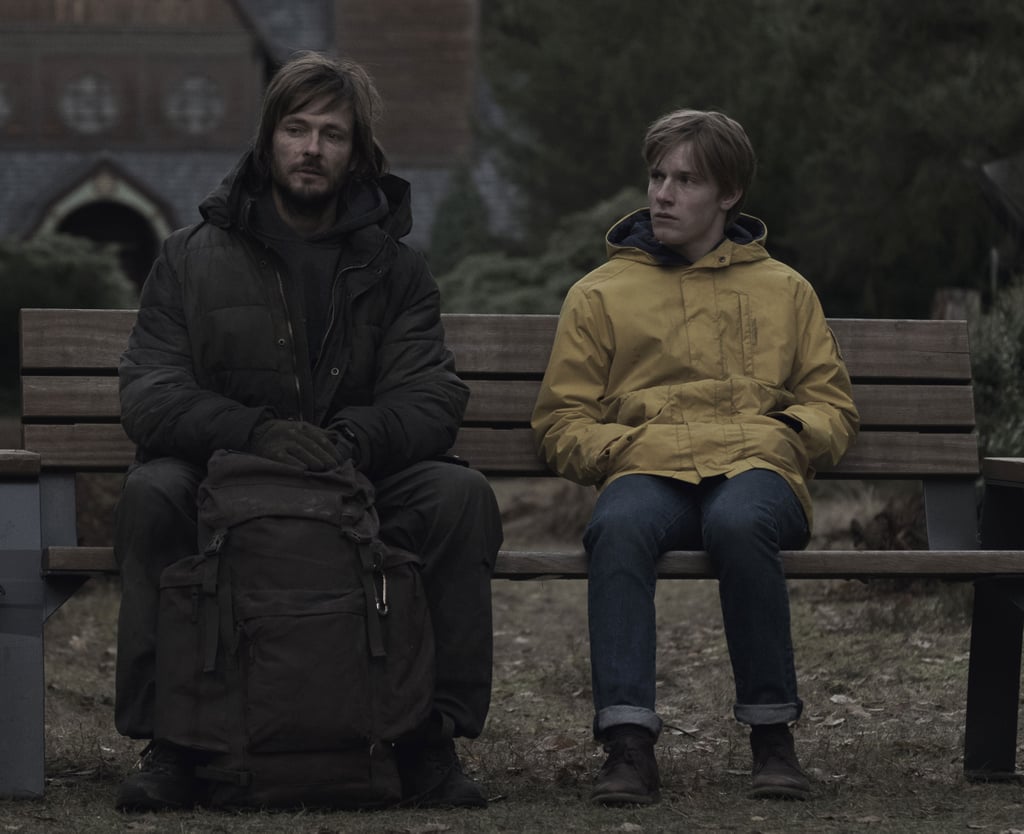 However, the show will conclude after the third season. The fans are sad about it, but hey, we still have a whole season to enjoy. So, keep reading to get all the updates about the new and final season.
Dark: Release Date For Season 3
The show first debuted back in December 2017 and was a hit. Even with so much success, the second season was released after one and a half years in June 2019. This was the time when Michael committed suicide, and hence, the butterfly effect commenced.
The filming production for last season had begun in June 2019. And the creators of the show gave us a hint for a mid-2020 release. Besides, some fans believe that the show will come out on 27th June 2020. It coexists with the time of apocalypse and the start of the last cycle, although the show might get delayed due to the global pandemic going on right now.
Dark: Season 3 Cast
All the series regulars will be back to reprise their respective roles. This list includes Louis Hofmann, who plays young Jonas, Jordis Triebel, who portrays Katharina. Besides, Lisa Vicari is also returning for the finale. Mark Waschke as old Noah, Andreas Pietschmann as middle-aged Jonas, and Lea van Acken as Silja will also be seen in the third season.
Apart from this, some new faces will also join the cast. Barbara Nusse, Hans Diehl, Jakob Diehl, Nina Kronjager, Sammy Scheuritzel, and Axel Werner will be seen in the show.