Mortal Kombat is one of the most anticipated films. The fans of the movie are hyped up about the upcoming part. But, the next part of the movie is a reboot to the Mortal Kombat: Annihilation, which is a series of films, and the first-ever movie was released in 1997. Mortal Kombat is a Martial art movie that is based on a video game of the same name. Ed Boon and John Tobias make it.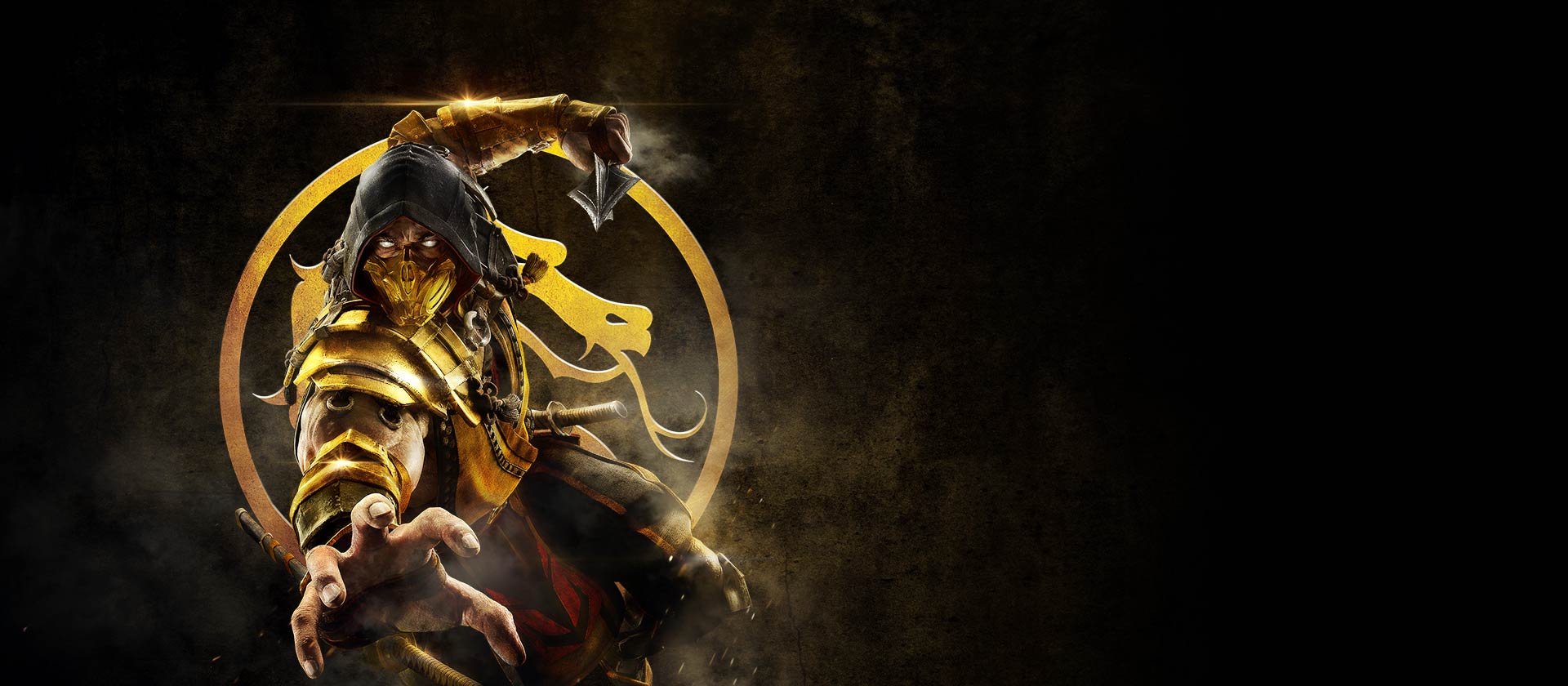 Greg Russo Reveals Some Information
The screen-writer Greg Russo has excited the fans by a tweet from his account. Greg said that Mortal Kombat never looked this good, and the upcoming movie is going to be hell "BLOODIER."
So, by this tweet, the fans have gone crazy, and they are wanting when will the release date come. This information given by Greg has increased the eagerness of the waiting fans of the movie.
The Release Date
The shooting for the film had started on September 13, 2019, at Adelaide in South Africa. It has already been completed last year itself for the fans in December. Since the movie has already shot so the recent pandemic will not have much impact on the release date. Now, the directors of this movie have got a lot of time for the post-production work.
The movie is all set to be released on January 15, 2021. But, it is going to be an R-Rated film that will be depicting the fatalities that occur in games on the big screen. The fans need to wait for one more year for the release of this movie.
As the writer has given some hint to the fans saying 'BLOODY," so the fans are hoping it the same. The upcoming part will be much more thriller and full of action and also a different one. Let us hope the best for it.