The Flash is going through an unusual phase. With the whole mirror verse playing hard in its actuality in the series, it has become challenging to differentiate fake from real. With the very superhero, Flash living in an illusion currently, the future of the Flash universe is at stake. This chaos will come to an end when Flash finally gets knowledge about the mirror verse.
The Flash is currently in its sixth season. Due to the coronavirus pandemic, the production of the show has been halted as a result of which fans are yet to get hold of complete season 6. The season is kind of left on a cliff hanger right now.
Barry To Unveil Doppelganger Mess
It has been confirmed by the showrunner Eric Wallace of Flash that Flash will get to know about the true nature of Iris sooner rather than later in the show.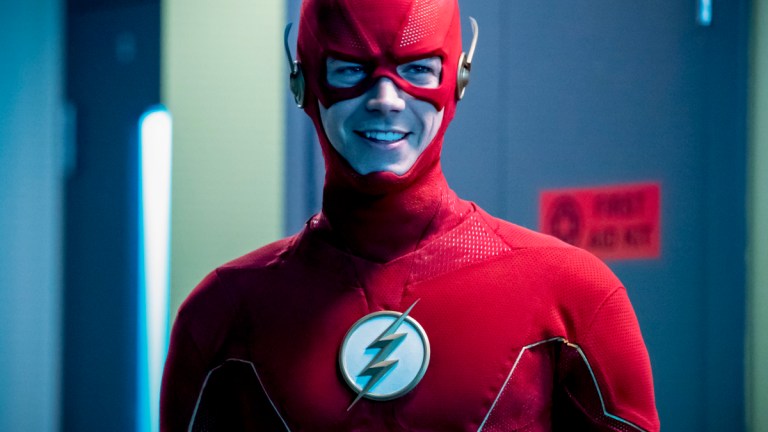 He said in an interview that fans would not have to wait till the end of season 6 to watch Barry unveiling the truth. But the executive producer of the show hinted that there would be some severe consequences of BArry knowing the actual truth about imposter-Iris.
Flash's Troubles With Blackhole
Blackhole, Flash's nemesis has been giving him much trouble lately. We find Blackhole hiring Rag Doll for killing Flash. But now the question is that, is Flash compatible enough to counter Rag Doll. Flash's speed has come into question. The end of season 6 will only unveil what becomes of Barry.
But fans of Flash will have to wait until the coronavirus pandemic gets under control. One can not anticipate when this will happens, but we can hope for the best.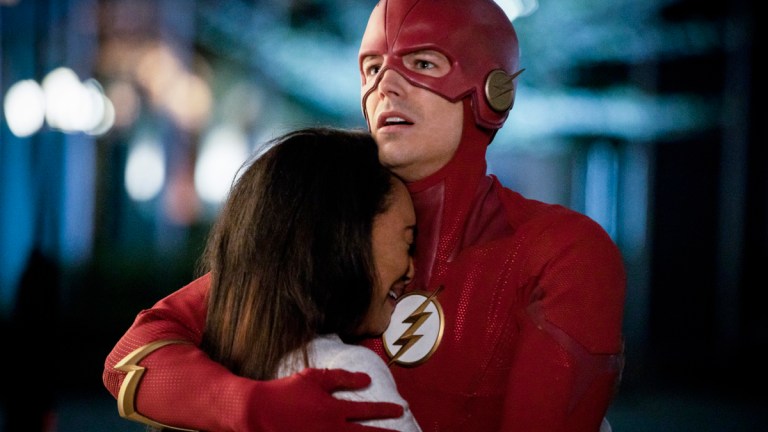 According to speculations, it is Drag Doll's arrival in Central City That will lead BBarry to know the true nature of mirror-Iris.