Sony's Uncharted has already seen a lot of delays as well as. The movie has faced a lot of difficulties too. Sony's new movie, Uncharted, which is based on the hit Online Video game, is an idea that was in the works for more than a decade.
Finally, the movie got a green flag last year. But that wasn't enough. The film went through six different directors before fixing the position.
Sony producer, Avi Arad, was very fond of the game. However, the movie took a long time to get to commencement, but it has now settled with cast and crew. Recently, some speculations are claiming that casting Tom Holland as young Nathan Drake was a bad idea. Why? Let's find out.
Why Is Tom Holland As A Young Nathan Drake An Absurd Idea?
Honestly, what makes the video game more exciting is older Nathan's adventures. However, the actual reason behind the idea of Holland as Young Nathan Drake being disliked is something else.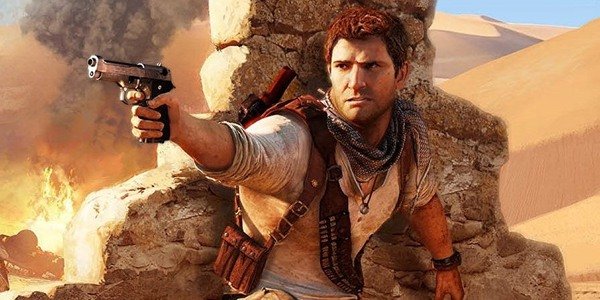 While having a conversation with Sony's boss Tim Rothman, Holland expressed his idea about young Drake in the movie. He said, "I just had the idea that maybe a young Nathan Drake would be something that audiences would be very interested in."
Of course, the Spider-man star is very famous, and Sony would love to keep Holland in their fam heading further projects. But giving him a whole franchise based on a mere idea is a bit more extreme.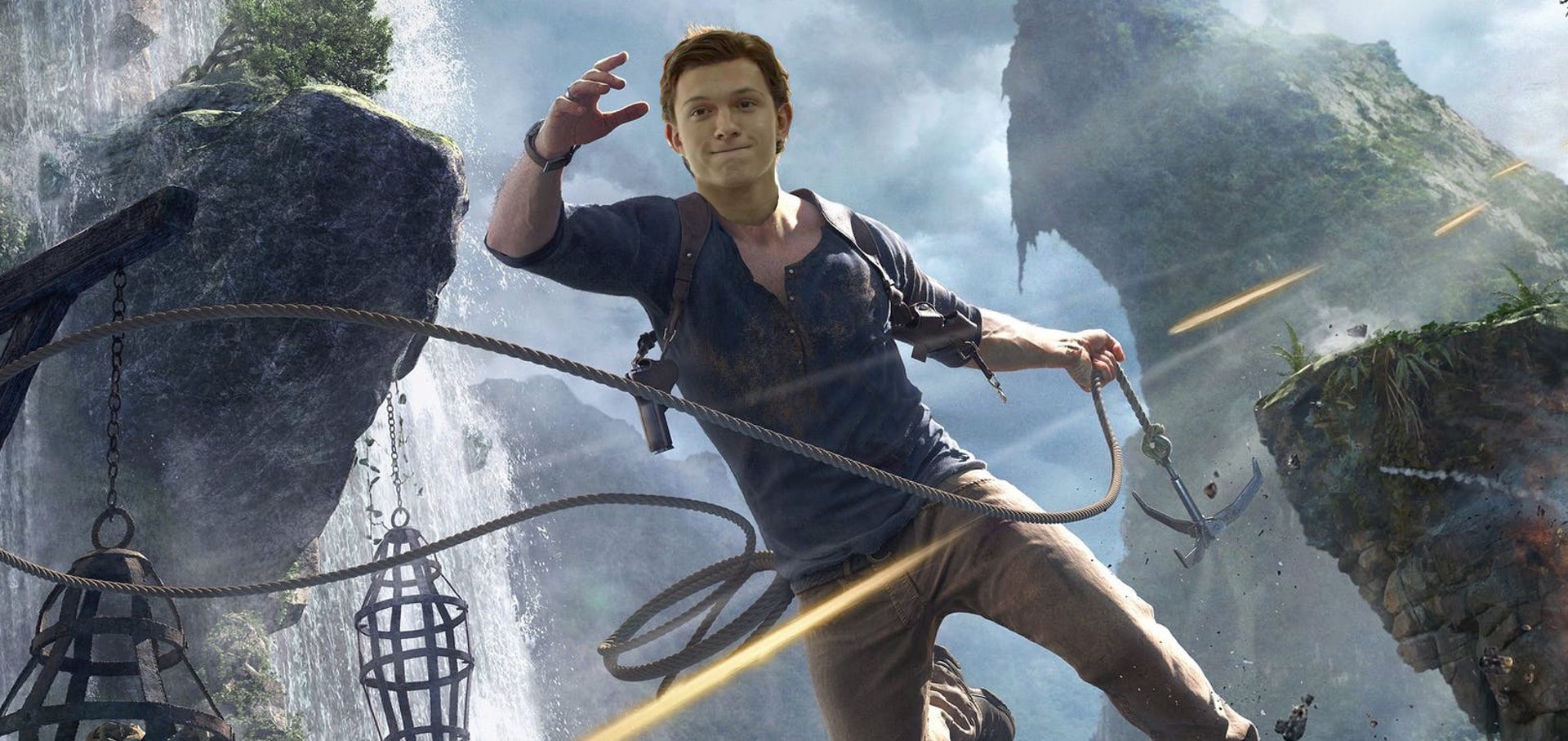 Moreover, Holland has a tiny idea about the game. And changing the whole subject of the movie seems a little premature and offensive to the fans of the game. However, we are sure that Holland's popularity will indeed attract a wide range of audience, but it might fail to entertain the fans of the real Nathan.
When Will The Movie Premiere?
The movie will premiere on 16th July 2021 nationwide. Sadly, no trailer has launched, but we might get it soon.