Fantastic beast continues the tale of wizards and witches. The series has brought the light of the universe of Harry Potter, but Fantastic Beast has not been as good as hoped. The film was met with mixed reviews and a series of really weak box offices.
The film was not what the brothers had expected from Warner. So, fans are aware of the fact that the entire Fantastic Beast Franchise is cast in the shadow of the Harry Potter series. It is what can be called as the prequel curse. A curse that big names like Star Wars, X- Man, and even Lord of the Rings have dealt with.
The Crimes of the Grindelwald didn't quite meet the expectations.
The second movie of the Fantastic Beast franchise The Crimes of the Grindelwald saw a huge drop of $161 million. From the first movie Fantastic Beast and where to find them. Crimes of Grindelwald is the worst-reviewed film that is set in the wizarding world to date.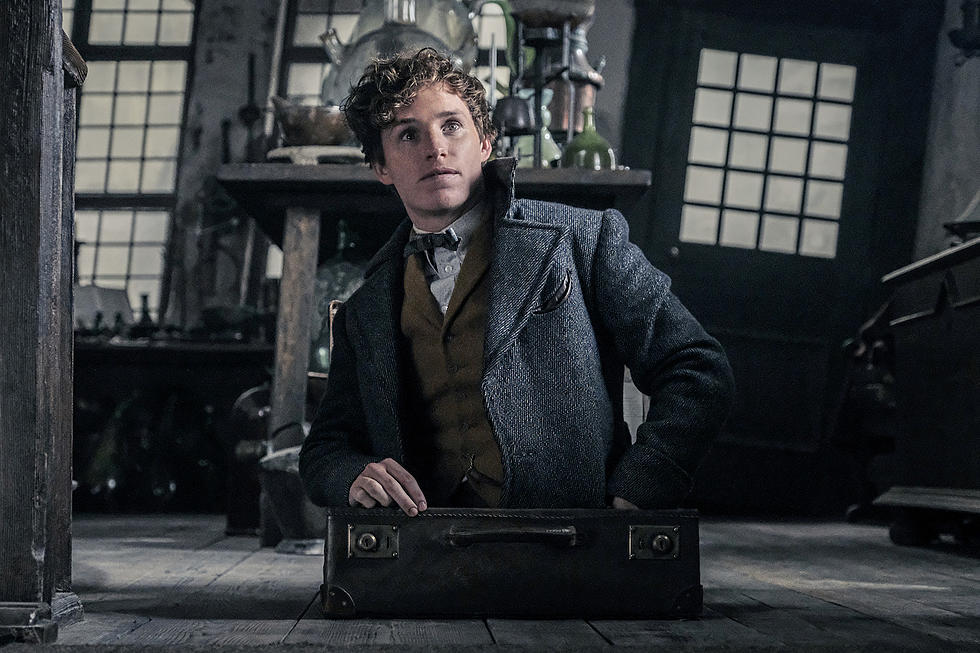 However, all hope is not lost. There is still a spell that could be cast on the franchise's third film out of the five planned. Well, the secret lies in Harry Potter's third movie, The Prisoner of Azkaban, released back in 2004.
The prisoner of Azkaban had an added comedic element to it.
It is better to mention Alfonso Cuaron directed that Prisoner of Azkaban. He later led the 2018 Oscar winner Roma. At that time, Cuaron was famed by his movies like Home Alone and Mrs. Doubtfire. However, we have to be aware that the Fantastic beast is not Harry Potter.
The first two movies of the Fantastic beast were directed by David Yates, who also directed The Half-Blood Prince and The Deathly Hallows. But to shake things up like The Prisoner of Azkaban and get those levels of results.
The producers need to think out of the box. The audience has seen a lot of wizarding worlds, so the key to success may lie in changing the recipe a little bit.