Venom 2 or Venom: Let There Be Carnage, is the third film in Sony Pictures of Marvel universe. Fans are super excited to see Tom Hardy back on the screens as Venom. Recently we received the new release date of the movie, which is 25th June 2021. However, it got delayed due to the global pandemic, but now it is set to release in the next year.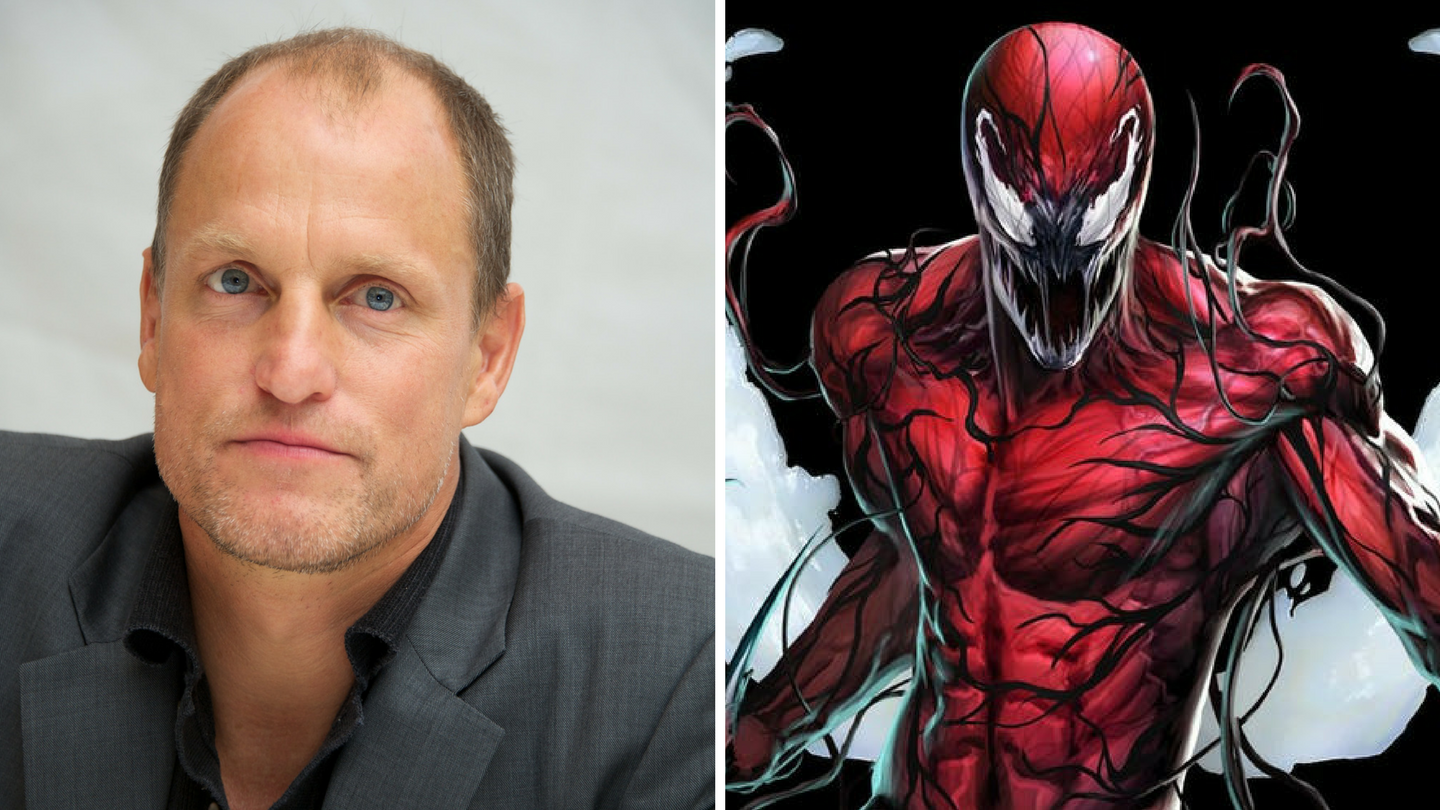 Venom 2: Let There Be Carnage will is the new title for the movie. Also, it indicates that Tom's character will be fighting with Carnage. Carnage is like Venom, and his host is a serial killer, Cletus Kasady.
We saw Kasady in the mid-credit scene of Venom. And, now, we will witness him in the movie as the new villain. Apart from this, we have some further information about the film, so let's find out.
The Official Cast Of The Sequel
Of course, we will see Tom Hardy playing the brave Eddie Brock/Venom. Michelle Williams will also be seen playing the role of Anne Weying. Also, Woody Harrelson will be seen playing the evil Cletus Kasady in the movie. Along with them, stars like Red Scott and Dan Lewis will also be seen in the movie.
Also, Naomie Harris has been cast as the role of Kasady's love interest, Shriek. In addition to this, Stephen Grahm and Sean Delaney are also cast in undisclosed roles.
What Will The Sequel Be About?
Just like other Marvel projects, the plot for Venom 2 is also not out yet. The makers haven't spilled any details about the new part, although we are sure to experience an epic battle between Venom and Carnage.
Previously, Tom Hardy uploaded a poster of Venom chewing Spiderman and immediately deleted it. We don't know what it was about, but teh fans believe that it was somehow related to the sequel.