The Marvel Studios president Kevin Feige officially unveiled their plans for Phase 4 of the MCU. It is running to the end of 2021. Beyond this is still a mystery, and the President is yet to address if the studio would continue their traditional 'phases.'
However, the most excited is about Doctor Strange sequel, confirmed to be Doctor Strange in the Multiverse of Madness. It will be a horror movie.
Director Reveals (MCU's First-Jab)
During the Marvel panel at the Hall H in San Diego Comic-Con, the director stated something. He noted that the sequel would be the MCU's first jab at making 'the first scary MCU film.'
This was then met with a lot of applause, as it also means that the sequel will be new. It will be unfamiliar ground for the MCU and play to Derrickson's strength as the director.
Now, while Derrickson did make the first part of Doctor Strange, he also directed the horror movie 'Sinister.' So this also seems to be right up his alley. For the director, it will be much easier to make such a horror kind of movie in the MCU.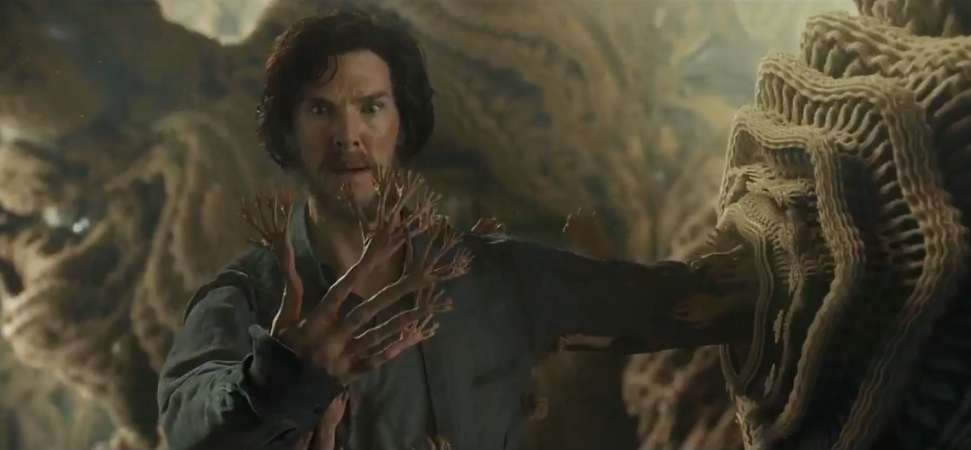 It Will Be A Different One
While now, we do not think it will be a full blown-horror film to the scope of Sinister. Here, we also believe that the Doctor Strange sequel will incorporate much of horror elements.
That will be giving the movie a unique edge over the other MCHU movies. It is now high up on the list of the most anticipated upcoming MCU movies.
As we know that the first part of Doctor Strange was extremely solid, it became a good hit around the world. Now, to add to that, the upcoming part of Doctor Strange will see Scarlet Witch join the story.
Now, that is quite an interesting part for the fans of Doctor Strange. This much is pretty sure that the upcoming second part will be interesting and exciting as well.