With Wonder Woman 1984, being shifted in light of the coronavirus crisis, Gal Gadot makes a pathbreaking revelation. Since this news has come forward by both Gal Gadot and director Patty Jenkins, we have much testimony that the news is indeed real.
Fans of Wonder Woman loved her character in the first Wonder Woman movie. But, now the film franchise is going to bring about a change in the character of Wonder Woman.
Gal Reveals Inspiration Behind The Change
Wonder Woman 1984 is about to get released in the month fo August after being postponed. DC had released many a film amidst the lockdown, but they have decided to release Wonder Woman 1984 on the big screen itself. The new movie will see the protagonist go up against the Cheetah.
Gal Gadot who plays the iconic character of Wonder Woman, along with Jenkins, Shed some light on the renewed character of Wonder Woman in the upcoming film.
"Wonder Woman To Fight To Protect"
Jenkins pointed out that Wonder Woman will fight to protect rather than for glory. He took inspiration from Cirque du Soleil. In addition to this, Gal Gadot said that she wanted Wonder Woman to fight like a woman rather than showing off macho over the top fighting skills. She wants to keep it natural and flawless at the same time.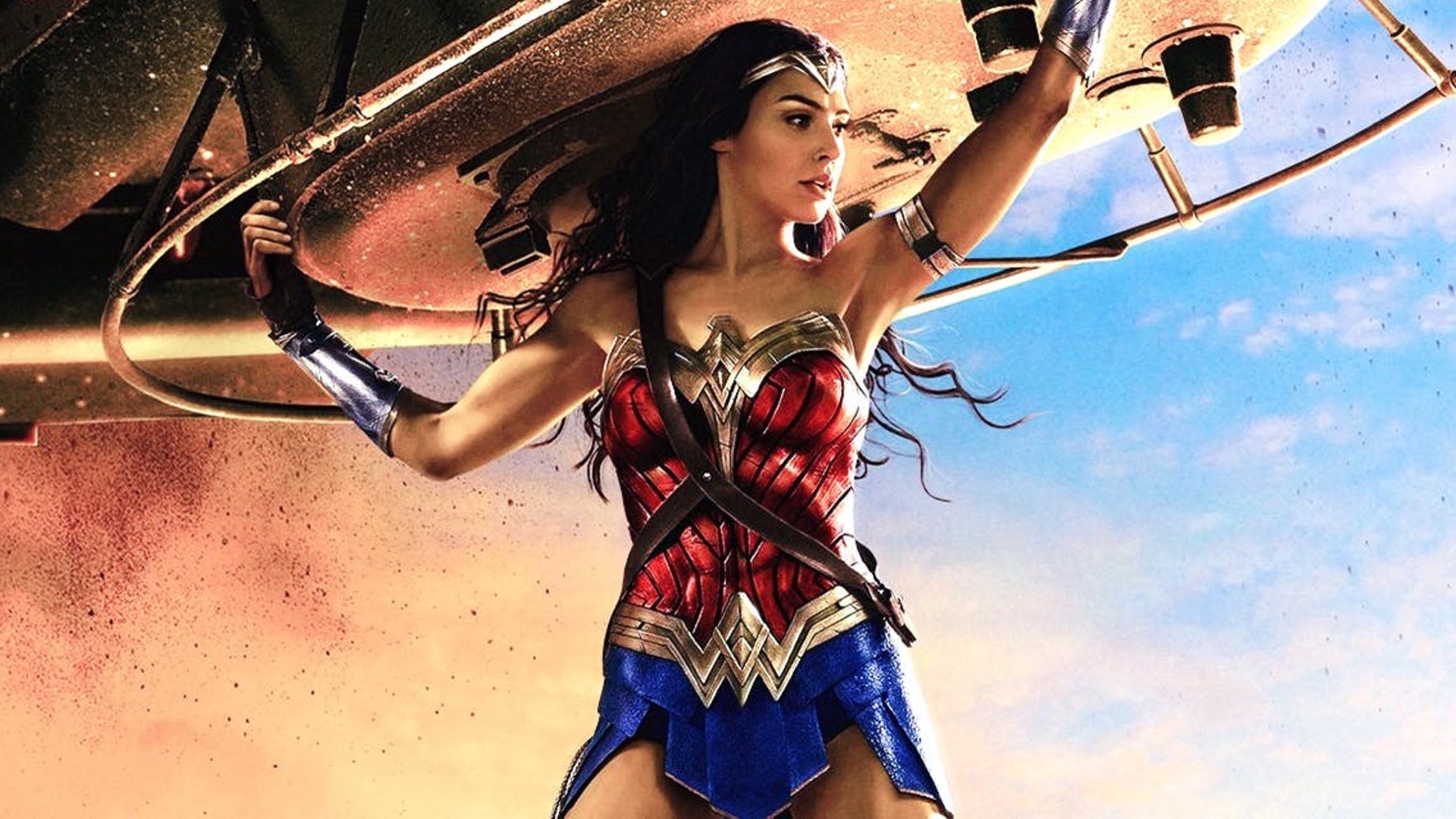 We can expect Diana to be all evolved as a person, as well as an upgrade of her skills, which will also be seen in the upcoming film. Gal Gadot said that the film is "coming of age."
Gald added that Diana is much more mature now, unlike how she was in the first Wonder Woman movie. But she is also very lonely now as she lost all her team members and all she has herself now to save the world.