The Grand Tour, an Amazon Prime Original show has been doing great. But this time the show has decided to kind of experiment with its nature. They introduced a water special episode starring the dynamic trio.
The show has changed and evolved in some or the other way in all these years. Now, the host of the show, Jeremy Clarkson has come up with a weird and unique revelation.
Clarkson Tells What Not To Expect
Jeremy Clarkson has shed light on things that fans must expect from the show. In all these year fans' expectations have gone high and the show has indeed stood up to them. But there is indeed a limit people.
In the course of four seasons, the hosts of the show, Jeremy Clarkson, James May and Richard Hammond have been a constant.
The show mostly concentrated on specific cars and their technical prowess, but now it has been revealed the show will not continue like that. The drastic change in the whole format of the show has come up as a surprise for its fans.
Comings Seasons To Focus On Trio's Adventures Together
The first edition of The Grand Tour was the one that marked the due change that the Prime show had planned.
The fun-loving trio set abroad on the seas of Vietnam on boats for the first-ever time. We are no longer going to hear the clanking of metals or sounds of motorized vehicles on The Grand Tour any more folks.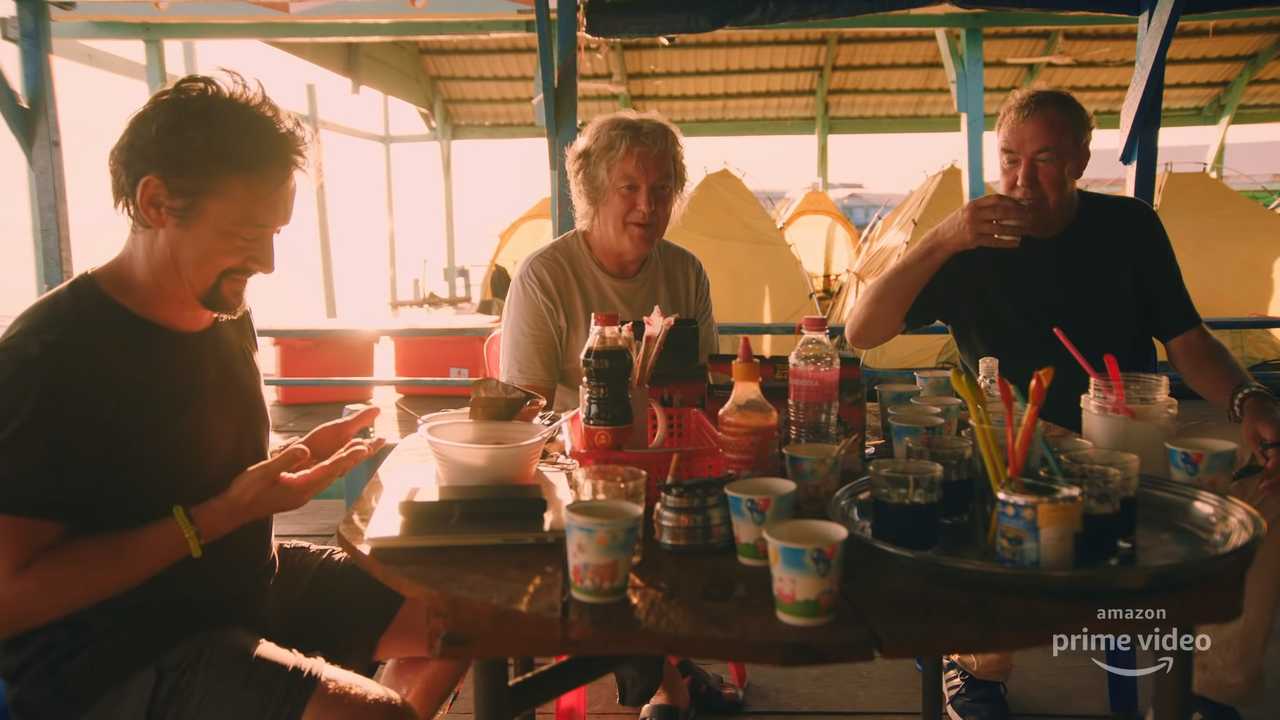 Jeremy in an interview confessed that The Grand Tour has changed its format now. He said that it is more about the adventures now. Gone are the days when they tool a car on the track and bombed around.
Thus, fans definitely know what not to expect from The Grand Tour in the coming episodes of season 4.