Two sequels starring Keanu Reeves are set to clash with each other in 2021. Now all that is left is to see who yields its release date to the other. Keanu Reeves is all across the headlines recently.
The actor has quite an impressive run lately. From his roles in Toy Story 4 or the Netflix Always Be my Maybe to the upcoming Cyberpunk 2077. The year 2021 will see Keanu raining with both of his The Matrix 4 and John Wick: Chapter 4. As both of this highly awaited movie releasing the very same day, May 21, 2021.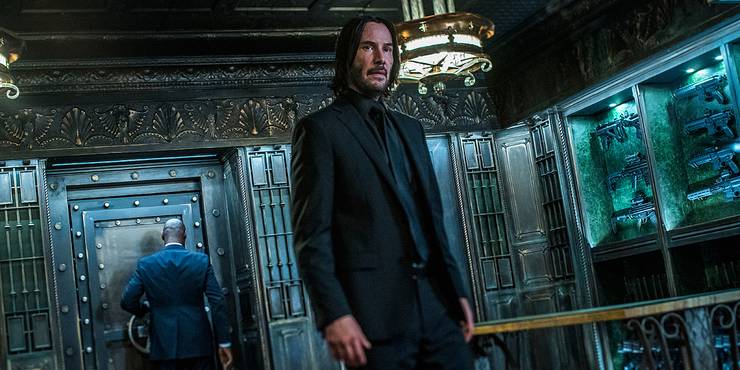 This is not an unheard phenomenon that two big franchise blockbuster is releasing on the same day. For example, its only last year that Bumblebee and Aquaman both were released on the same day.
But what can be called a little rare incident is that two of the Keanu Reeves movies releasing on the same day. Now, is there room for both? as both of them are action franchise and target the same group of audience.
Or is it that one will yield and move to another date. There is always is precedent for the distributors to move the release date to avoid any competition.
Is the craze for Matrix still alive?
Well, as impossible as it may seem Warner Bro decided to put Matrix 4 head on to collide with John wick: chapter 4. As old records say, one may step down to avoid unnecessary competition. But the question remains, which one?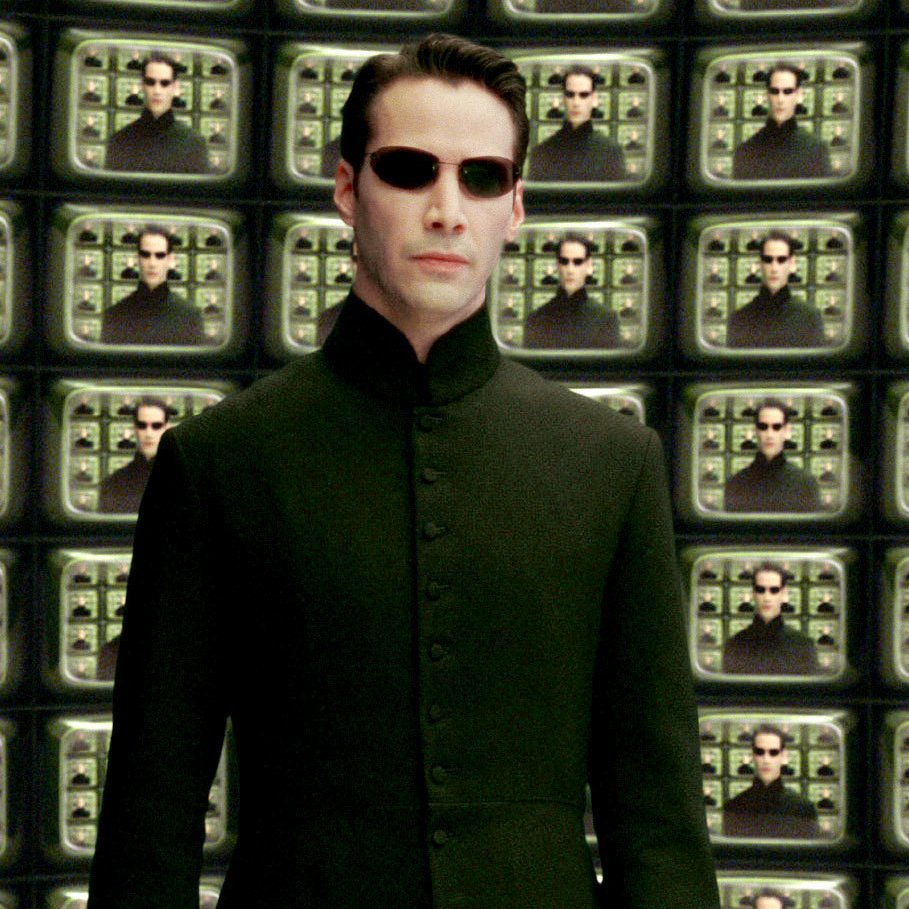 In comparison, Matrix seems to be the bigger name. John Wick has been successful, but it still trails behind the lowest-grossing Matrix film. However, the concern for WB appears to be that the is audience still interested in the Matrix series at all.
Lionsgate may not start filming till late 2020
Finally, it doesn't seem to end up being a box office competition. John Wick doesn't even have a script and won't be filming till late 2020. However, WB is set to start filming for Matrix 4 this year. So, it is likely that the Lionsgate may not be able to stick to the May 21, 2021 release date.