The Flash is an American Superhero series. It was developed by Greg Berlanti, Andrew Kreisberg, and Geoff Johns. The series was first aired on The CW. The Superhero series is based on the DC comic character Berry Allen a costumed superhero.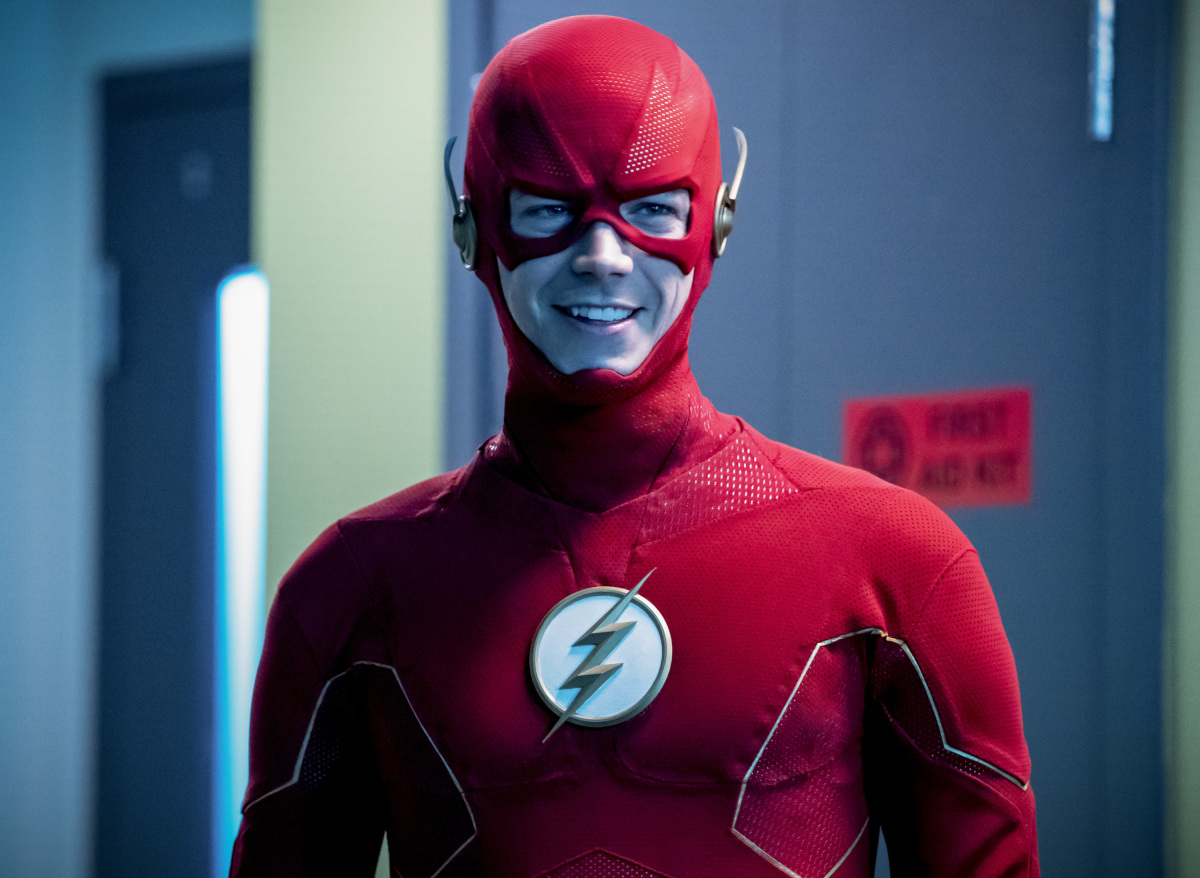 Berry receives his power one day by a lightning strike. And become the crime fighter superhuman with immense speed. The Flash is a spin-off of the Arrows that exist in the same universe known as Arrow-verse.
The Season 6 Episode 12 will see the Return of Sue Dearborn.
The Flash's second part has been pretty fascinating so far. The plot after 'Crisis' sees the eyes focused on Iris West-Allen (Candice Patton) and her Citizen squad as they face a shadowy organization.
Old enemies saw a comeback and most importantly in the upcoming episode "A girl named Sue'. We can finally get to see a much-awaited character Sue Dearborn (by Natalie Dreyfuss). Sue Dearborn eventually becomes Sue Dubny.
Sue has been frequently named for some in the show now. However, a preview image released by The CW gave us the first look at Derufuss's character. What this means is that the return of Ralph Dibny( played by Hartley Sawyer). Ralph was missing since the shattering multiverse battle.
All these details were published in the official synopsis for the upcoming episode. The Synopsis for Season 6 Episode 12 will see the return of Sue Dearborn. The Flash airs on Tuesday nights at 8 pm on The CW.
CW renewed the Flash for the Seventh season.
The Flash was the first premiere on October 7, 2014. The season becomes the most-watched premiere on The CW after the Vampire Diaries.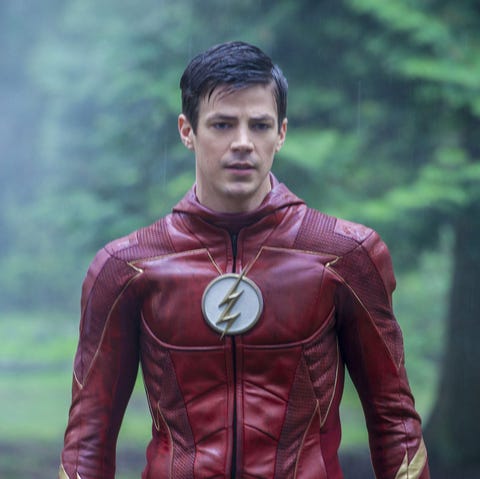 Viewers just loved the show as well as the Critics. The Flash season six was announced on January 31, 2019. The sixth season saw a premiere on October 8 2019. In January this year, CW has renewed the series for a seventh season.