The Rock is now set to star in Black Adam in the year 2021. But, still, we know very little about the upcoming DC Extended Universe movie. However, some of the recently shared work from the fan artist Boss Logic could give us some of the best looks from the project.
Back in July 2019, Kode Abdo, also known as Boss Logic, told some source that Dwayne Johnson had contracted him. This was done about a year earlier to create some concept of the art for Black Adam.
Images Revealed To The Fans
Nothing ever came of that project, but on April 27, Boss Logic decided to share the pictures online. He also shared them on Twitter, where the fans went crazy looking at the working of his. In the picture, the fans saw that Superman is beating the crap out of Black Adam.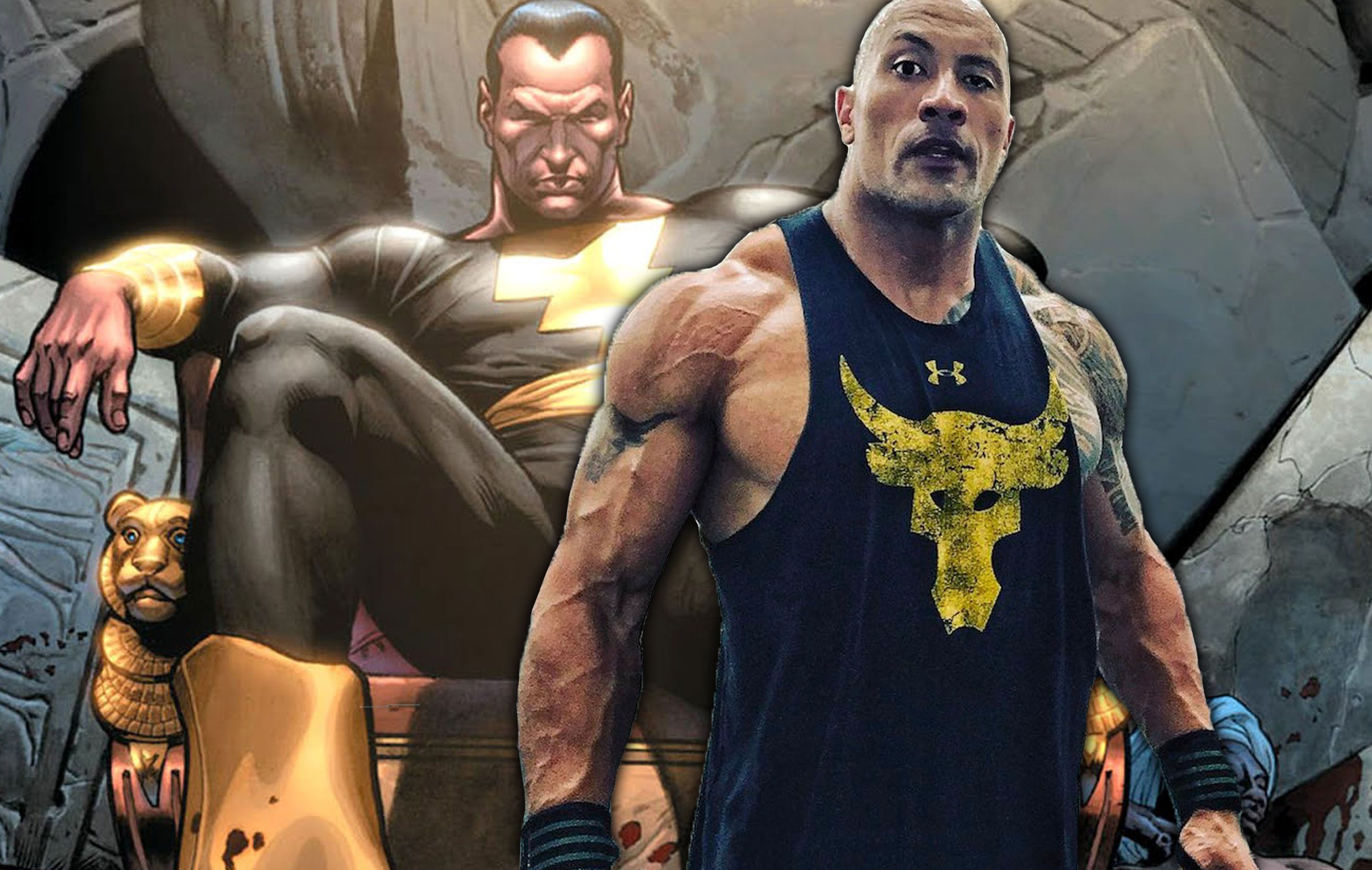 The fans have been wondering that what is this going on who will be winning Superman or Black Adam? There are some comments from the fans, which gave a lot of appreciation and positive thoughts about the picture.
The Release Date
Boss Logic also, later on, tweeted out the same image back in the year 2018 with the approval from DC comics. But, back then, the movie of Black Adam was not less real.
In November 2019, the supervillain film got an official release date of December 2021, which is quite a time. The release date was given with some semi-official art, which was shared by The Rock himself.
We are still not expecting Superman to show up in Black Adam. This is mainly because the DCEU no longer has an actor cast as the same as Man of Steel.
Henry Cavill is all-but-confirmed to be done with the Superman role, and Warner is considering possible replacements but has not made any news for the fans. So, for now, we have to hope that Henry Cavill is the one for the role of Superman.