Anne With An E is a television series based on the Canadian Novel, 'Anne Of Green Gables.' The show first telecasted on CBC and later streamed on Netflix. The show focuses on some major topics, like, Feminism, equality, prejudice, gender parity, and empowerment through teh eyes of a 14-year-old girl, Anne.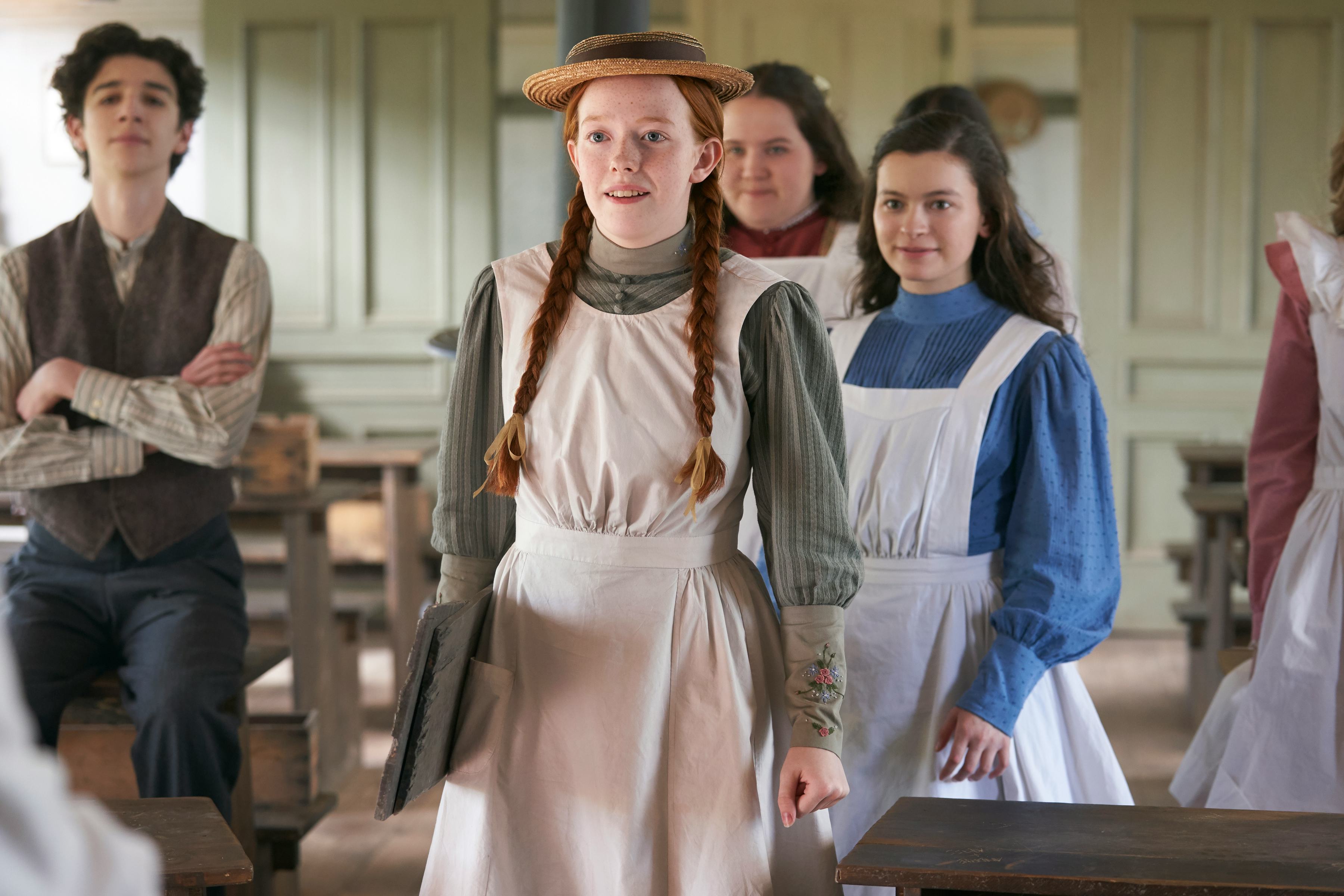 Sadly, the show was previously canceled after three seasons. But the fans of the show couldn't let this happen. And due to their pleads and several requests on Twitter, the show has been renewed for season 4.
Fan's Dedication And Their Petition To Bring The Show Back
After the show was canceled, the fans went crazy and took over social media. Moreover, they started a petition which is already signed by 300,000 people, Woah! the petition reads, Guys we all loved season 3, but there is so much more we need answers to and want to see!
The whole Ka'kwet storyline and Anne's Queen life and obviously how Shirbert develops! So let's hope this petition catches the eye of Netflix, and they decide to renew the show for season 4! Anne would want us to fight!"
Also, the fans trended the hashtag #RenewAnnewithanE and #SaveAnnewithanE for weeks. Talk about loyalty. Indeed, their requests were heard, and now the show is coming back with another season.
When Will The Fourth Season Arrive And Who All Will Appear?
Now that the show is coming back, the question is when? So, for all your answers, Netflix has informed us that the show will go again with another series in the second half of 2021.
This means, our Anne Shirley, played by Amybeth McNulty, is coming back to the screens. Along with her Geraldine James and RH, Thomson will also appear.
They play Marilla nd, Mathew Cuthbert, respectively. Besides, Dalila Bela as Diana Berry, Kyla Matthews as Ruby, and Corrine Koslo as Rachel Lynde will also be seen in the next season.