I Am Not Okay With This, is a coming of age-drama series which recently came out on Netflix. Without a doubt, the first season of the show was excellent, and the fans more want of it. Calm yourself, guys. Yes, the show will have another season, and we like always are here to spill the beans.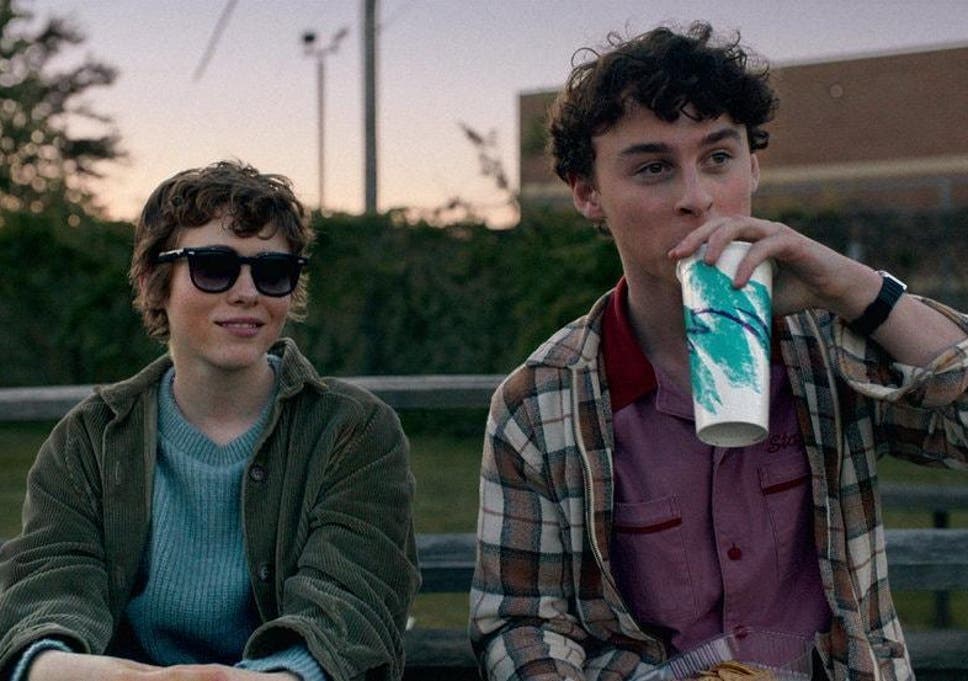 The show revolves around the life of a young girl, Sydney, who is experiencing some other things other than her new teenage life. Sydney has some superpowers which cause more drama in the show.
In the first season, Sydney is seeing adjusting with her newly developed self, whereas the fans believe that she will be more used to her powers in season 2. So, let's find out more about it.
Plot For Season 2
The shadow figure which runs behind Sydney all season finally introduced himself in the finale. He suggests that they both are kind of a team. We don't know what happened next, as season 1 ended right there. Of course, this is something crazy.
Although nobody knows who the shadow figure is, fans speculate that its Sydney's dead father. Super crazy! But it will be fun to watch.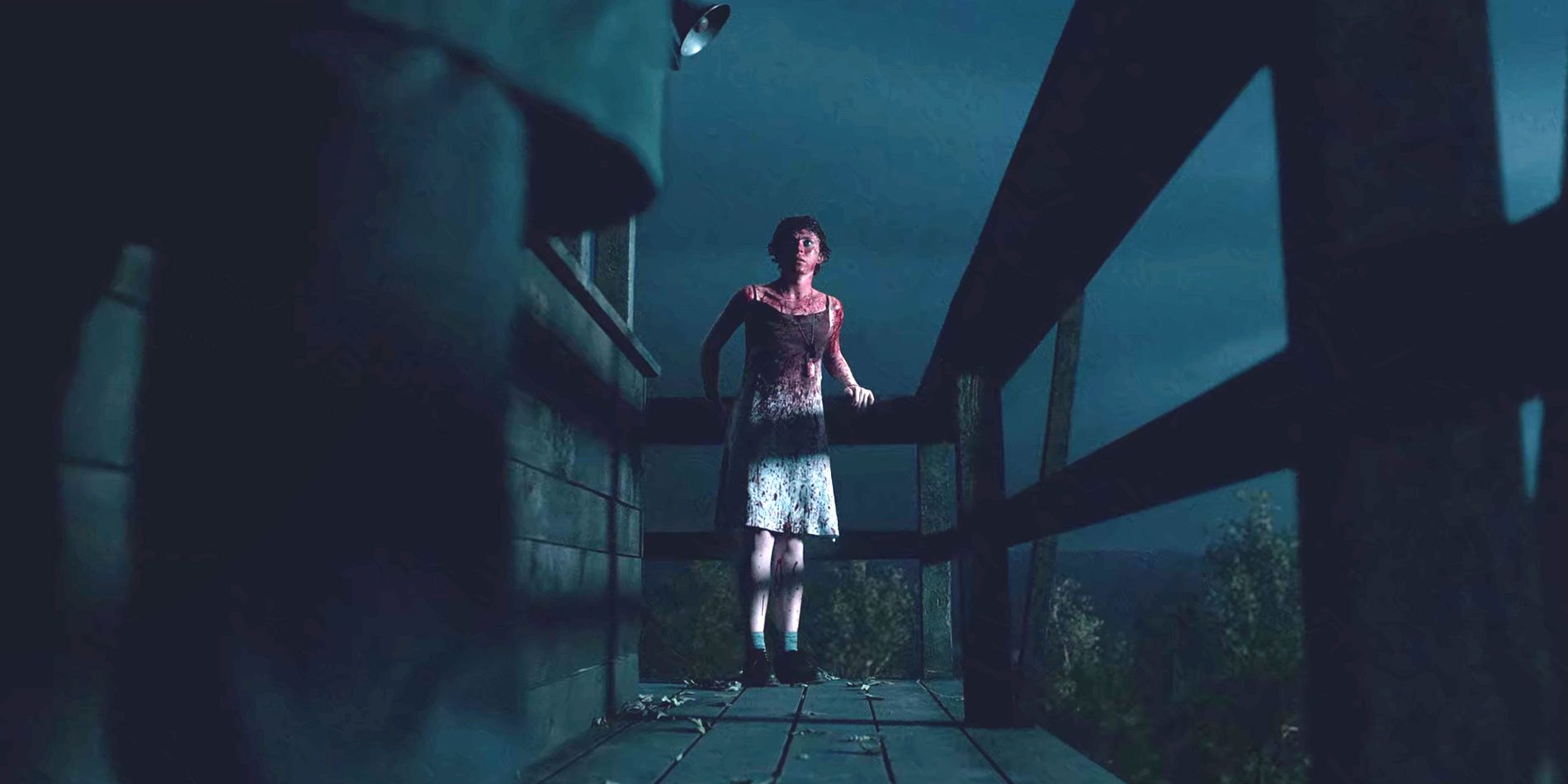 We can expect Sydney to find more about herself and her powers. She will also be seen juggling her life between her sexual orientations, her family, and school. Sadly, we have to wait a little longer to witness all this in season 2.
When Is The Second Season Coming Out?
Well, with everything shut down due to the global pandemic, we can't predict anything as of now. Moreover, the show just came out and has not been renewed for another season. We hope that Netflix will soon renew the show for another season.
Even if the show gets renewed anytime soon, the production will happen quite sometime later in the future.