Money Heist is also known as La Casa de Papel, is the most famous Spanish crime drama television show. In the quarantine days, the third season and the fourth season of the show was released.
All the seasons of this series have dropped a huge impact on the viewers' mind and received an immense love. Apart from this, it has also become one of the best and highly anticipated Spanish crime drama series.
The fourth season of the popular show was released just last month on April 8, 2020, and it ended dramatically. The end of the fourth season created so many questions and confusion in everybody's mind.
Will The Professor Die In Season 5?
The very ending of the fourth season of the show is not entirely clear as it was shown that fan-favorite Lisbon has managed to stick in the Bank of Spain.
Whereas on the other hand, Alicia Sierra discovered the secret place from where The Professor was secretly hiding and controlling. She warned the Professor with holding a gun to his head, and she said, 'It was all over' and the season ended.
So, the bewildering ending of the fourth season of Money Heist has left the fans of the show very worried. They are very much concerned about the fate of the beloved character from the show, that is, The Professor.
However, until now, nothing has been disclosed about the fate of the Professor yet. The fans of the show are assuming that the major characters of the series will be dying in the fifth season. This predictable fan theory revolves around the afterlife scene at the end of episode six of season 4.
Will Alicia Join The Robber's Gang?
The fans are also expecting that the inspector, Alicia Sierra, will be joining the Professor's gang. This is similar to the last seasons' in which inspector Raquel Murillo had joined the gang.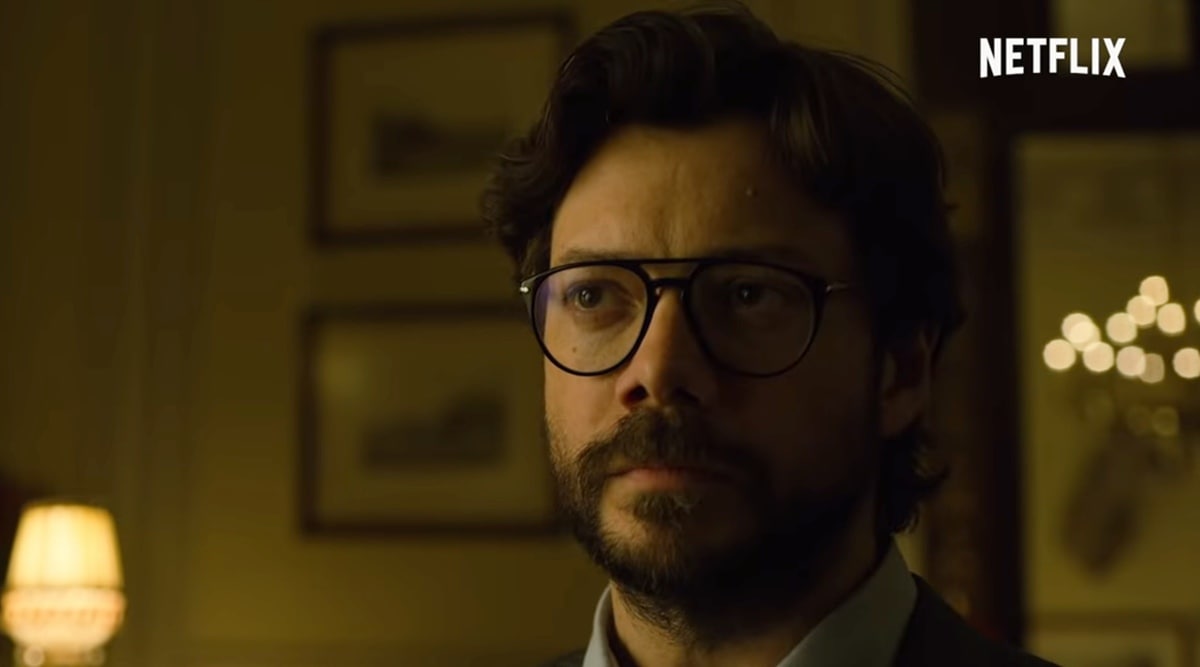 In the season, Alicia was betrayed by the authorities and also from the government. She is a widow and pregnant. Fans are expecting that the next season will also follow the same trend. Then she will be joining the Professor's gang.