Tom Holland has made yet another revelation. Well, the Spider-Man star is known for spilling out secrets, and this time he revealed that Daredevil is going to be a part of the Spider-Man 3 movie starring him.
The last spider Man movie was indeed a huge hit. With Spider MAn's identity out in Spiderman Far From Home, he is indeed in need of able guidance and support.
Daredevil to Be Spider Man's Lawyer
Charlie Cox, who plays Daredevil, has made opposite comments on this matter. According to him, he has had no information about a mix of this kind. Well, Charlie does not know the DC show entering MCU, but our Spider-Man has something else to say. Well, only time will tell what happens.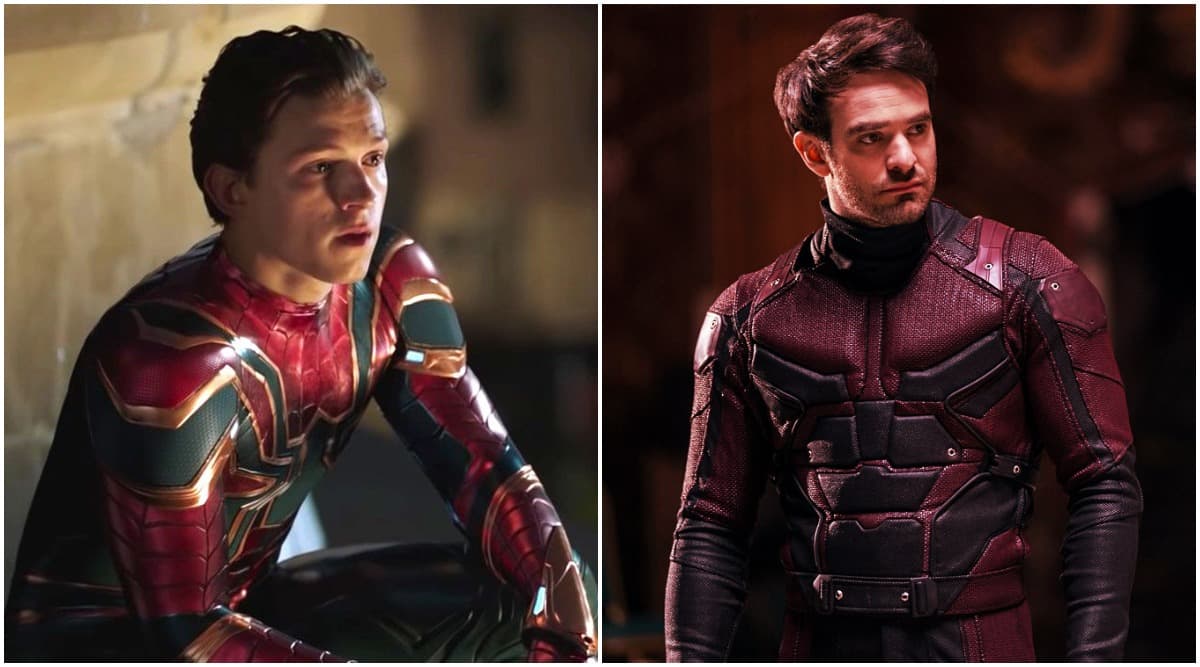 Charlie, in an interview, said, "I hadn't heard those rumours, but it's certainly not with my Daredevil. I'm not involved in it. If that's true, it's not with me. It's with another actor."
Charlie Cox has no news about this development and believes his DAredevil has got nothing to do with this. It is also being said that Charlie Cox is going to reprise his role as the Daredevil in the show's sequel.
"I Am So Grateful"
But, if this happens and we find Daredevil assisting Spider-Man, it will be a treat. Fans are excited about this possibility, and so is Charlie Cox. The Daredevil actor seemed enthusiastic about donning his red suit once again.
Cox ina n interview sai that he was grateful for his role and he had a great time with the character he plays. If at all, an opportunity arises in the future wherein he would have to get involved with MCU. Then he would look forward to it.
It will indeed be a delight to watch this epic crossover for a change folks.