The upcoming drama series of Netflix "Cursed" season 1 is something to look after for. The show has drawn many influences from Frank Miller and Tom Wheeler's story by the same name. The series since its inception announced back in 2018 has been subject to many anticipations.
As per the latest reports, the season 1 will most probably have 10 episodes. And it will cast Katherine Langford in the lead. The filming of the show is not yet complete. The fans are waiting eagerly for the release. Here we bring you the details of the show.
The Release Dates Of The Show:
There is no official release date from the makers. However, taking note of the current proceedings, we can expect the movie to release around this year. Meanwhile, the entire world is shivering in the wrath of the Corona Virus. So it is evident to notice some delay.
Who Are The Stars To Feature In The Show?:
The leading lady Katherine Langford will reprise the role of Nimue. We will also see Gustaf Skarsgård as Merlin and Devon Terrell as Arthur. Among others are Peter Mullan, Scarlett Rock, and Ella Prebble.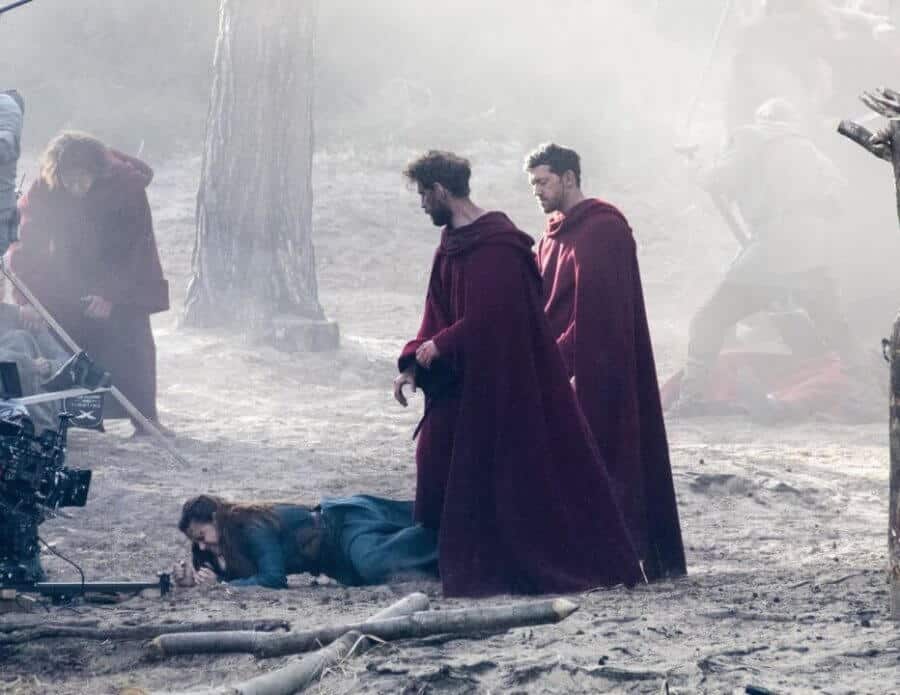 Though we have the first look of the show, we do not have the trailers as of now.
Is The Audience Going To Like The Show?:
The story of the show deciphers a domain from Arthurian saga from the perspective of Nimue. Nimue, a juvenile with exceptional abilities. She is further going to dominate the world as Lady Of The Lake.
After the demise of her mother, she meets Arthur, a mercenary on a journey to locate Merlin. He intends to give an old sword to him.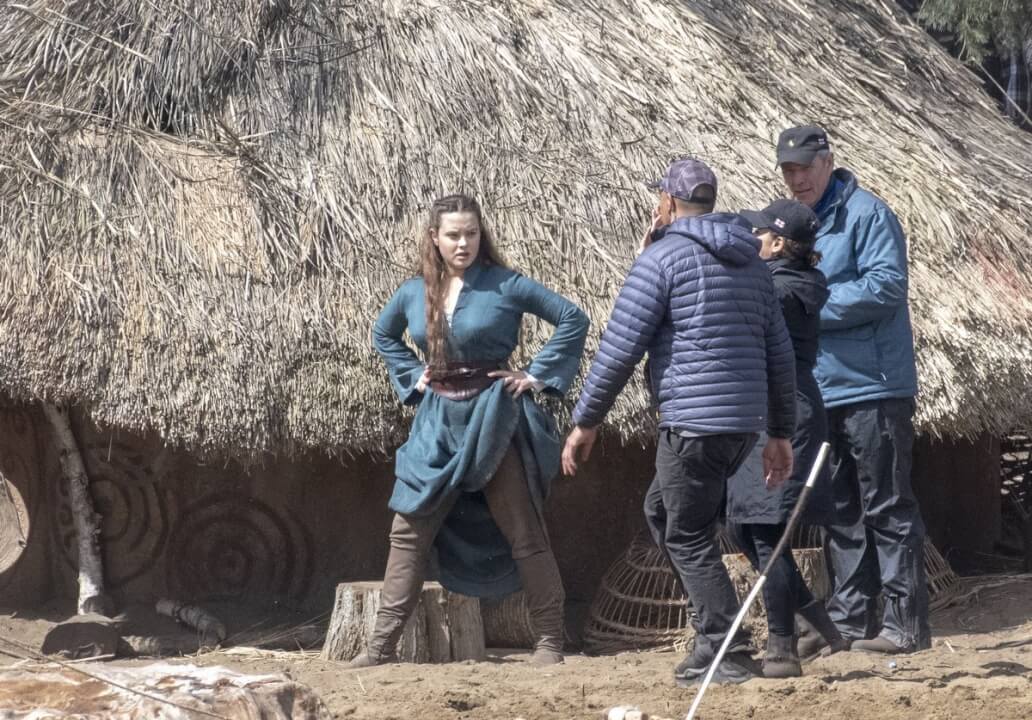 Nimue sets in with Arthur in his expedition. Amidst her journey, she rediscovers characters like bravery and strength. What awaits further is a seer marvel. So the show is a must-watch and will not disappoint the fans.