Netflix's fantasy drama "The Witcher" released in December 2019. It became a global hit when it first aired. The show has a huge fanbase, and fans are eagerly waiting for another season. To their pleasure, the production team has already started working on the next season.
Witcher is a Polish American drama about Geralt of Rivia, a monster hunter, and his connection with Princess Ciri. They both are connected by destiny. The show is based on a book with the same name written by Andrzej Sapkowski.
Cahir And Fringilla Will be Explored Deeply In The Next Season Of Witcher Revealed Lauren Schmidt Hissrich
The producer of the show Lauren Schmidt Hissrich recently created a buzz among the fans. She shared pictures from sets of season 2 and gave several insights related to season 2 on social media platforms.
I can't wait to dig deeper into Cahir and Fringilla in S2… who they are, why Nilfgaard is important to them, and where they'll go from here…. it's one of my favorite parts of the new season. #QuarantineWatchParty #TheWitcher

— Lauren S. Hissrich (@LHissrich) April 25, 2020
In her recent tweet, she commented the two characters Cahir and Fringill, will be explored more deeply in the upcoming season. She also said that she could not wait to dig deeper into the characters Cahir and Fringilla. She further added, "who are they, why Nilfgaard is important, and where they will go from here" will be clarified in season 2.
A Quick Recap Of The Character Of Cahir and Fringilla.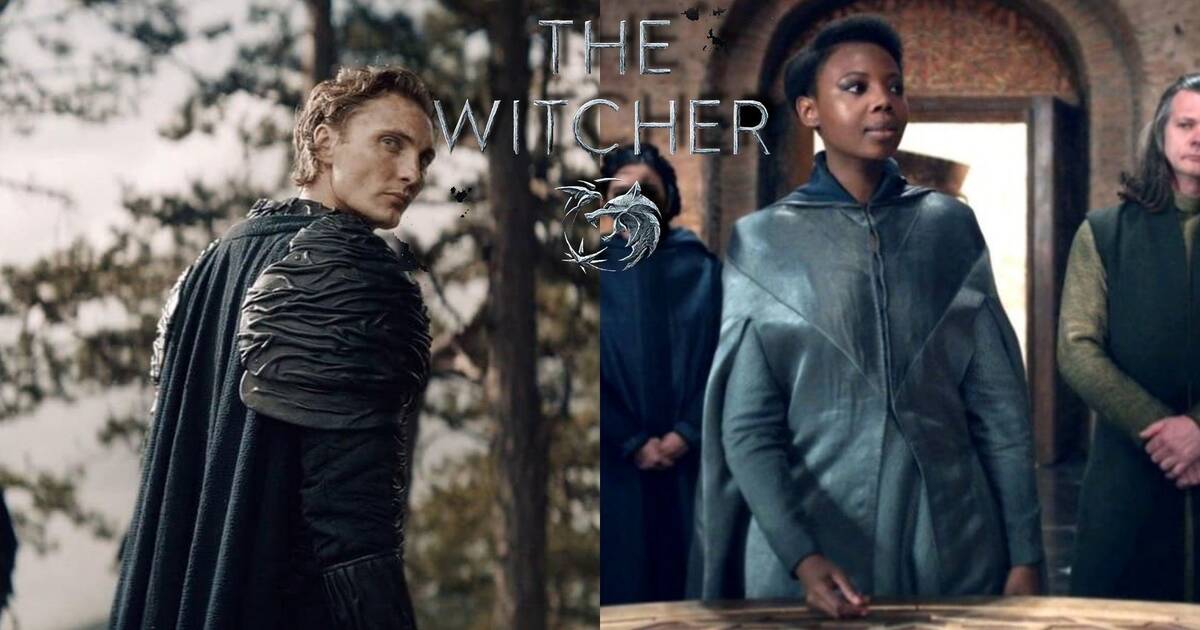 Cahir, played by Eamon Farren, was the commander of the Nilfgaardian army. He invaded Cintra to find Princess Ciri. This information was revealed in the Battle of Sodden when Yennefer torched the battleground.
Fringilla Vigo, played by Mimi Ndiweni, was the sorceress who was assigned to Nilfgaardian. She was trained as a sorceress alongside Yennefer and helped him during that time.
It would be interesting to watch how these two characters shape the storyline of the show and in which context these would affect the main protagonists, Geralt of Rivia and Princess Ciri.
The show may get released in early 2021, till then keep reading all the updates regarding your favorite shows on our website.