Fans of the superhero flick, Flash are used to superhero stuff. But there is something new in store for them in episode 17 of season 6 of the series, Flash. Barry is now going to explore his romantic side.
Well, this episode is going to be fun as it is going to go deeper into the whole dynamic between Barry and Iris. So, fans of Flash must not miss this little yet adorable episode, which will be nothing but a treat to our soul.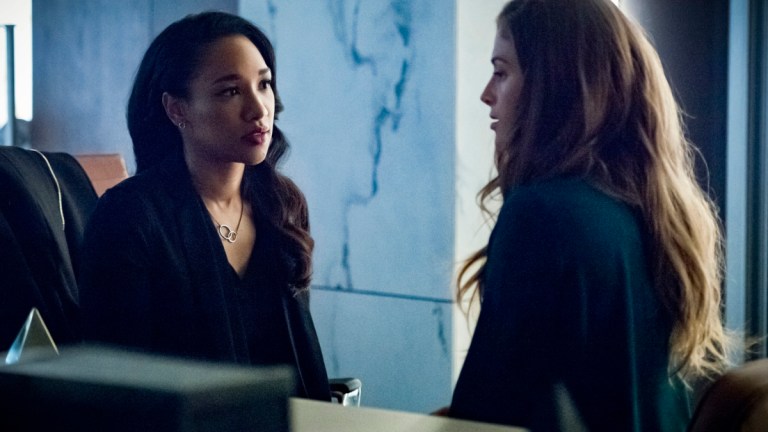 Into Episode 17, "Liberation"
The very name of the episode kind of hints towards something non-superhero like. This episode is something out of the confines of the DC universe. Herein we will explore the depths of Barry's heart.
We have had enough of the flashy 'save the world' kind of drama. Last week's episode, 'So Long And Goodnight' was all about fighting stuff. Well, the next episode is very different, indeed.
Barry And Iris's Relationship Status
Barry and Iris's relationship has been on a rough patch lately. Well, we can't blame them. The situations they have been in to have led them to this. With Barry's semi-evil mirror replica on the lose, Iris has been dealing with a lot of identity crisis concerning Barry. But Barry, like the savior he is managed to save his relationship too like a superhero.
"Liberation" makes up for a lot of that. We certainly didn't expect so much of the dramatic weight within that relationship of theirs, but the fact that an Iris impostor was tricking us all changed a whole lot of things.
Despite the lack of superheroics, the episode did not fail to showcase good visuals. Liberation was full of it. The best part of this episode was when mirror Iris shattered into bits. Well, that was something their folks.