Fans of romance had a wonderful dose of those little butterflies spiraling their bellies with the American romance drama, Virgin River. The series is based on the Virgon River novels by Robynn Carr.
The first season came towards the end of last year, i.e., December 2019. Romance buffs appreciated the first season of the Virgin River a lot. Soon after the success of the first season, the creators of the romantic drama had confirmed a second season.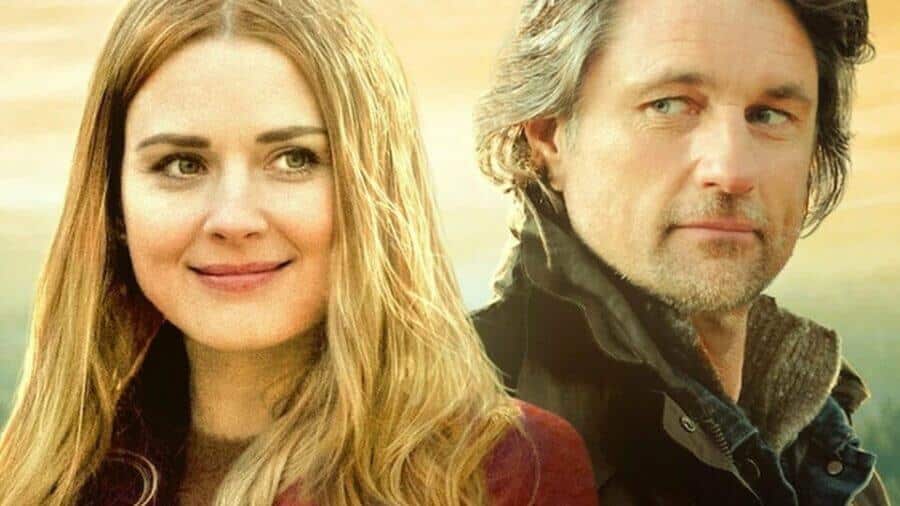 Now, fans of the series around the world cannot wait for season 2 to air. But a bit here and there is known about the upcoming season 2 of Virgin River.
Melinda Monroe's Quest For A New Life
The story of the Virgin River revolves around Melinda Monroe and her quest for a new beginning.
Melinda is a widow, and she finds a new life sprouting for her when she comes across an advertisement for the vacancy of a midwife. Well, she takes it and then exposes her life, making a new turn in a small town of California, Virgin River.
Melinda Monroe is a widow, and she is willing to leave her past life and start fresh. But soon, she realizes that it isn't that easy to let go of pain and hurt from the past. It is indeed a maze for Melinda. Season 2 of the series will mainly focus on how Melinda Monroe gets over her past.
Cast Of Virgin River
The official announcement of the release date of season 2 of the Virgin River has not been made yet. There even no word on the official cast for the next season. But fans are speculating that Alexandra Breckenridge, Martin Henderson, Colin Lawrence, Jenny Cooper, Lauren Hammersley, and Annette O'Toole may be seen again in the upcoming season.
We can expect season 2 of the Virgin River to drop in September this year.