Netflix has taken a new step into the universe of anime with "Cowboy Bebop". There is no doubt the streaming platform has elegantly gone forward to mark its presence in the anime market.
The show is an original live-action based on Manga of the same name written by Hajime Yatate. Alex Gracia Lopez is all gearing up to direct the show along with Christopher L. Yost onboard.
The Manga first released in 1997 soon got renewed for a second instalment in 2000. With time it got popular, and soon various anime adaptations began to take place.
The Plot Of Cowboy Bebop:
The story is well set in the backdrop of 2071. The resident of the earth have abandoned it and moved to other planets of the solar system.
This was the result of a catastrophe that hit earth in the form of a hyperspace gateway. With a steady increase in the crime rate, the inner solar system police bring in the Cowboys to hunt down the criminals.
The crew members genuinely constitute of Spike Spiegel, Jet Black, Faye Valentine, and Edward Yong. The live-action is unique, and the makers are indeed hopeful for the show to do good.
Alex Hassell Is All Set To Play Vicious:
The makers have roped in certain characters to play their respective roles. This includes John Cho will play Spike Spiegel, Alex Hassell is all geared up to play his role as vicious. Among others, Danielle Pineda will play Faye Valentine, and Mustafa Shakir will play Jet Black.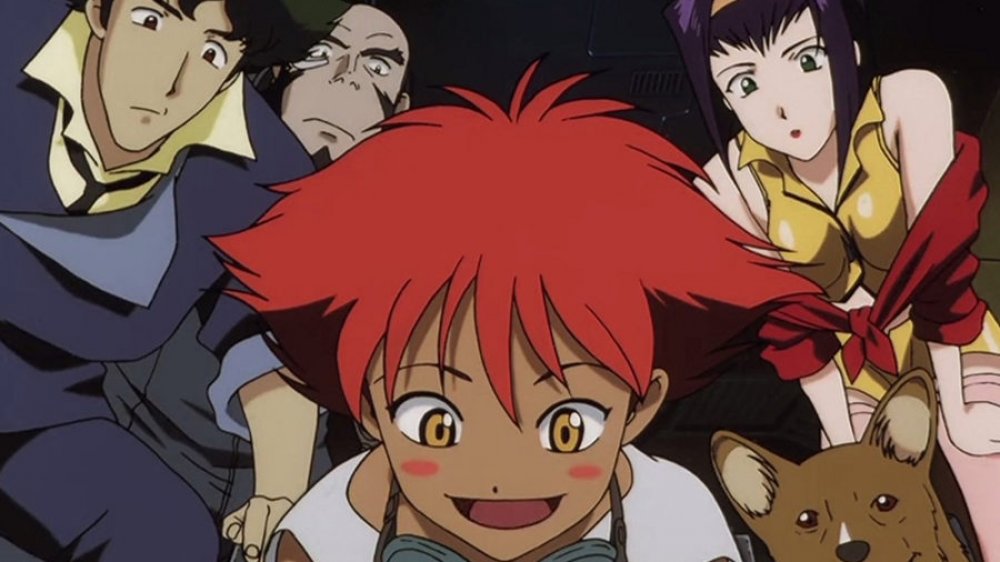 When Is The Show Going To Release?:
As per the reports the show was in the production stage. But due to an accident of the actor John Cho on sets the process came to a halt. However, the show is scheduled to begin filming from July 2020 if everything falls into place.
The show is expected to have 10 episodes. So we can anticipate having the show on board by the summer of 2021. Till then, stay tuned up.