The Circle undoubtedly is one of the biggest successes of Netflix this year. When Netflix released the first season of the show, it took the internet by storm. It is one of the few reality shows of Netflix that hooked everyone who watched it.
In "The Circle" the contestants get locked into their apartments, they use a fake social media program to connect with the other players. The exciting thing is anybody can be anybody; you can be yourself of catfish. The first season produced some great characters and exciting situations.
Now, the Circle is returning for a second season. They have already started casting, and anybody can apply. So if you think you can win the prize money, here is your guide on how to use.
Contestants Can Apply Through A Website For The Circle Season 2
Earlier this year, The Circle's Instagram handle posted a sort of recruitment video. They added a caption that "they are looking for new players to feature in The Circle season 2. Tag a friend who needs to see this." Thecirclecasting.com is the website for the U.S. and U.K. editions.
You have to make an account on the website. Once an account is created, you need to answer some simple questions like your name, age, social media handles, etc. Then there is the part where you have to describe yourself and your game plan to them. If you complete this much, then you have to upload a minute-long video again describing yourself. You also have to upload close-ups and full-body photos. It's a job application of sorts.
When Will The Next Season Release?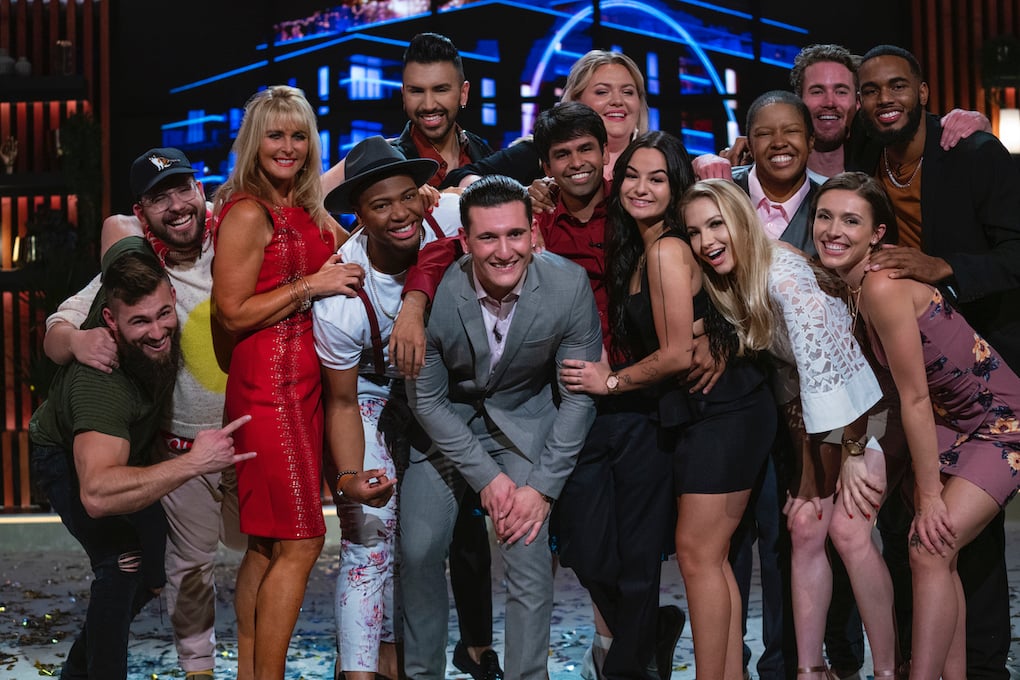 The creators have already announced the renewal of The Circle for two more seasons, i.e. The Circle 2 and The Circle Season 3. It was initially expected that the second season might air in 2021. But now, the world is fighting the deadly virus so we might have a bit longer for next season.
Netflix has already begun the online tryouts for the next season.