It's of no surprise how bad this pandemic is becoming for us. Affecting people and businesses globally, the Coronavirus has also affected the Hollywood buzz. Many projects are either on hold, and many of the release dates are pushed back.
The same is with Tom Hardy's Venom: Let there be Carnage. Venom 2 is an upcoming movie to suffer because of the pandemic. Spiderman 3 is no exception. It seems like it will also suffer a late release. Moreover, the fans are speculating if both the great movies will clash in the next year. Let's find out.
Will The 2 Movies Face A Battle On Their Release
Over, the past few months, Studios and production houses have no option other than to put the movies on hold. Marvel Studios is doing the same. Almost all the movies from phase 4 lineup have been stopped. Sony will also release Venom 2 (Now, Venom: Let there be Carnage) in 2021 now although it might create some troubles for Spider-man 3.
Venom will be releasing on 25th June 2021. And, Spider-man 3 is stuck to its previous release date which is 16th July 2021. However, the gap between the two movies is of only three weeks. This will disturb both the fans and the box office. Both films are not clashing, but it still a problem. The dates are way too close to determine the success of any single movie.
Will The Marvel Studio Push Back The Release Of Spider-Man 3?
It quite hard to say whether the release date of Spider-man 3 will change or not. Moreover, there is no confirmation and the, for now, the movie will release on its scheduled time, 16th July 2021.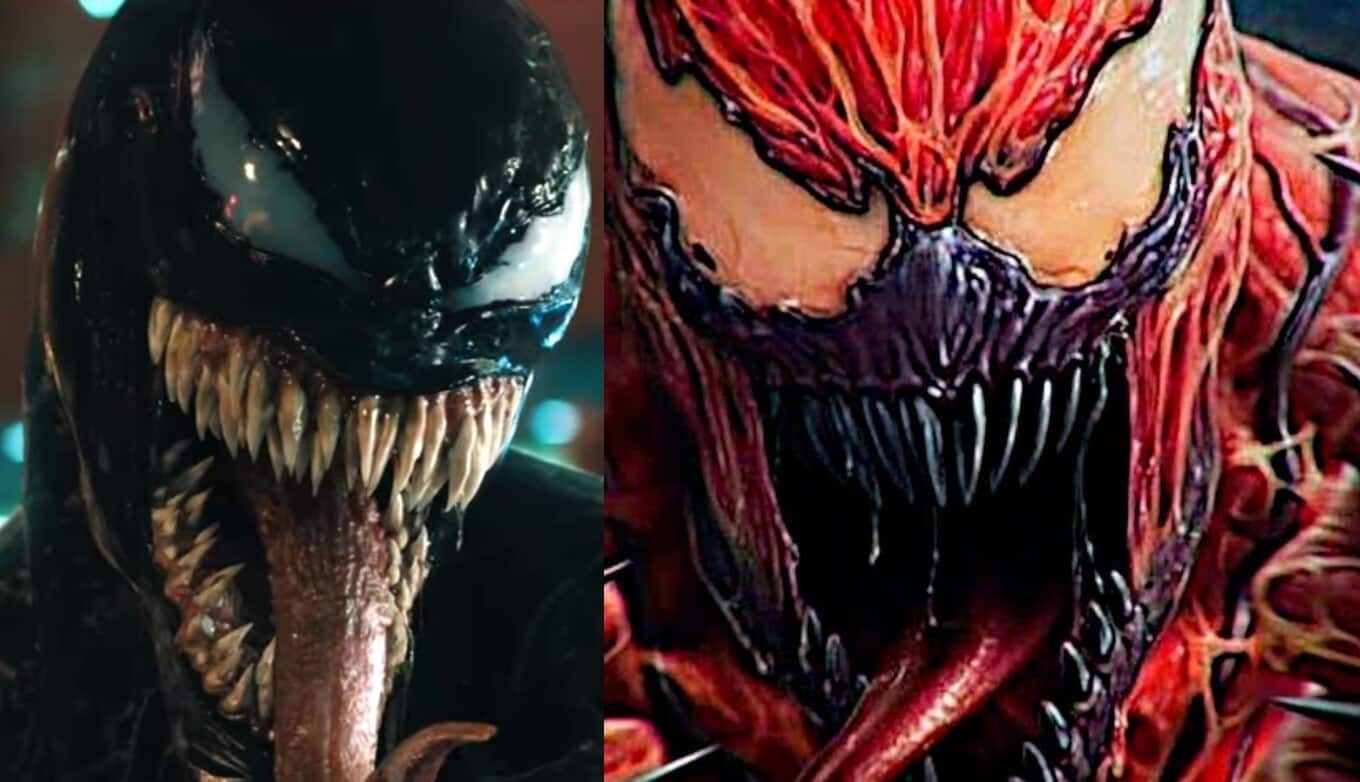 Also, the studio is losing a lot of money currently, so we are expecting to make the most of the lost time when they can. Indeed, it's going to be very hard to handle the competition between the two movies.