Avengers: Endgame was an epic closure to Avengers. The film crossed many records and did very well on the silver screen. Fans of MArevel and Avengers had a treat with this movie. But there is something they lost, and that loss was indeed huge.
Fans of the Marvel Film Franchise had to bid their goodbye to their favorite Iron Man. Well, it was indeed an emotional scene, and let's face it, we all cried it out.
Downey's last day on set after shooting the "I am Iron Man" moment. The very definition of a legend. We love this man 3000. @RobertDowneyJr #AvengersAssemble pic.twitter.com/wIiQ5AwsDJ

— Russo Brothers (@Russo_Brothers) April 28, 2020
The fact that Robert Downey Junior played the iconic character of Iron Man had added an extra dose of nostalgia and love to it. But, fans now have been given a chance to take a glimpse of the last day of Robert Downey Jr. as Iron Man on the sets of Endgame.
Directors Share Set-Video
Directors Anthony and Joe Russo shared a set video from actor Robert Downey Jr.'s last day playing the character of Iron Man. In Avengers: Endgame fans bid adieu to two aspects, namely Tony Stark and Steve Rogers, a.k.a. Captain America.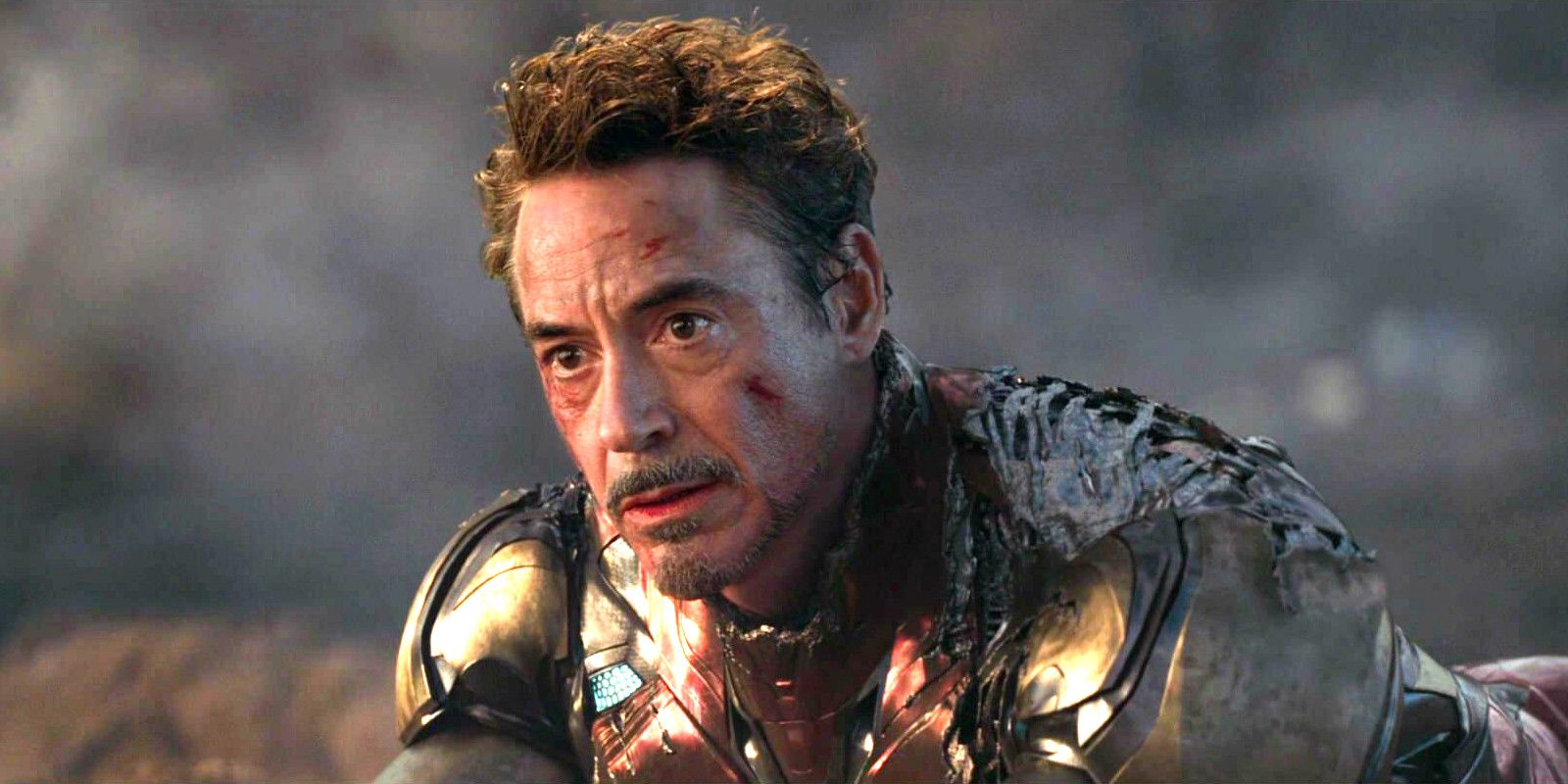 Captian did have a wonderful ending, but for Tony, it was a heartbreaking one. The character of Iron Man died sacrificing himself for the larger good. His end of very much contrary to how his character had taken off in the very beginning as a selfish playboy billionaire to Earth's mightiest hero.
Iron Man May Appear In Black Widow
For fans who think that they won't be getting to see their favorite superhero on screen s again, have some good news in store. Iron Man may likely reappear in the black Widow movie. Well, these are just rumors, and nothing has been made official yet.
Robert Downey Jr. is a major reason behind MCU's global success, and the fact that they shared his last moments on the set is fair on their part.