The Witcher Hints For Season 2:
The witcher is a monster hunter series that focuses on the various characters who catch the monsters. The production started to shoot for season 2 very soon, even before the release of its first season.
Later, Netflix gave an official green signal for the streaming of season 2 on Netflix. This show has also been the 2nd beat shows of Netflix after the series Stranger Things in the year 2019. So, we were already sure that season 2 would be becoming.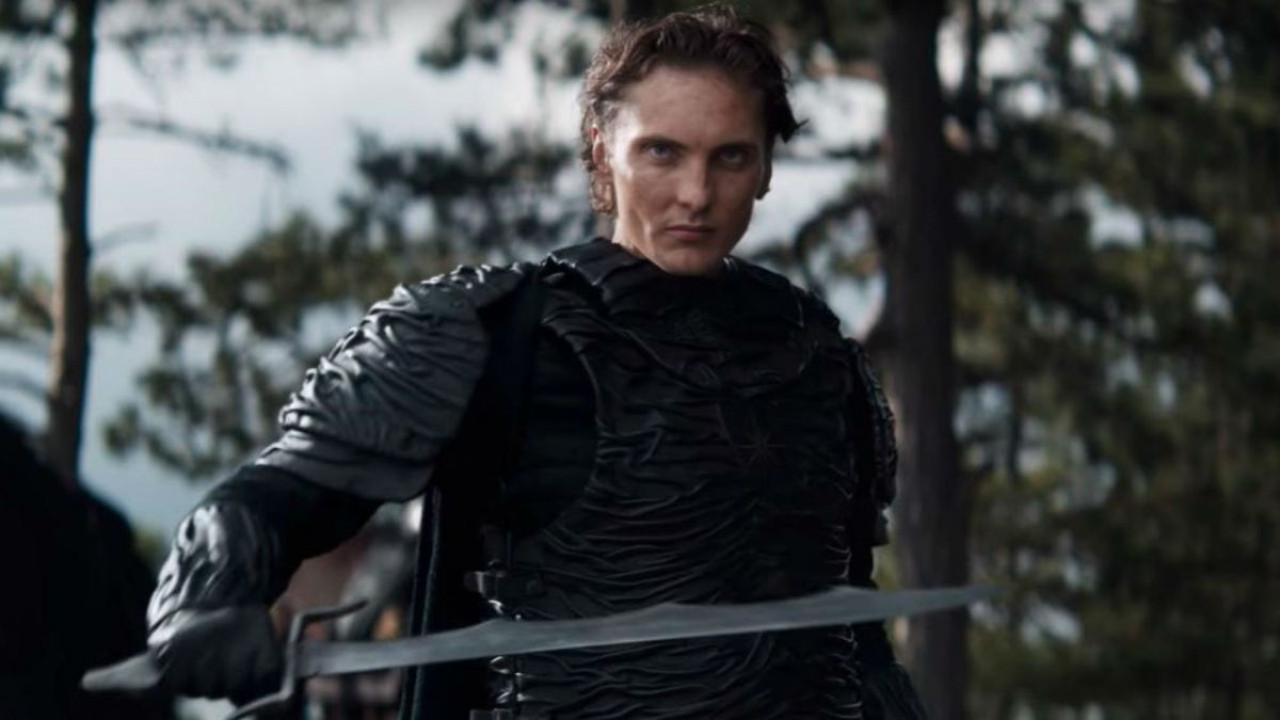 Delay In Production:
The release of The Witcher 2, was expected in the year 2021. The production was stopped working on the series since mud March as one of the actors got infected with the coronavirus.
Luckily he has recovered from the virus now, but the actors and other crew members are quarantined due to the coronavirus pandemic. If the release of the series will be delayed, then we can expect the series to arrive at the online streaming services in late 2021 or 2022.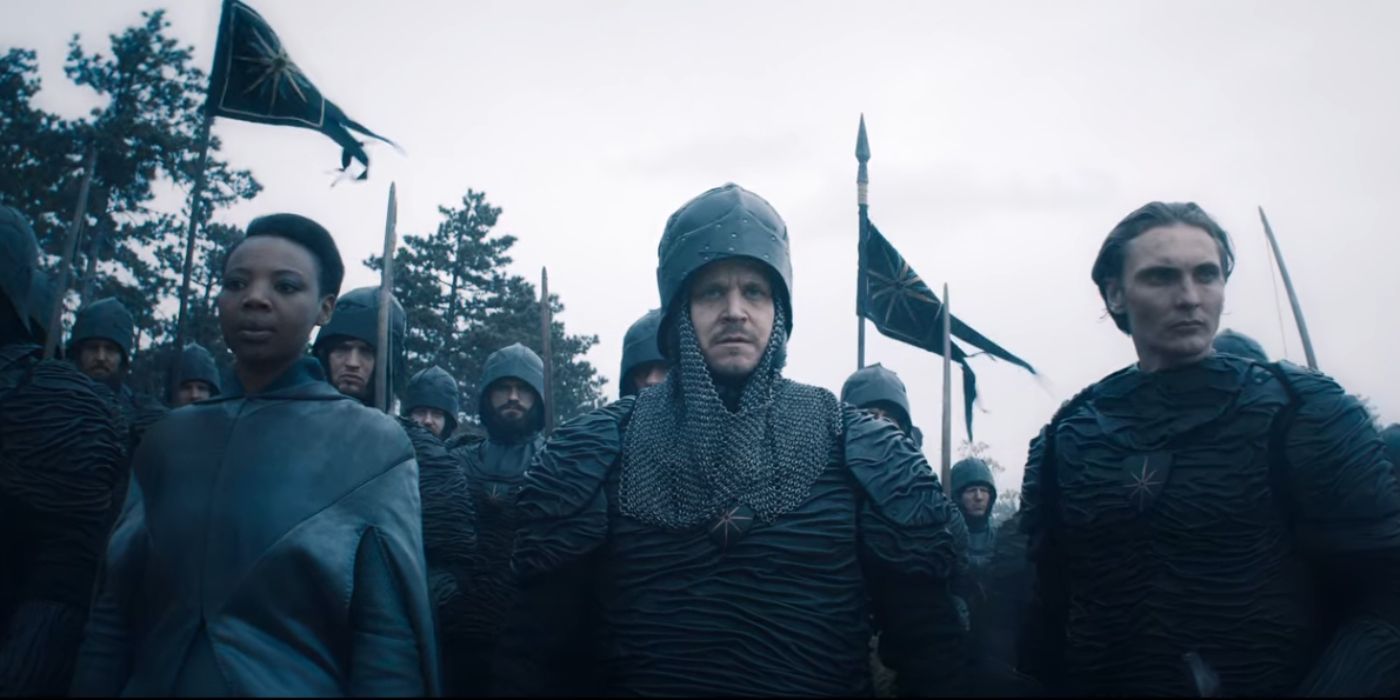 Importance Of Nilfgaards And Villains:
Hissrich is soo excited about The Witcher Season 2. That she could not resist herself to reveal a few things about it on Twitter, she wrote that, in season 2, they would be focusing more on villains.
She also said that the importance of the Nilfgaards would be revealed. One thing that she likes the most in the season is the fact. That Cahir played by Eamon Farren would be a knight in the Nilfgaardian army, and Fringilla, played by Mimi Ndiweni, would be a Nilfgaardian sorceress.
Together, they will be in search of princess Ciri and were also paid a lot of attention in season 1. They also made tension in the show by their part with the shows' main plot.