Cowboy Bebop live-action version is one of the most anticipated TV series of 2020. Both the manga and the anime have a huge fan following, so expect this series to become one of the biggest series of Netflix.
Cowboy Bebop anime series was based on a manga with the same name written by Hajime Yatate. And now, Netflix has taken the responsibility of making a live-action version of this cult anime, and Garica Lopez will direct the live-action version.
There are a few important things that fans should know about the upcoming series, like when the series might release, what will be the storyline, etc. So, we have gathered them all at once place.
Release Date of Cowboy Bebop Season 1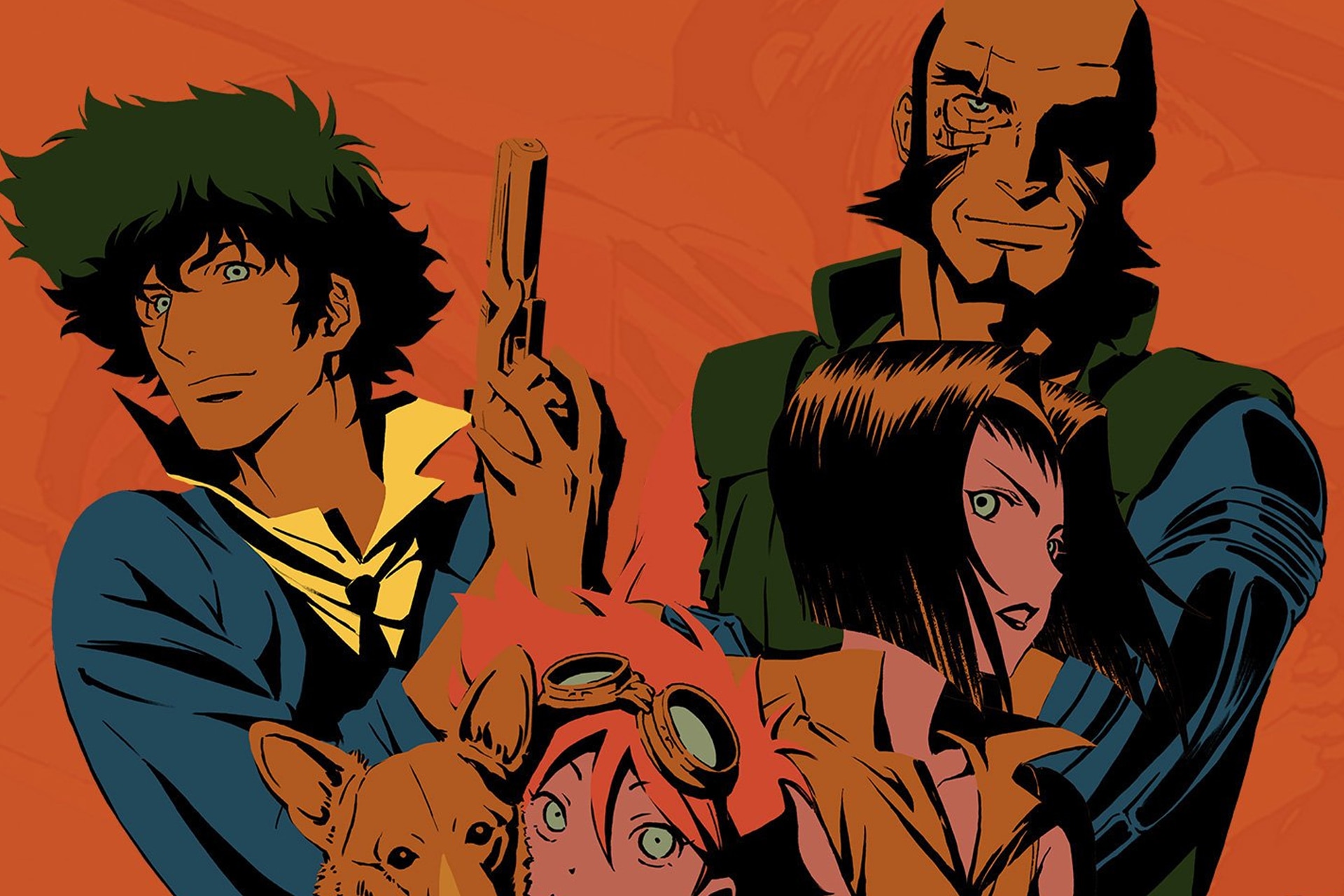 Many rumors suggested that Netflix's Cowboy Bebop will air in 2020. However, first, the on-set injury of John Cho delayed the shooting then, the coronavirus pandemic added to woes. Now, nothing can be said for sure.
It looks as if the fans might get to see the live-action version in the summer or fall of 2021 if everything goes fine.
However, Netflix is yet to announce the release date of Cowboy Bebop.
What Might Happen In The Live-Action Version Of Cowboy Bebop?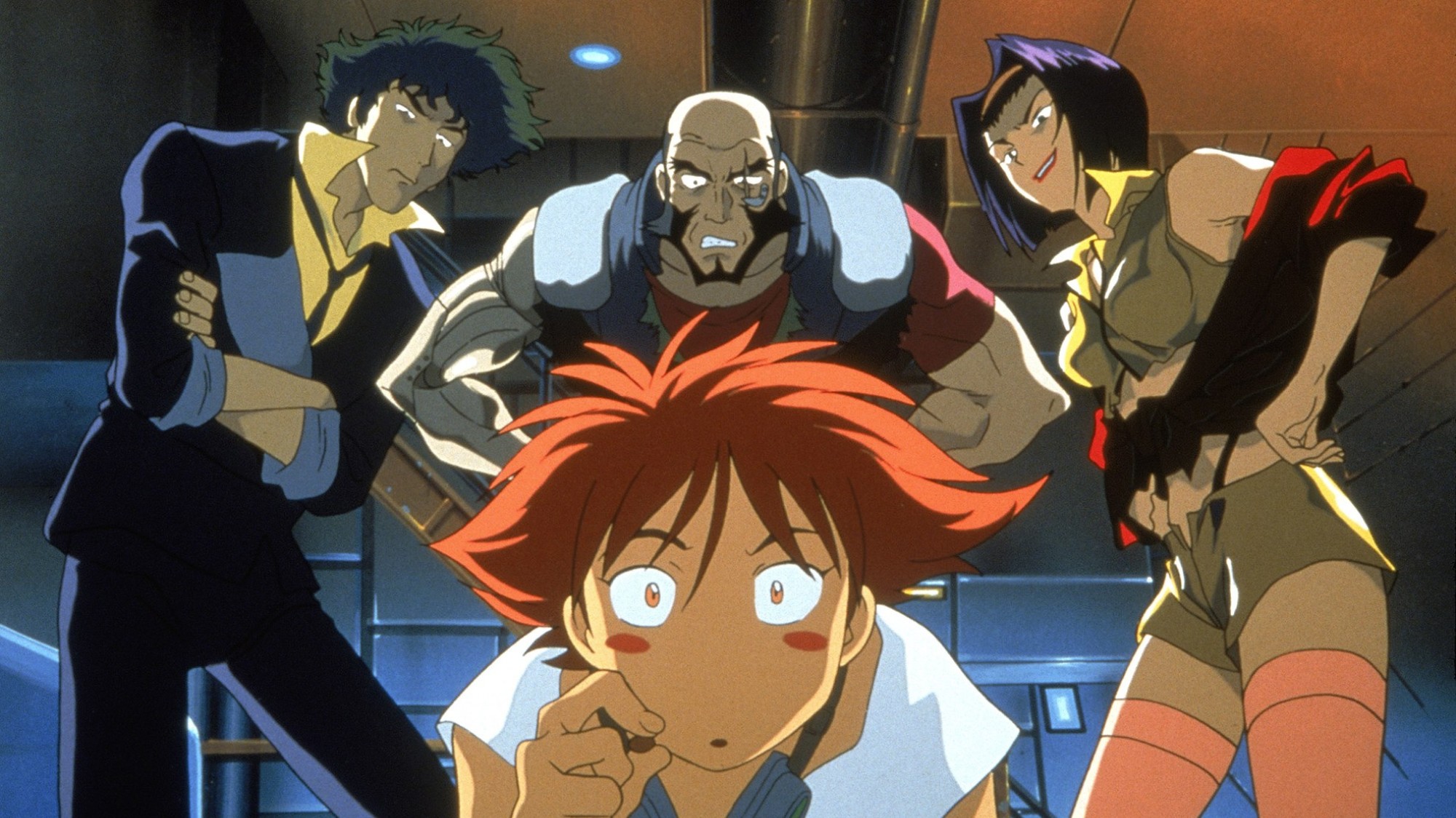 Cowboy Bebop mainly focuses on Spike and his rivalry with Vicious, a criminal associated with Red Dragon Syndicate. The story is set in 2071, and humans are now living on other planets and moons of the solar system. Since roughly 50 years earlier, an accident with a hyperspace gateway made the Earth almost uninhabitable.
As the crime rate of the solar system was increasing rapidly, the Inter Solar System Police (ISSP) was forced to create a legalized contract system. By which they outsource the work of chasing criminals and bring them to justice to the registered bounty hunters.
When the show first premiered in Tokoyo, this was the story that Cowboy Bebop followed. But soon after, the creators had to cancel it due to its adultery. Later, the anime version of Cowboy Bebop also picked the same story.
It will be interesting to see if Netflix's version of Cowboy Bebop will follow the same storyline, or they will improvise here and there.