Ragnarok Season 2 is undoubtedly the most anticipated show of Netflix. The show is based on Norse mythology, and it's Netflix's second Norwegian language series, after Home for Christmas. Mogens Hagedorn directs the show, and the first season of Ragnarok premiered on January 31, 2020. The first season got quite popular among the audience and received tons of love and affection from the audience. The show sat well with the critics too.
#Ragnarok Season 2 is coming ⚡️ pic.twitter.com/h57VtS1ppE

— See What's Next (@seewhatsnext) March 4, 2020
The fans are eagerly for a second season, and to their pleasure, the show has been renewed for a second season.
Read on to know more about the second season of Ragnarok.
Who Are All There In The Second Season?
The main cast is expected to be back for the second season. It is not sure if we will see new faces in the second installment.
David Stakston is going to return as Magne Seier and Jonas Gravli as Laurits Seier. Herman Tommeraas is expected to return as Saxa, Henritette Steenstrup as Turid, and Emma Bones as Gry.
When Might The Next Season Release?
The first season of Ragnarok aired in January 2020 on Netflix. So, it will be too early to comment on the show's return for a second outing.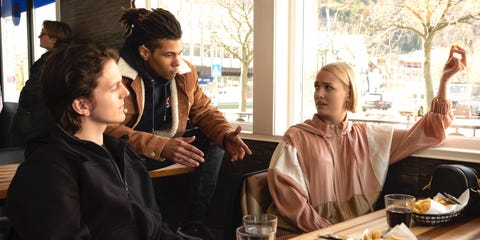 Coronavirus pandemic has further dented the hopes for a quick return of Ragnarok. Netflix has stopped the productions of almost all of its show, and the things are expected to come back on track only after things become normal. It seems as if we will get to see the next installment in mid-2021 or late 2021.
What To Expect From Season 2 Of Ragnarok?
The first season ended with a bloody battle between Magne and the giant Vidar. Just when it seems as if Vidar will kill Magne, the later used his power and called lighting, which ended the battle and maybe Vidar's life too.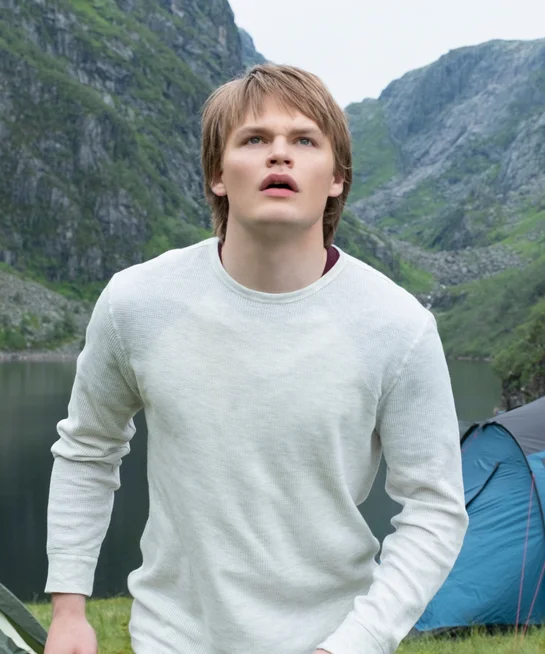 The second season is likely to focus on the remaining giants. We can expect more epic battles between the giants and Magne. We can also see a battle between Magne and Laurits, who is rumored to be Loki.