The new four episodes of Gilmore Girls are "Winter", "Spring", "Summer", and "Fall" changed the lives of eponymous Gilmore Girls across the year and had some significant plot points and role development that fans were wanting to see for a long time which includes the marriage of Lorelai and Luke.
Which hiked up with four words between the Gilmore Girls that: "Mom?" "Yeah?" "I'm pregnant."
While a few fans foretold that Rory will be pregnant in the eight seasons. Later the revelation was a big shock for everyone not because the series was ending with a resumption, but as the ending of Gilmore Girls was nothing with resolution as to know who the father of Rory's child was?
After Rory spoke the four words, everyone was eager to about the news, and everybody guessed commonly that Rory's ex Logan could be the baby's father. The duo had an affair in the entire series of Gilmore Girls: A Year in the Life, which would be sensible for him to make the father. Also, It can be undoubtedly practical for the makers to make him the father as he has a huge fan following in the series and the duo are looked upon by the fans eventually.
It would be surprising for the audience if some rare character in the series would become the father's baby.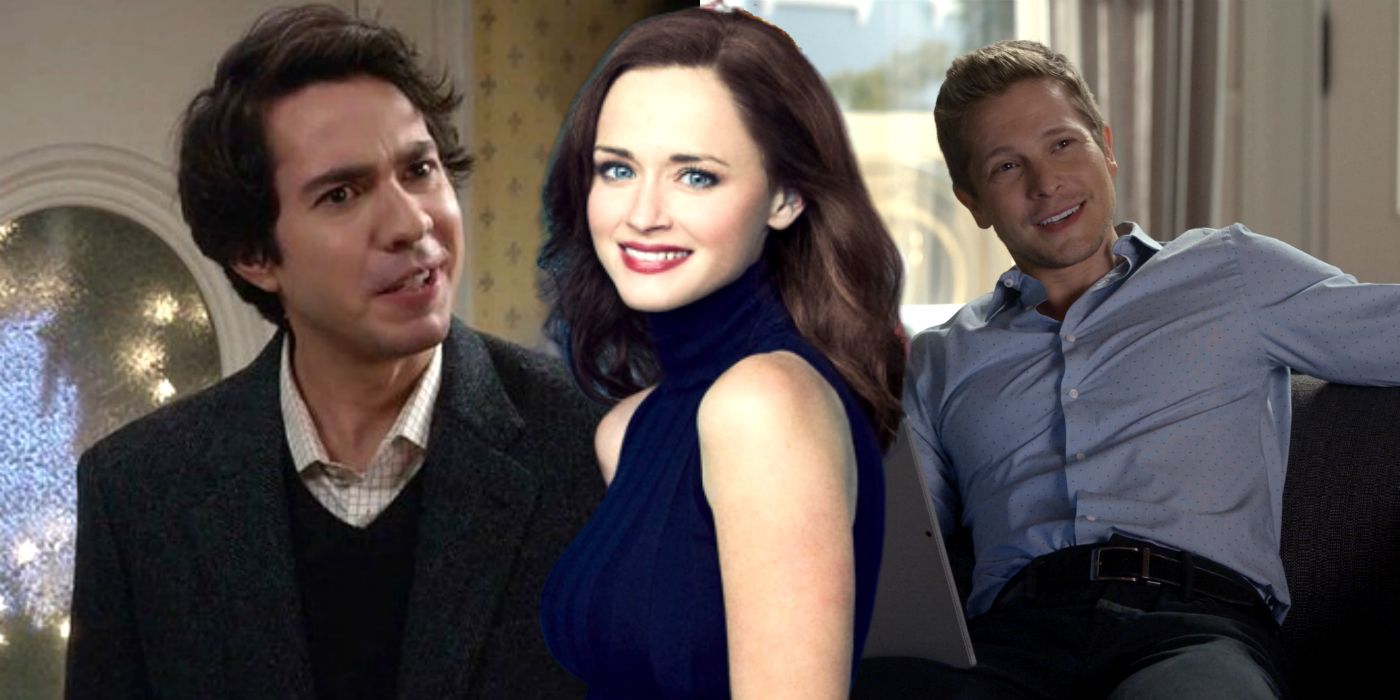 It is most certainly to be Jess, as both of their chemistry was very clear of not getting back together in the Gilmore Girls: A Year in the Life. Logan is entitled to be the father. Logan is the Christopher of Lorelai to Rory. When the season ends with Rory telling Lorelai that she is pregnant turns Logan upside down in the entire story. In the final scene, Rory's context of Chris not being there with Lorelai when she was pregnant, and if we had more episodes, we would have a parallel between Jess and Luke.
Well, we might never know the name of who is Rory's baby's father in Gilmore Girls, so we can keep assuming.