Peaky Blinders season six to explore the untouched side of Politics.
THE NETFLIX SERIES, PEAKY BLINDERS SEASON SIX PLOT DETAILS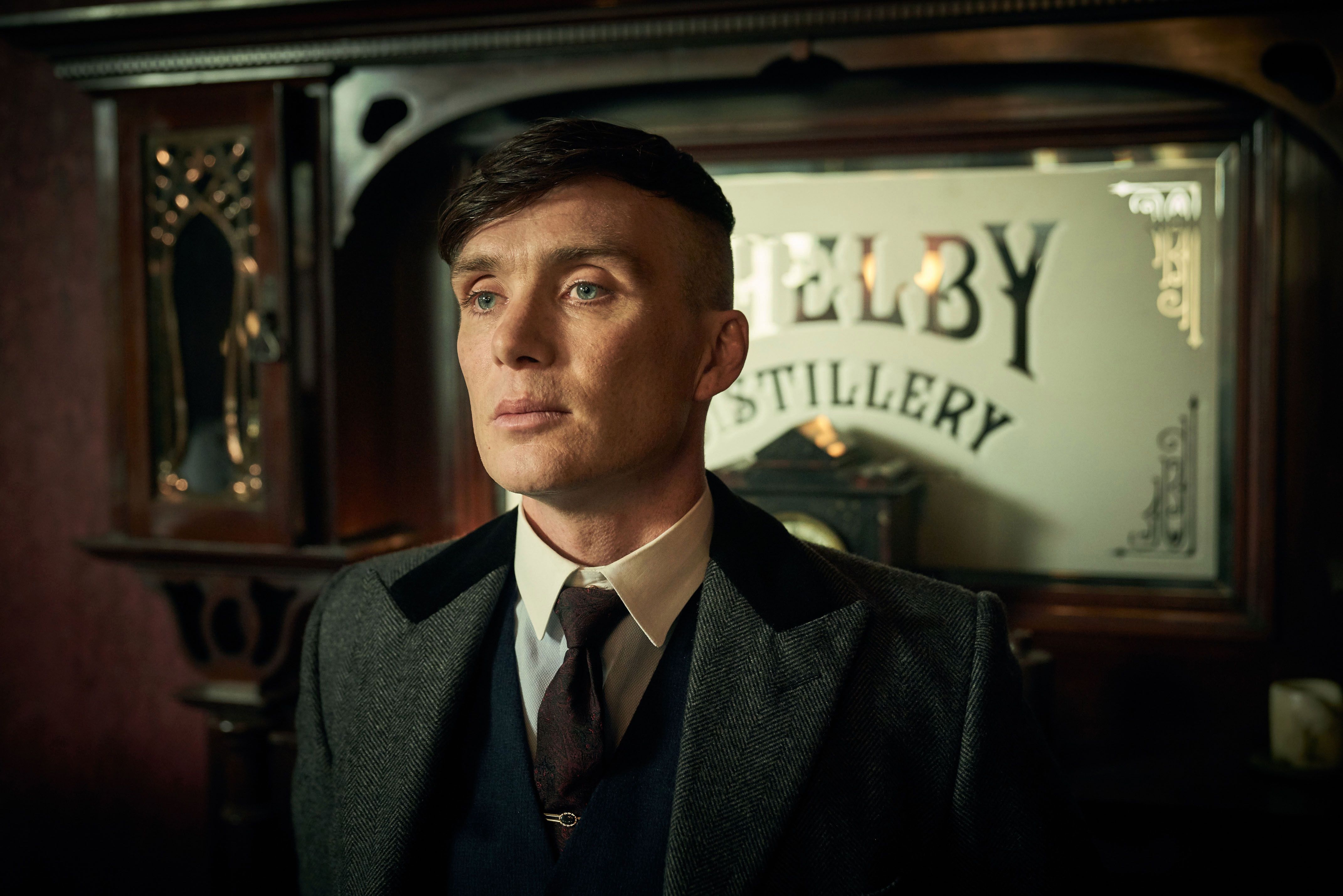 The most famous and accessible series on Netflix. Peaky Blinder has been renewed for season six and as well as season seven. The series is highly appreciated for its historical accuracy and gifted actors who bring the story to life. The show is coming back with a brand new time and here are all recent updates on the upcoming series.
The cliff hanger from season five has gotten all of us very curious as to what we will be expecting in season six. Season five of Peaky Blinders ended with Tommy at gunpoint. Tommy's well-thought strategy fails, leaving him extraordinarily furious and Mosely could gain more popularity. However, it'll be interesting to see how Blinders bring Mosely down.
Season six has a lot in store for us, especially knowing the fact that Thomas's character is going to survive as he's returning in season six and seeing him pick himself up after the whole situation.
The production team also confirmed that season six of Peaky Blinders would be focusing on politics, the untouched side. Now, what will be more exciting to see the season in the early 1930s where we'll witness a post-war situation, including poverty, etc.
WHEN SHOULD FANS EXPECT SEASON 6 OF PEAKY BLINDERS
Well, due to the outbreak of coronavirus, the production of season six was put on a pause. Initially, the series was supposed to launch it's season six by the year 2021 however due to the COVID-19 chaos, it's best to expect a delay.
However, the fans should remain calm as the creator; Steven Knight has promised seven seasons and production will resume as soon as the lockdown has been lifted.
Stay Tuned to The InnerSane for more updates on Peaky Blinders!