The most popular Netflix zombie-thriller series, Black Summer, was renewed for season two. However, COVID-19 may cause a delay in the release date of this series as well.
BLACK SUMMER SEASON 2 PRODUCTION HAS BEEN PAUSED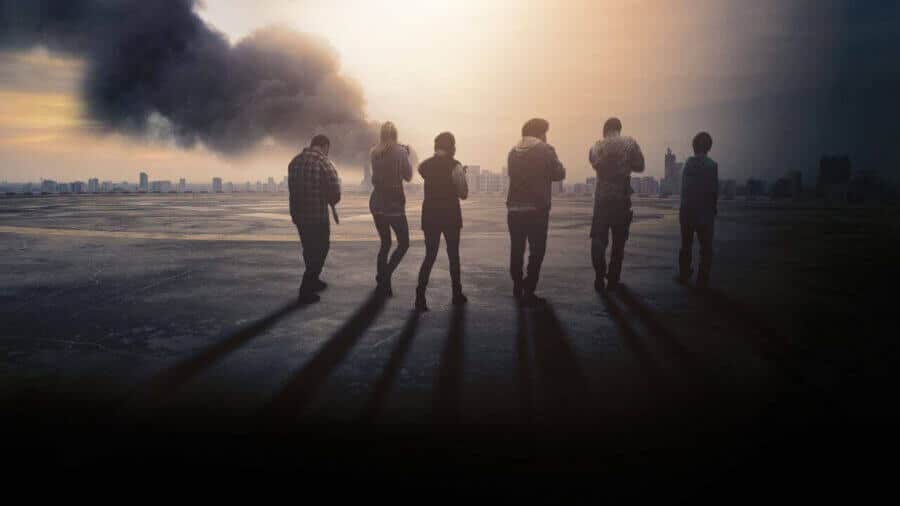 Also, Black Summer received a lot of love for its first-ever season on Netflix, creating a vast fandom. Black Summer is a prequel to Z-Nation, the beloved crazy zombie series. It has a darker tone to it compared to Z-nation. Season 1 of Black Summer was considered the most popular zombie series, and it premiered on April 11, 2019. A few months later, Netflix demanded a renewal for season two on November 20, 2019.
The production process for Black Summer season 2 began this year, and the filming was taking place in Calgary, Canada. However, since the outbreak of coronavirus, causing a global pandemic, lockdown orders have been put down to avoid further spread of the virus. Naturally, the lockdown orders have produced a halt in the production since March 18, 2020. The Black Summer team suggested a lockdown for about two weeks, but there is no news of the production being resumed yet.
This causes a delay in the release date of Black Summer season 2.
PLOT EXPECTATIONS FROM BLACK SUMMER SEASON 2
After Rose eventually found her daughter in season one and the finale was a happy ending, fans are confused as to what to expect from season two. Well, we're here to tell you that there's a lot of room left for Season two.
In season 1, they hinted at a tsunami, but which never took place, resulting in fans to forget about it altogether. Perhaps, the tsunami was meant for season 2. Considering how useless the protagonists are as zombie assassins, a tidal wave of zombies can be possible.
Moving on, since the Netflix series is a prequel of Z-Nation, there could probably be chances of it getting linked in season 2, explaining why a lot of crisis was faced in Z- Nation. This will help fans connect the dots.