Uncharted is Tom Holland's much-awaited video game movie. The action-adventure game movie has been delayed again, this time due to the ongoing coronavirus pandemic.
The upcoming movie Uncharted is the latest to face the release date delay due to the ongoing coronavirus pandemic.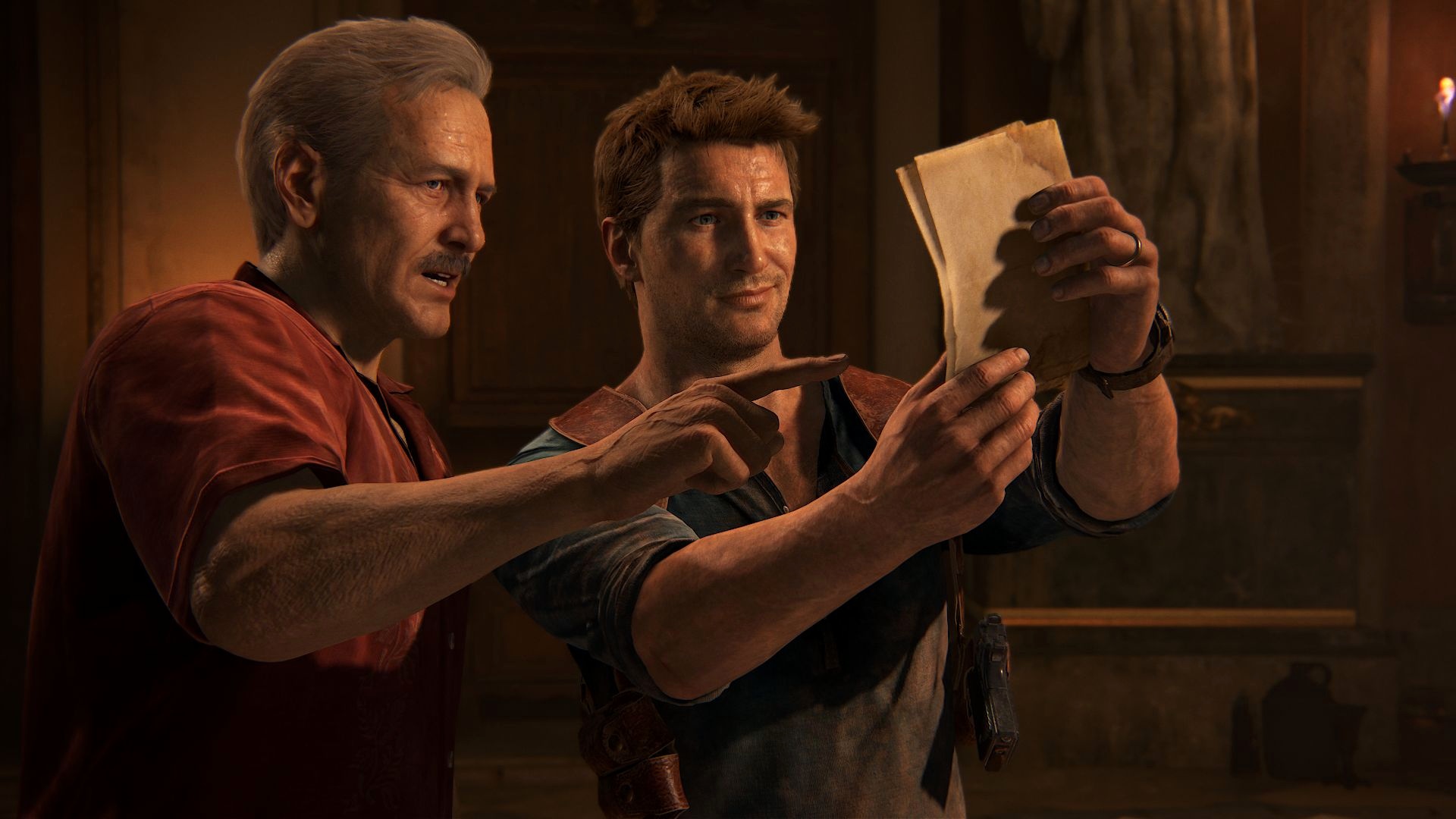 The pandemic has dramatically impacted the entertainment industry. From production canceled to postponement, release date delays. Almost all the movies due to be released in the first half of the year are all postponed or canceled. Many of the films have been released to streaming sites instead.
Corona Pandemic got the movie industry worried
MGM became the first studio to postpone a major release that shocked the fans. Everyone was taken back when MGM announced that Bond No Time To Die would be delayed by more than seven months. After that, announcements started to flood in about delays or cancellations. Now people are worried about how will the movie industry will bounce back after the pandemic is over.
This delay could mean the end of Uncharted as well
This is also a clear concern for Sony, who has confirmed that Uncharted, which was originally slated for March 5, 2021, will now be released on October 8, 2021. The news was not alone; Sony's other delays followed it. Movies live Morbius, Ghostbusters: Afterlife, etc. Sony has also delayed the production of Uncharted indefinitely due to the coronavirus. Uncharted will take Holland from Spiderman to Nathan Drake.
The Uncharted movie revolves around Nathan Drake, who is a treasure hunter who works with Victor Sullivan. Sullivan is a father figure for Drake. Mark Wahlberg will be playing the role of Sullivan. According to Holland, Uncharted will explore Drake's original game story. The movie got a new director earlier this month with Ruben Fleischer. The video has been in works for a decade with various directors but still hasn't been made. This delay may also mean the final nail in the coffin of Uncharted.