Season 5 of The Peaky Blinders recently ended with an extraordinary Finale scene. With the end of season 5, so many fans theory has come for its season 6. The questions never end as fans are trying to figure out many characters and stories of season 6 that wouldn't feet into the next season's arc.
Some of the fan's theory seems not only credible but also seem inevitable. But let's see which of the fan theories are going to on season 6and will make significant changes, let's check it out.
Major Plausible Fan Theories :
Abrams Gold Survived
It is not surprising at all for fans as they have witnessed many deadly encounters I. Peaky Blinders. Which includes Arthur's grand return to finish the show in his style to Alfie Solomon, who shot in his head only to appear again in the next season. Likewise, fans are expecting the return of Aberama in season 6 of Peaky Blinders. Let's see and watch whether he will make possible his return or not in the upcoming sequel.
Mosely Knew Tommy Would Betray Him
This theory is not credible, but it is likely to happen. Mosely has betrayed Tommy many times and has disrespected Tommy's wife. So he knew Tommy would inevitably betray him. It is not the matter he knew about Tommy, but the thing is when he will come to comprehend Tommy's next move.
Gina Gray Is In League With Oswald Mosley
A strange scene will appear in the movie when Gina will give a dirty and seductive look to Mosley. This may prove that Gray is in league with Mosely.
Billy Grade Is The Mole
Billy was never a fan of Peaky Blinder's. But the hold Billy as a hostage and involved him on bidding. This made Billy betray the Peaky Blinders.
Peaky Blinders Season 6 Release Date
From the previous season, we can expect season 6 at the end of this year or the beginning of 2021. BBC previously announced about the season 5 in so delay manner.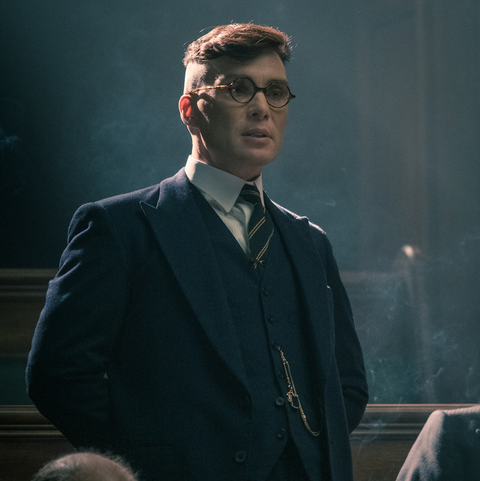 Maybe this time, the BBC is following the trend and will make delays in the announcement of the release date. But the showrunner has declined anything to reveal about the release date now. But season six will appear first on BBC one then will available on Netflix.