The Professor and his students left all of us in a shocking state after season 4. This won't be the first time we are amazed by Professor's plans and executions. This Spanish crime drama is one of the most underrated as well as an essential piece on Netflix.
The show follows the story of a masterplan to rob the mint of Spain executed by high-class robbers and masterminds. Season 4 of the show just dropped, and fans are frustrated with the huge cliffhanger. But we are here to ease you down.
La Casa Da Papel: Season 5 Plot, How Will The Story Change After Season 4
With Nairobi dying in the last aired season, we don't know what will be the fate of the show for the next part. Fans are still not over Nairobi's death. The tragic incident turned the whole show upside down. Fans are wondering what will happen next now that one of the main characters is dead.
On the other hand, the Professor, also the mastermind behind all the heists is being questioned by the inspector, Alicia Sierra. Lisbon is also trapped inside the bank, looks like everything is going to change in the next season.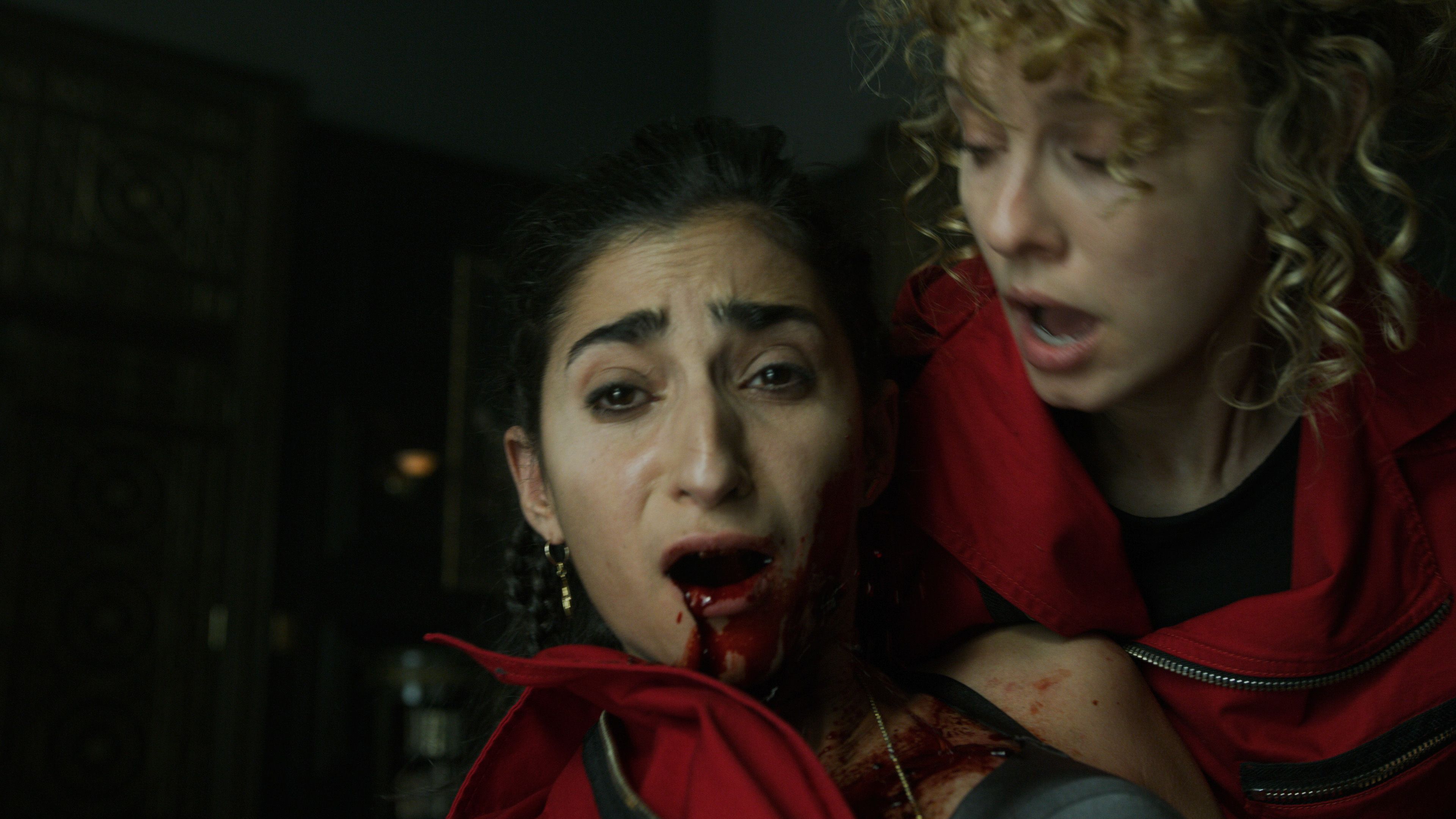 There is no much information about the plot of season 5, but creator Pina has spilled some details about the next instalment. Pina said We've always looked for characters to have a very complex, layered design. So I think almost every character of Money Heist has a duality that we would like to see in a spinoff. We could watch any of them in other contexts.
Pina continued and talked about the characters individually. He said Arturito could have Balck comedy.
When Can We Meet The Professor's Gang For Another Robbery?
Good Question, Tokyo! Oops, I mean readers. There has been no confirmation regarding the next season, but creator Alex Pina mentioned that discussions are in motion. There was a 9-month gap between season 3 and 4, so the fans can expect season 5 by the end of this year.