The Tejano music died the day Selena did. Selena Quintanilla-Perez seeks more music after her death than she did when she was alive. Selena is currently the subject of an upcoming Netflix series.
The horrific murder of Selena on March 31st, 1995. This marked an end of an iconic era in Mexican-American music. She left a legacy that no one to this date can live up to.  Twenty-five years after her death, Selena remains an absolute icon.
Ricardo Chavira, who plays Selena's father in the upcoming Netflix series about Selena's life, said "It's her humble beginnings, her friendliness, her smile. It was intoxicating. She was just a girl having a good time; the story is the representation of the American dream. For Latinos, it's a family that made it."
She was taken before time. The current craze over Latin pop is all because of Selena. The "Queen of Tejano" was killed by her fan club president, Saldívar, in Corpus Christi
Tributes to the Tejano Queen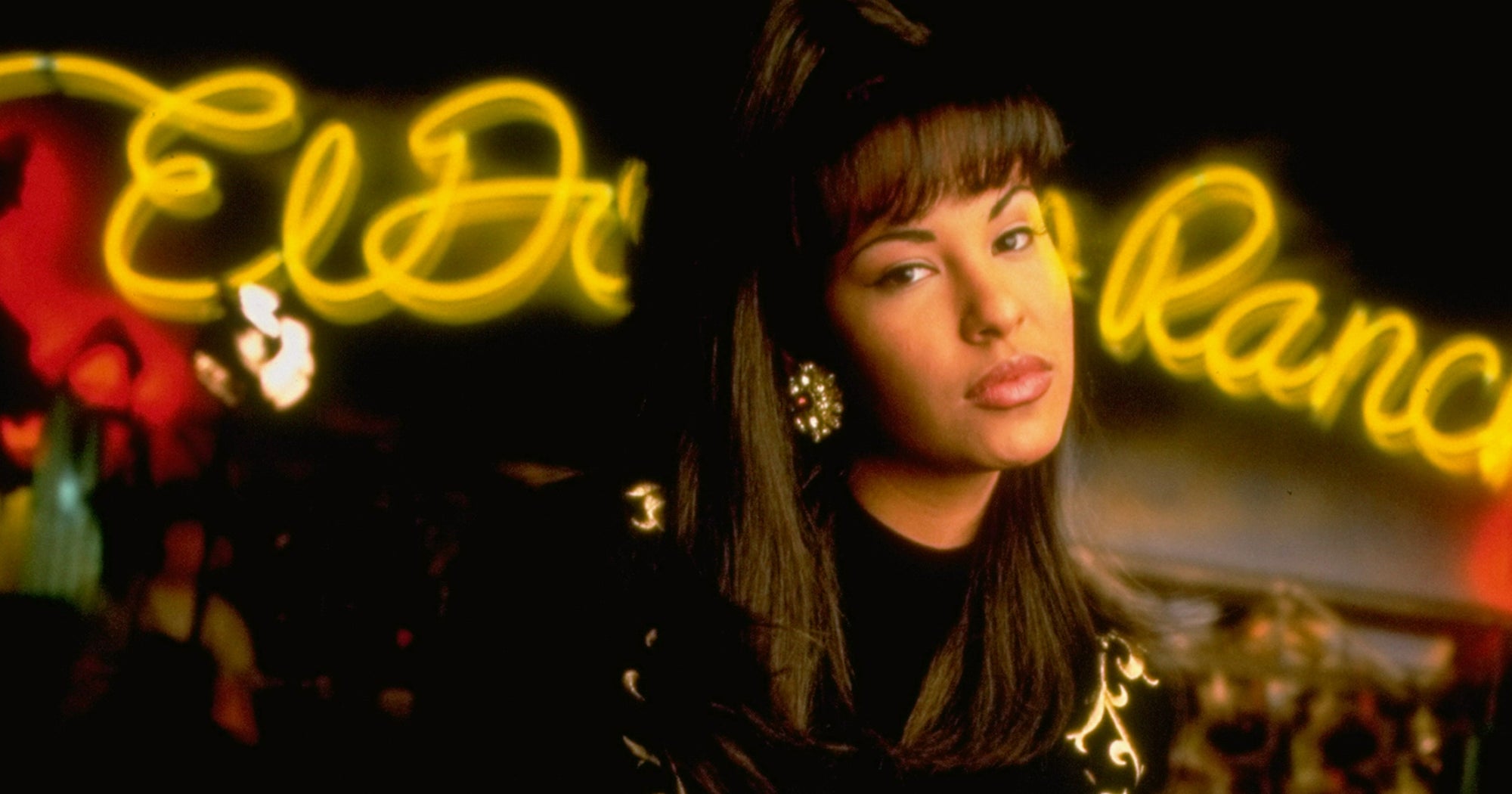 The tributes to the star are still pouring in, after years of her passing. Next month, MAC cosmetics plans on launching the second makeup line dedicated to the singer. Further, a tribute concert "Selena XXV" was set on May 5th but will be postponed due to coronavirus outbreak. However, The concert is not cancelled, it will be rescheduled. Further, She was honoured with a star on Hollywood's Walk of Fame in 2017.
An Inspiration to many
She has been a Grammy winner at the age of 23 and has inspired numerous present-day artists. Artists like Demi Lovato, Camila Cabello, and Selena Gomez.
For many fans, Selena was an inspiration; she celebrated her identity with grace. Moreover, It was the first time for a Mexican-American to stand under the spotlight and sing in English and Spanish to rise to that fame.
Cardi B said her hit song "Please Me" was inspired by Selena's fashion. Further, She was also a fashion icon who rocked about anything and owned her style and accessory line.
She was an inspiration and icon; her death indeed was a shock that changed music history forever.