Guess who dropped in and said 'hey' erasing all our Monday Blues? Our favourite, Rick and Morty! Hahaha, we are encouraged as much as you are! After brief winter vacation, Rick and Morty are ready to entertain you with their antics! After three successful seasons, the fourth season was dropped on Adult Swim last year with the first five episodes. We have been waiting since then, and finally, the next set of events are coming, and it's CONFIRMED!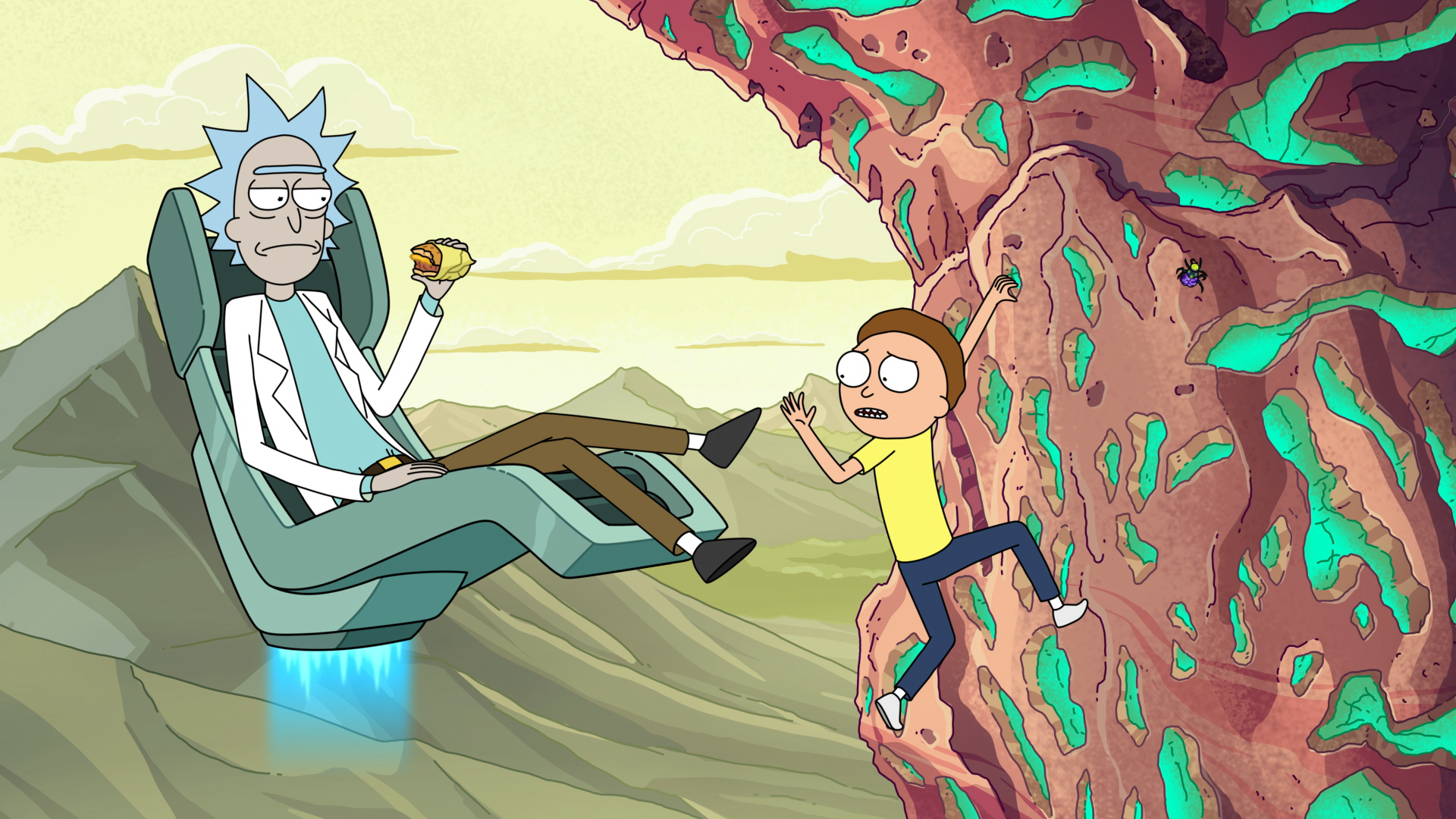 Adult Swim recently put on the trailer for the next five episodes, and more than great jokes and classy pop culture, what caught out eyes was the Easter Egg that has been of great confusion and seems to generate a new mystery or better, a hint?
The Easter Egg
Do we suspect whether it has anything connected to DC's most popular villain, The Joker? If we consider Rick and Morty's trailer, it appears that one of the five episodes will have a connection with Gotham City and the Joker's origin.
Moreover, Rick's statement where he told Morty to jump into the 'same vat of acid' he jumped into, our ears got alerted! Because Joker too fell into a vat of acid which led his skin to turn white and him going insane.
Do We Expect Them On Screen?
Well, we do know that the iconic characters of DC aren't going to appear in the episodes of the show, but we can smell some reference for sure!
However, even if references from the famous movies are pulled in, we won't be complaining, would we? We leave the thrill and excitement to you! We want you to uncover the real truth when it comes back on screens by May 3rd.
WHO ARE ALL EXCITED TO SEE THE FAMOUS DUO BACK ON SCREENS? WE CERTAINLY ARE!