Overlord is a very popular dark anime based on the manga written by Kugane Maruyama. The story of the Overlord is based on a high level Massively Multiplayer Online Role-Playing Game or MMORPG in short. A player gets trapped in the game at the games last day. Even the Non-Player Characters or the NPC's that the player and his other guildmate made came to life.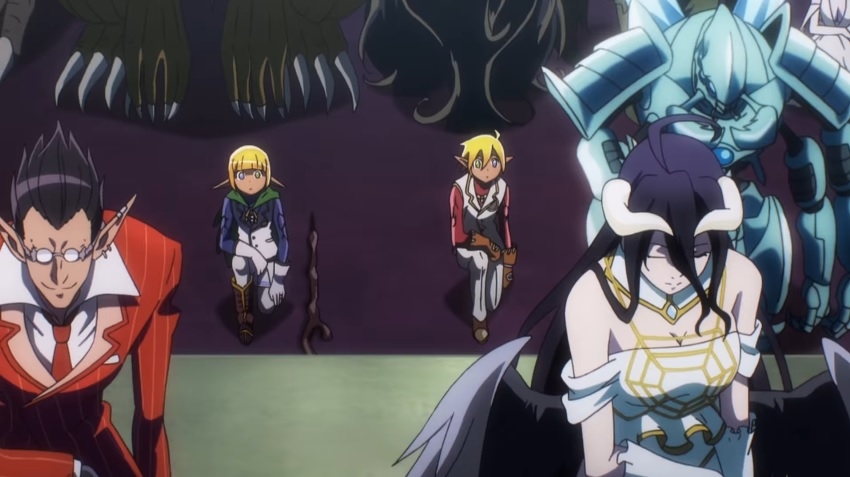 So far, the anime series has had a great run. Fans and critics had loved the show, till now three seasons of the show have been released. Each season has 13 episodes each. And now fans are eagerly waiting for the fourth season.
Ains Ooal Gown wants the Adventurers guild to go on real adventures
By the end of the third season, we have seen Ainz Ooal Gown had already begun to establish his kingdom of magic. If you think that experiences are venturing into a world without complete knowledge of the risk or outcome. But this is not the same as the realms of Overlord. This is the fact that Ainz Ooal Gown will realise in season 4 of Overlord.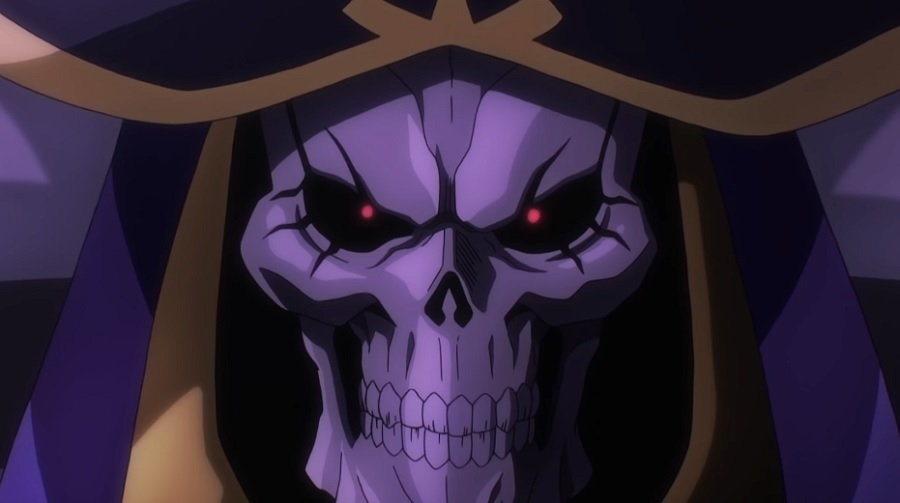 The realisation will take after Ainz visits the adventurer's Guild. Till the end of season 4, his most challenging job was to find and kill monsters. Ainz's primary goal will be to change this motive of the Adventurers Guild. Because Ainz's primary goal is to make a perfect kingdom where all the creatures would co-exist and worship him.
Updates on Overlord 4, release date
In the meantime, the production of Overlord season 4 is yet to be confirmed. While there is enough manga material to make a 13 episode season.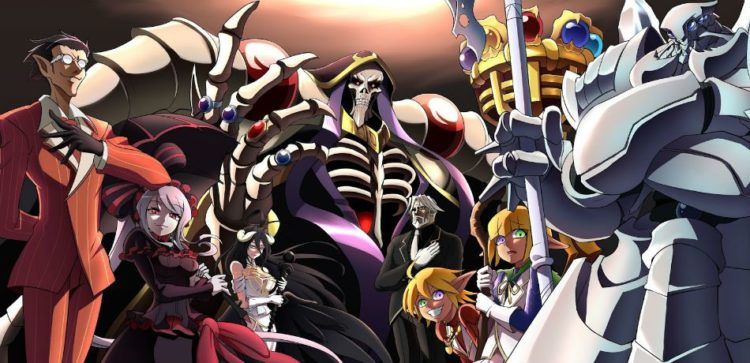 The fourth season of the overlord is to continue the story from the 10th volume of the light novel. And the producer would not like to overtake the book itself. With that, the release date of Overlord season 4 is yet to be known.