Peaky Blinders is a crime drama television series based on the British period. The series Peaky Blinders airs on Netflix and is created by Steven Knight. The basic plot of the show revolves around the Shelby family and their crimes, exploits, etc. in the aftermath of World War 1.
PEAKY BLINDERS CAST LIST- WHO WILL RETURN AND WHO WON'T
The Peaky Blinders cast list hasn't changed much. However, there are a few additions to the cast list. Stephen Graham, the star of "This is England" is joining the Peaky Blinder's cast list. Although, Knight confirms that Stephen won't be reprising his Broadwalk Empire character as Al Capone.
"What can you tell me about Series 6?"@samclaflin and director Anthony Byrne join @Laurence_Moza for Obsessed With #PeakyBlinders, on BBC Sounds 🎧👉 https://t.co/eNACmYkRCk pic.twitter.com/8KIBswy3cW

— BBC Sounds (@BBCSounds) September 24, 2019
Apart from the new additions, our old characters are still in motion. Although we saw Tommy hold the gun to his head in the last episode, there's no way his character is ending now. Character Thomas Shelby will most definitely return. We can expect characters such as Arthur, Polly, Michael, Finn, Ginn, Oswald Mosely to return. We can also expect to see The Billy Boys play a strong role as well.
Rumour has it; Knight may cast Julia Roberts a role in Season six.
EVERYTHING YOU NEED TO KNOW ABOUT THE PLOT OF SEASON 6
Creator Steven Knight has recently opened up and shared insights on season six. Steven reveals how he's still working on the script and while writing it, he can already assure everyone that season 6 will be described as a tragedy. The political plot of the series will be explored in season six and Tommy will remain as MP. Tensions will be worse and Tommy will be caught up in all of that.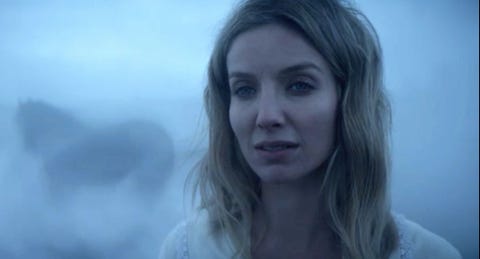 What we can also expect from season six is vengeance and as well as Tommy's mind on unravelling.
The creator of Peaky Blinders has always been very open about how the destination of the series is at the start of the second world war. Steven reveals how the beginning of the second world war will be by the seventh series of Peaky Blinders.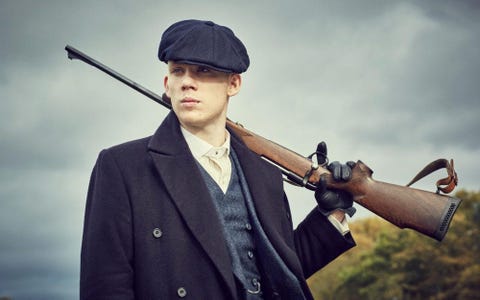 As of now, there is no release date, but we can expect the premiere of season six by next year, 2021.