Well, it's certainly not a hidden truth that season 24 of The Bachelor was UNIQUE. The star of the season, Pilot Peter Weber did not end up with a partner. But even if things didn't bloom in the show, our spy eyes can see something 'wonderful' blooming after the "After the Final Rose" finale of the show.
SPOTTED WITH FLANAGAN
Pilot Weber and his ex-partner on the show, Kelley Flanagan are quite on a joy ride, it seems! Both have been spotted quietly lately, and that did lead rumours to spark off! After the breakup with his much-talked-about another Bachelor partner, Hannah Ann, rumours started blooming more rapidly.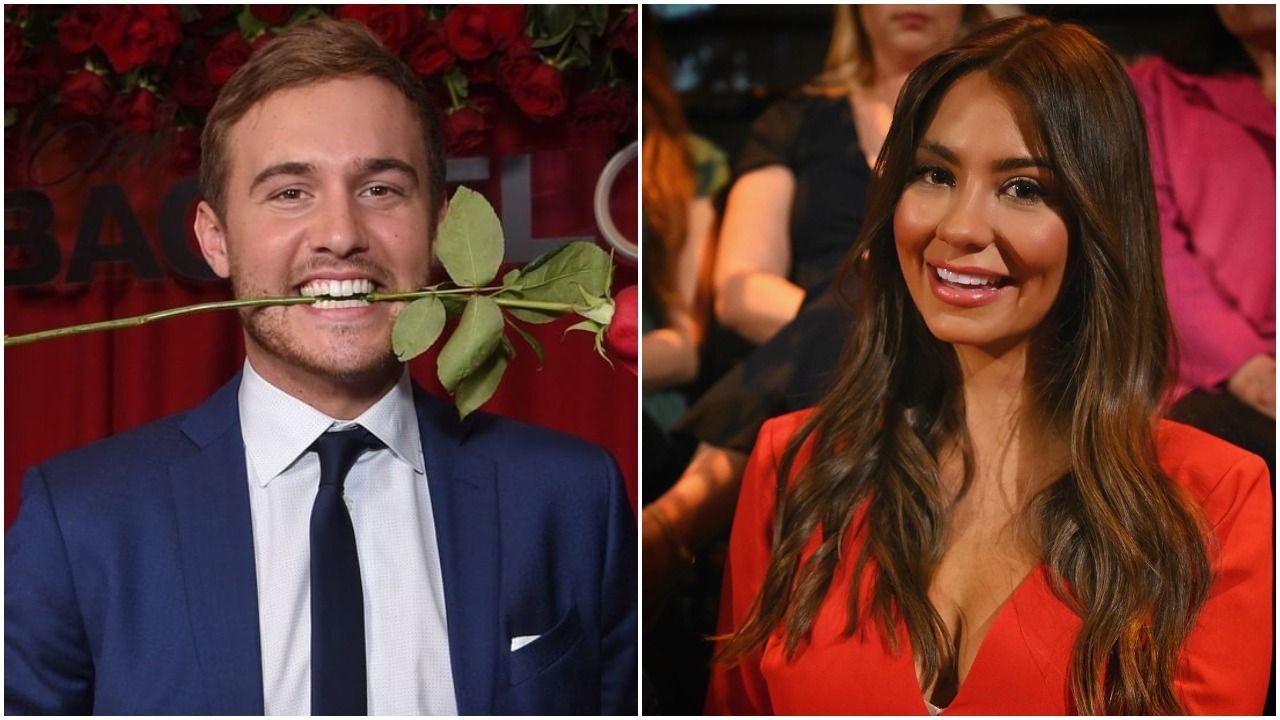 After a lot of what or whatnots, we finally have someone in the house who confirmed the two are dating and trust us; the source is a verified one!
Clay On Them
Well, yeah! We are talking about the Bachelor In Paradise alum, Clay Harbor, who confirmed that the two are dating in real! Fans, clap your hands and squeal!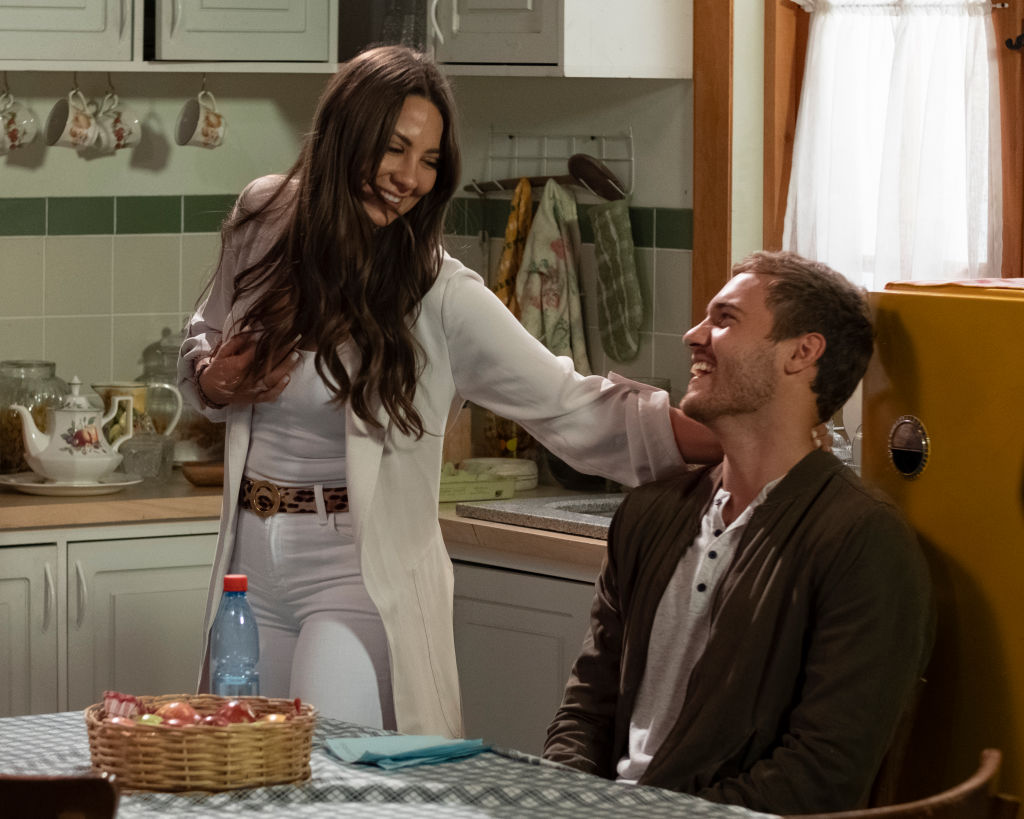 April 1 had something exciting in the store- Instagram Live, to be precise! Reportedly, two Bachelor In Paradise pals, Chris Randone and Clay Harbor were engaged in an Insta Live, and the former asked Harbor whether the much-talked in town couple were dating or not! Habor nodded and said, "Yes". Randone (like us) got excited, and Harbor went on to explain the bond Weber and partner, Flanagan shares.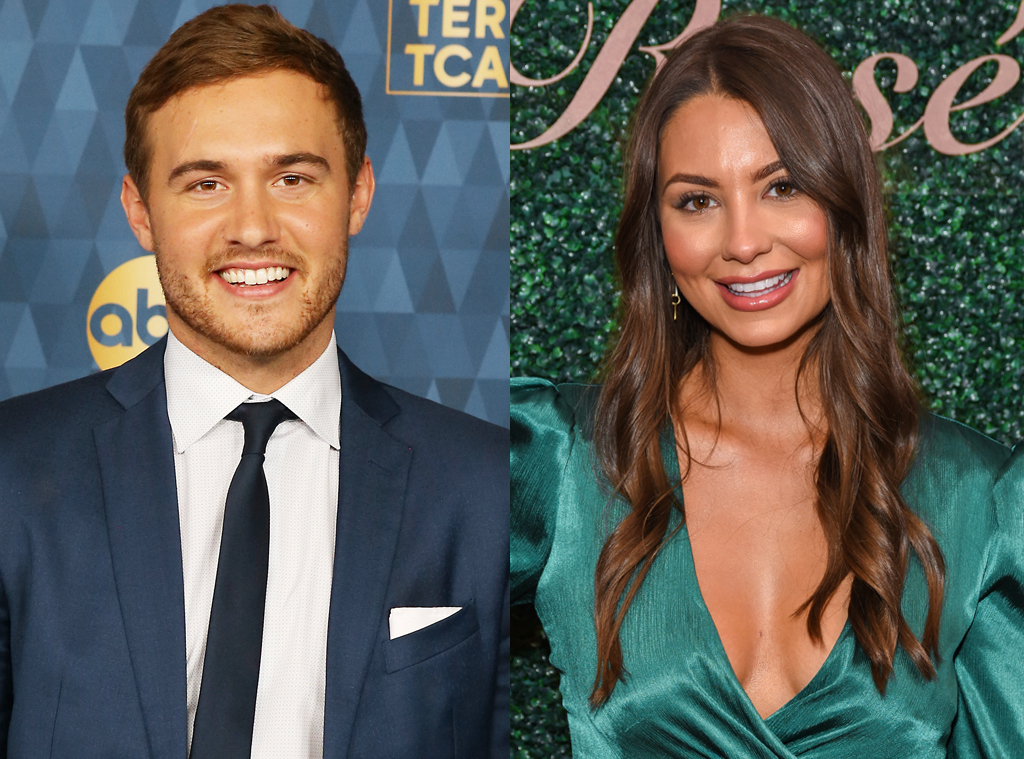 Recently, the couple was spotted hanging at the Riverwalk in Chicago on March 25, and that does confirm a lot of things, no?
Flanagan on March 12 'promised' that she wasn't dating Weber, but we do know the inside things! Don't we?
We are glad the much talked about rumours finally got rest (thanks to Clay!), and we can rest and heave a sigh!