After the Harry Potter series, we could hardly see witches and wizards in reasonably good light, could we? However, we will not shy away from stating that the British television programme, A Discovery of Witches changed our perspectives! Based on the popular fiction All Souls trilogy by Deborah Harkness, the show premiered first in September 2018 and has been a favourite since then!
We have always been curious with the question- How will Diana learn? I know it strikes all the opinions in your mind all over again. But don't worry! We are sure the upcoming season is all set to answer your queries! Hop on and do not miss out on anything about the forthcoming season-
NEXT SEASON, WHEN AND WHAT?
The first season aired in September 2018 and the popularity with the first season itself brought the production houses and broadcasters all together to renew the show. If we think carefully, the next season might air by September 2020. However, we aren't quite sure owing to the outbreak of the recently declared pandemic, so we have to wait for the official announcement by the makers and crew members.
Owing to the fantastic performance by the cast, we hardly think anyone would be replaced- Teresa Palmer would be back playing the lead, Diana Bishop. Mathew Goode would be back as the hot vampire, Matthew Clairmont. However, we have recently been informed that Michael Jibson can add to the cast too! The rest would be retained as well.
DIANA BISHOP TO LEARN?
Even though the trailer of the upcoming season hasn't dropped down yet, if we go through the books- we might see Bishop in Elizabethian London and the leads searching for the best tutor to teach Diana because she cannot just seem to control her power! They might also go on a journey to find the traces of Ashmole 782 and some time travelling twists!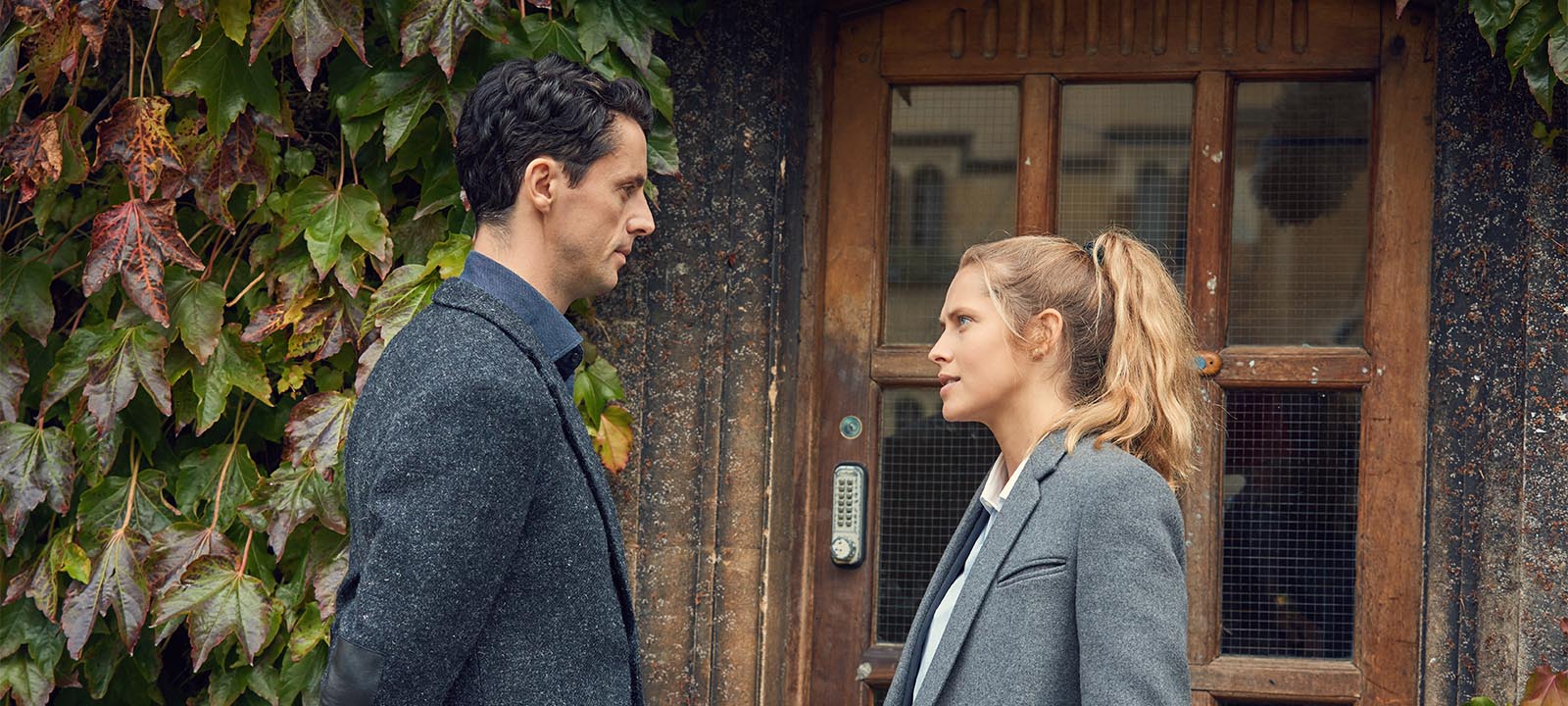 Are you excited to see Diana learning and winning?