It looks like the film industry is losing the gems. We have lost Rebecca Ramsey. The visual effects artist who worked for major films like Spider-Man 3 and The Hunger Games has died. She was 53 years old. She reportedly died from the complications she suffered after she had fallen in her home.
A Long-Term Friend Confirmed Rebecca Ramsey's Death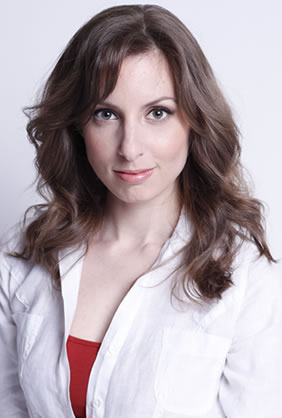 The sad demise of Rebecca Ramsey was confirmed by her long term friend Jenny McShane. She died on March 7, Saturday. At the time of her death, she was working as the visual effects supervisor for the upcoming movie named Clouds by Warner Bros. The release was scheduled in 2021.
An extensive family survives Ramsey. Her family includes husband Jeff Weber, mother Judith Ramsey, step-father Jerry Kitz and her brother Michael Fujita Ramsey. The plans for a memorial service have not been revealed yet.
Ramsey's Contribution To The Film Industry 
Rebecca Ramsey has been in the industry for decades. She has worked as an Effects producer for many films, including The Joy Luck Club, The Nightmare Before Christmas, and Richie Rich. One of her highly accredited pictures was the 1995 movie called Mortal Kombat, in which she worked as the visual effects producer.
In the 2000s era, she worked with famous movies like The Bourne Identity, The Rundown, The Matriz Revolutions, Hellboy, I, Robot, and Pirate Of The Caribbean: Dead Man's Chest. She even worked for a famous movie Life of Pi. She also worked with HBO for the limited series named Watchmen.
Along with working in the movies. She was also a board member for the Visual Effects Society and a veteran member of the Producers Guild.
She was never personally nominated for the award. Still, her best movies named Pirates of the Caribbean: Dead Man's Chest and Life of Pi received Academy Awards nomination for Best Visual Effects. Life of Pi won the award in the category.