Star Trek is an American science fiction television series created by Bryan Fuller and Alex Kurtzman for CBS All Access. It was first premiered in the year 2017. It was has a tremendous two-season run, and now it is coming back with a third season. The third season of Star Trek: Discovery is expected to debut in 2020.
CBS All-Access Star Trek is all set to unite as Patrick Stewart is all confirmed to appear as Jean Luc-Picard Star Trek: Discovery season 3
Patrick Stewart's character Jean-Luc Picard has saved the galaxy in Star Trek: Picard season 1. And now he is all set to lend his excellent heroics experience in Star Trek Discovery. CBS has confirmed that Patrick Stewart will be joining the crew of Michael Burnham and U.S.S Discovery in the 32nd century. Its all thanks to the Starfleet legend becoming an android.
Picard will have a guest appearance in Star Trek Discovery season 3
The Star Trek: Picard was a massive hit for CBS All Access. CBS has recently dropped its pay way until April 23rd for nonsubscribers to enjoy the Star Trek series for free. The secret is that in Star Trek Piccard 1, Jean Luc Picard dies of a brain abnormality.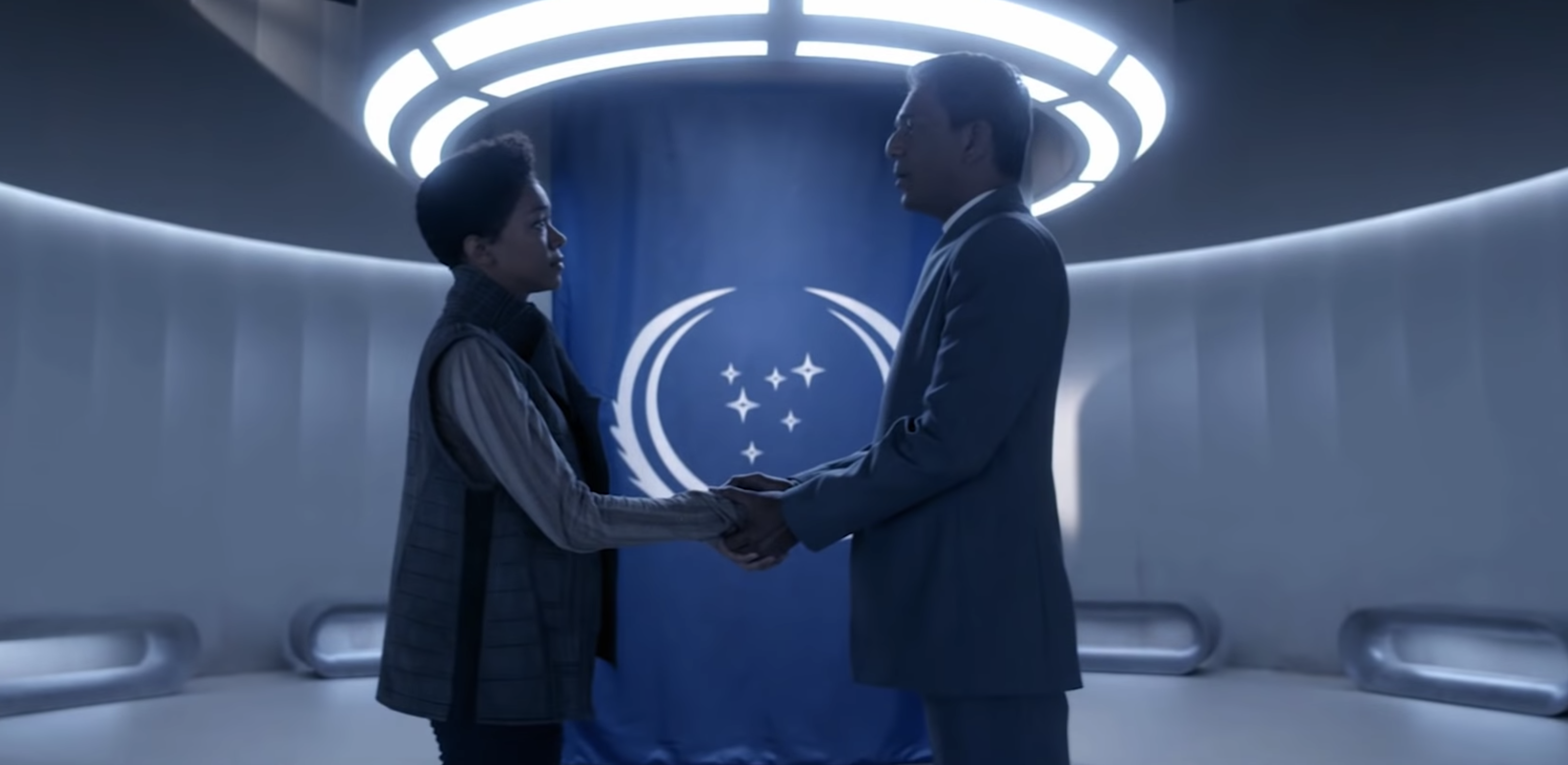 But he was resurrected in a synthetic body named Golem. With a new life, Jean Luc joins his ragtag crew abroad the starship La Sirena in the front line. Star Trek Picard season 2 will go into production sometimes in 2020. But before that, Picard will have a guest appearance on Star Trek: Discovery season 3.
Is there a release date announced yet?
Even though season 3 was confirmed on January 18, 2019, no official release date has been confirmed yet. But CBS did prove one thing that is the season 3 is in a post-production phase. However, Star Trek Picard is releasing weekly until the end of March. So, it is unlikely to release any new episode at that time. We can hope to see it soon, maybe early April or early summer.