The world is in absolute shambles, and the doctors are getting an overload. The sheer number of patients affected by Coronavirus is overwhelming.
Over the last weeks, a massive chunk of the population's affected. Several figures in the entertainment industry have also been affected by the virus. The virus has taken away another beautiful soul. Patricia Bosworth passed away at the age of 86.  She passed away after battling pneumonia and coronavirus complications on Thursday.
Patricia Bosworth's Past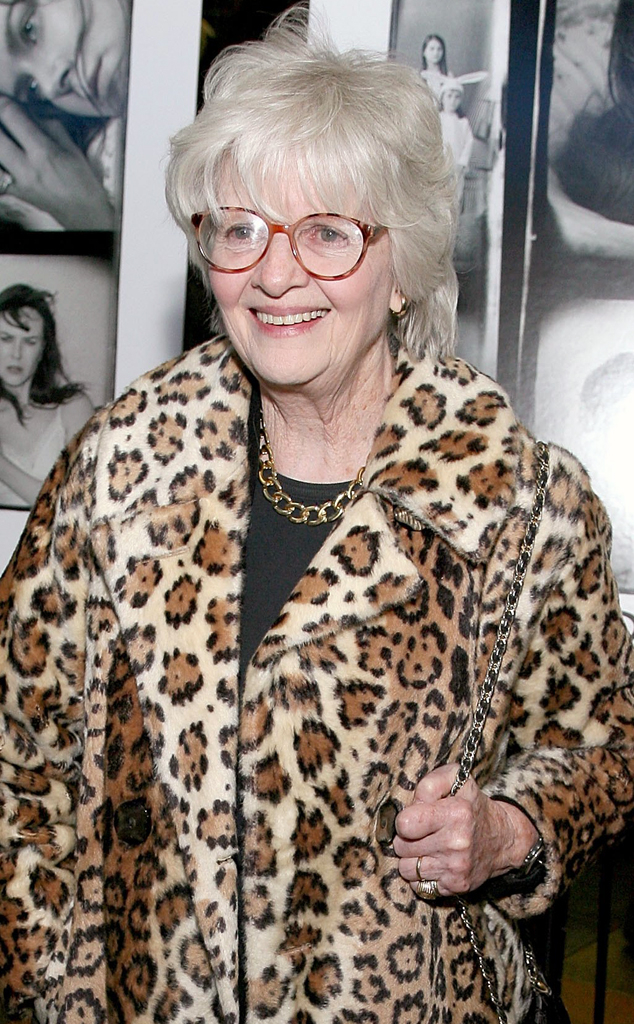 Patricia was an iconic actress who starred with the likes of Audrey Hepburn. She wrote biographies on various celebrities such as Montgomery Clift and Marlon Brando.
Patty also wrote the biographies for actress Jane Fonda and photographer Diane Arbus. She studies acting at the Actors Studio with Marilyn Monroe, Steve McQueen, Paul Newman, and Fonda.
Her life was fabulous but also complicated. She had a first abusive husband with whom she got married at 17, a father who killed himself on the third try and a brother who died by suicide. She rose above the hard times in her life.
Patricia worked in shows like "Naked City" and "The Patty Duke." She shifted her focus on journalism and writing. She wrote for the New York Times and New York Magazine and was an editor for several publications.
Her Family's Statement
Fia Hastav, her step-daughter, confirmed the tragic news in a Facebook post. She said that the terrible virus took the life of her Patty. While everyone reads all the good things, other news articles have to say, to her, she was just Grandma Patti.
She adds that Patti was an extremely compassionate, caring, and humble person who adopted her children. FIA also mentioned her long-running relationship with her late husband, Tom Palumbo. Both of them worked with each other for years.
Her other notable works are memoirs about her own life in 1998's "Anything Your Little Heart Desires: An American Family Story" and 2017's "The Men in My Life: A Memoir of Love and Art in the 1950s Manhattan."
Article: Rapper YNW Melly tests positive for coronavirus