There has been a huge hype amongst the audience regarding the hit series on Amazon prime called Hanna. It is an action drama series. The series was released on Amazon prime last year and has covered 6 episodes till now. With only the first season, the fans are drooling over it and asking for more. The series is based on a movie with the same name. The movie was nominated for the Oscars.
What Is The Hanna Hype About? 
If you love thrillers and drama, this movie is for you. The series revolves around a girl named Hanna, who was raised in a forest. She was taken away or stolen by a member of the CIA and had been running from them since then. They hide wherever possible. But then Hanna runs away to find who she is.
In the first season, we saw that a CIA agent named Erik meets Hanna and tells her about the death of her mother. He then takes the responsibility of her and protects her from the CIA. By the end of the season, we saw that Erik was severely wounded, and Hanna runs off to save her life.
Some critics say that the movie is more interesting than the series.
When Is Hanna Season 2 Releasing?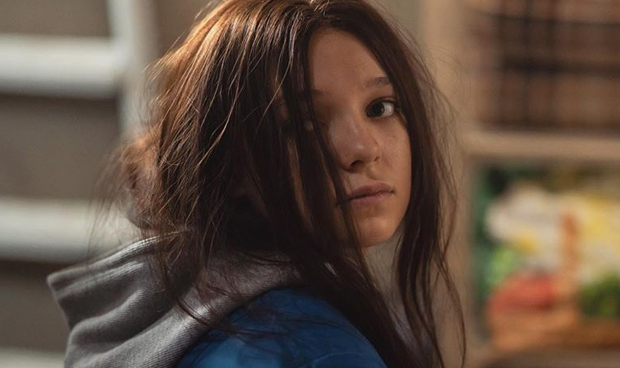 We don't have an official date for the release yet. But the trailer for Hanna Season 2 has been released. There are rumors that there might be another trailer before the release of the series. But we now know for sure that the Hanna Season 2 will be out sometime this year.
What Are All Coming Back For Hanna Season 2? 
So far, we are expecting the old cast from Season 1 to be back for season 2 as well. The cast includes Esme Creed-Miles (Hanna), Joel Kinnaman (Erik Heller), Mirelle Enos (Marissa Wieger, Rhianne Barreto (Sophie), Khalid Abdalla (Jerome Sawyer) and Felician Juttner (Olivier).
Will Hanna Escape The CIA? What's The Plot Hanna Season 2?
Hanna Season 2 is expected to revolve around Hanna being able to survive and escape the CIA agents. She will also be going out to find her other sisters. Amidst all of this, there will be a huge revelation of the Ultrax Supersoldier program.