Who remembers the mighty Joe Exotic and his tigers? We sure do! And for whoever missing him on screens, we have a piece of great news for you.
Tiger King star Jeff Lowe recently sent a video message to Los Angeles Dodgers player Justin Turner and wife. Kourtney Turner (who happens to be big fans!) about the upcoming episode of the thriller documentary, and we cannot be more excited!
NEW EPISODE?
Reportedly, Justin Turner took to Twitter to share a video message of Jeff Lowe with his wife. Lauren Lowe thanking Justin and his wife for watching the show and that the producer. Christie told him about the two being big fans and wasted seven hours on that.
During the video. Lowe also informed that a new episode of the documentary Tiger King would be up next week, for he is currently shooting for it.
Christie Dishner, the producer of the much talked about Netflix series. Listened to the Holding Kourt podcast of the couple where they gushed about being fans of the show and sent them the video of Lowe afterward.
LOWE AND JOE EXOTIC
Reportedly, Jeff Lowe was Joe Exotic's (the main protagonist) business partner before they split, and the former took over Greater Wynnewood Exotic Animal Park in Oklahoma.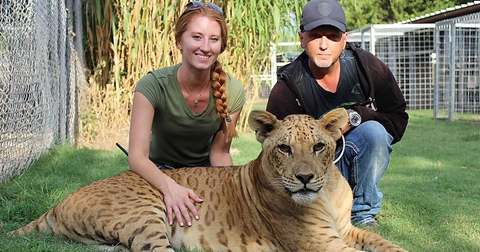 Tiger King focuses on the life of zookeeper Joe Exotic and centralizes around his much talked about feud with animal rights activist and Big Cat Rescue CEO Carole Baskin. Exotic is currently serving a 22-year sentence in prison after plotting against Baskin.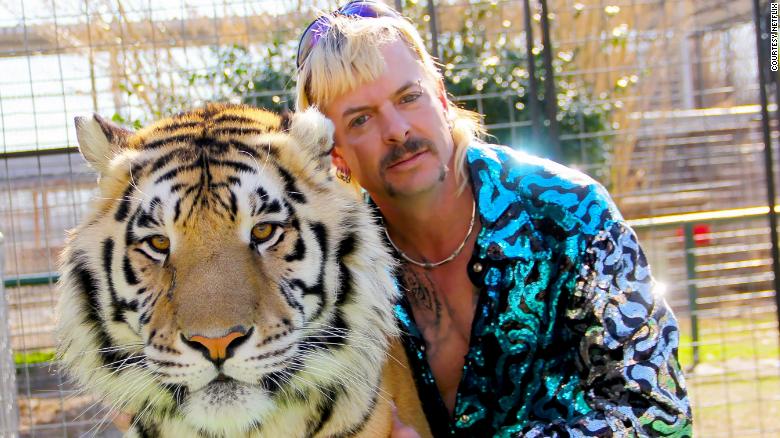 When Lowe was asked to opine about the issue, he argued that the documentary 'didn't show' the real Joe and that he (Joe) is the 'biggest criminal.'
He even claimed that Joe stole dollars from the park to aid his singing career.
We can only wait for the next episode to see the turn of relationships between these two.